Small Group Team Building Activities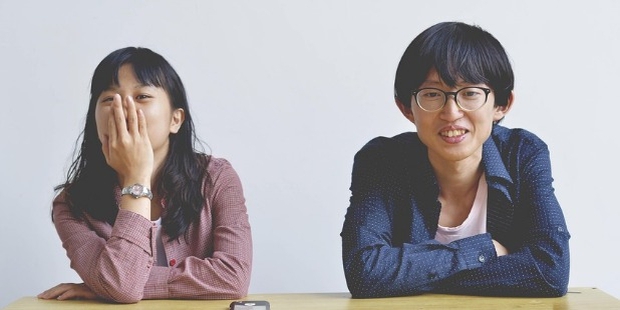 For all of you, who want to excel in Team Building activities, here are some small group team building activities that will help your organization in a better way.
1. Legoman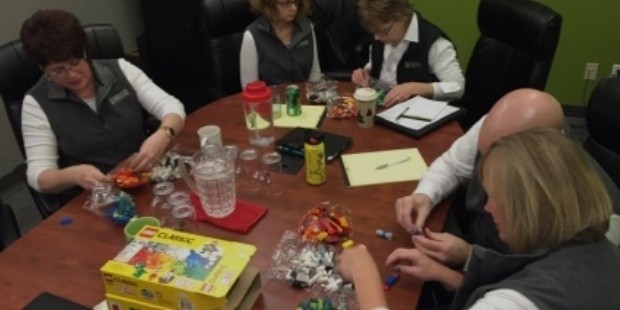 The capacity of individuals is enhanced, and this helps the group to prosper. These activities are carried for a variety of reasons that is about building trust, improving communication skills, along with creating a friendly environment where the employees can perform in a better manner.
2. Roadmap Game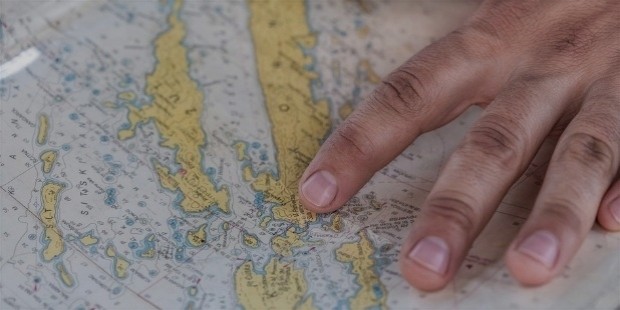 This exercise is related to strategizing along with planning, and the game would take not more than 30 minutes. The group is split into two teams, and each of them is handed a map.
3. Minefield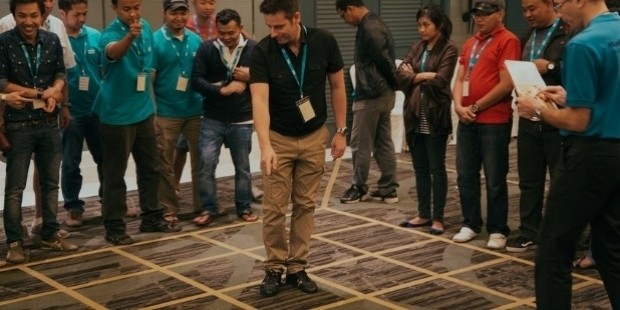 It requires a large area and is a trust building exercise. The game is simple as mines are set up and the participants have to come to the mine area without running onto the mine.
4. Egg Drop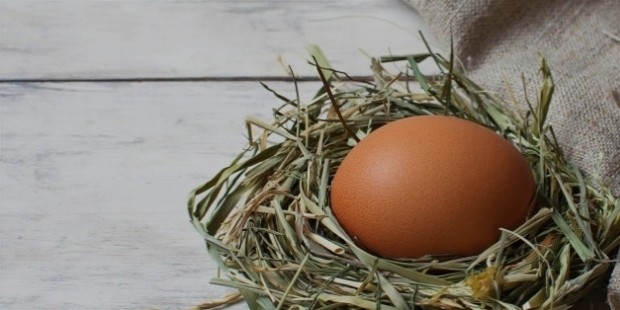 One of the messiest, but easiest games to play. The aim is to develop an egg packaging that will prevent the eggs from being damaged. The groups are given an hour to design an efficient module of the package.
It takes an hour to complete and the focus is on management and the adaptability part. The group is split into two parts, and the instructor builds a small Lego structure
5. Helium Stick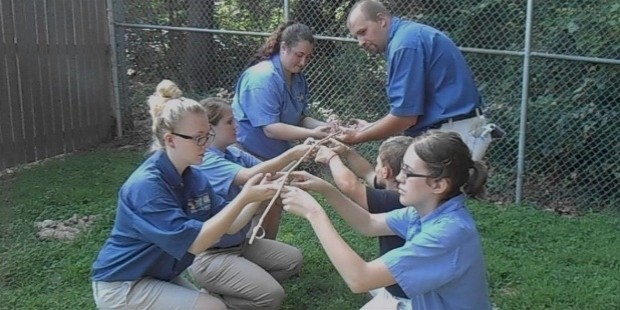 A perfect game for the workplace. All it requires is a stick known as helium stick. The group is divided into two teams and the members sit across facing each other.
6. Talking in Circles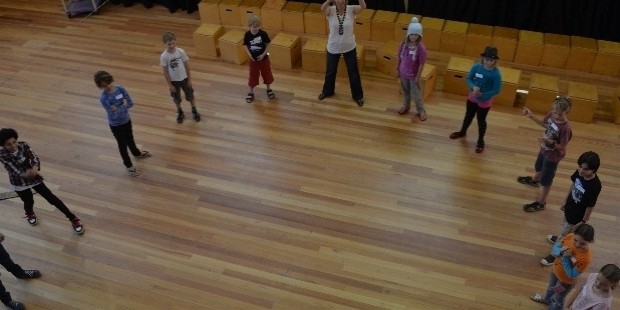 A degree of trust, as well as teamwork, is needed. With the help of a string and it is tied to the waist, the members are asked to form various shapes. The catch is that one cannot let go the string at any point. It presents a different challenge of sorts.
7. Poker Tower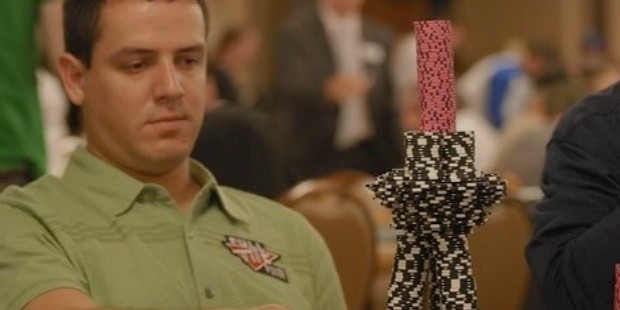 A group of members is given a deck of cards with a pair of scissors. Their primary task is to build the tallest tower that is possible. It takes no more than half an hour and tests your creativity and teamwork.
These small group team building activities work better when a little group is to be dealt with. It is ideal in such a scenario where a new member joins the organization, and this will help him to know the other employees in a better way
So all the best!
Want to Be Successful?
Learn Secrets from People Who Already Made It
Please enter valid Email