Top 6 Ways to Gain Time for Success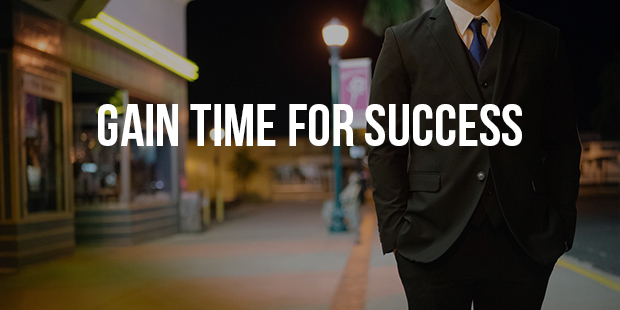 Without even realizing it, our days can fill up and overflow with distractions. We spend more time than necessary behind a computer screen, checking emails, texting, and browsing social media sites. These distractions eat up time and divert our mental and creative energies away from achieving the success we strive for.
Being successful requires freeing your mind from distractions so that you can understand, listen to and drive forward your ideas. Being successful requires taking control of time. Follow these 6 tips to gain '15 Success Hours'.
1. Turn Off Everything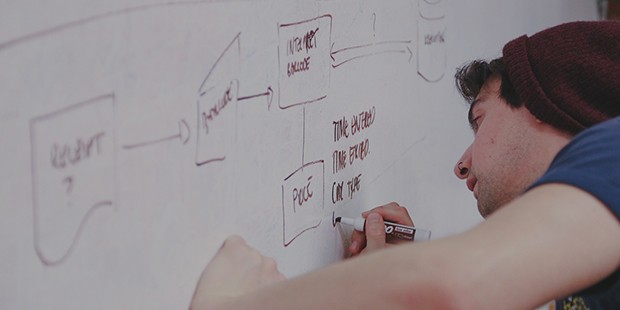 Turn off the TV, your phone, your computer and anything else beeping for your attention. Do this for 30 minutes each day. Use this time to review your success plan, goals, objectives, tasks and 'To Do' lists. Confront the things you couldn't do, because you thought you were too busy to get them done. Be mentally present during this thinking time and don't allow the excuse of not having enough time to get things done. (Gain: 3.5 Success Hours)
2. Brainstorm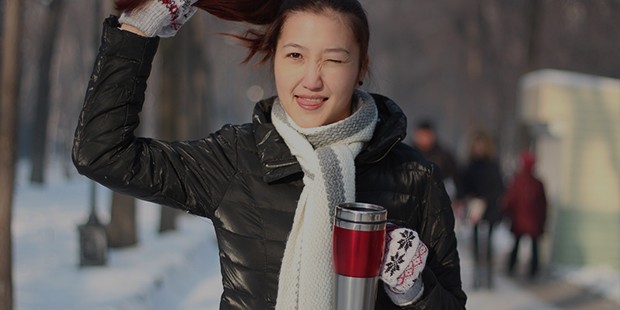 Coffee and Donuts to Build Teamwork
Start your days a half hour earlier or end them a half hour later; use this time as pure creative time. Enjoy it with a cup of coffee, tea or fresh water and a piece of paper and pen. This is non-judgmental time. Brainstorm. All is possible. Make this your golden half hour. Once you've folded it into your routine, you'll likely want to extend it to be your golden hour. (Gain: 3.5 Success Hours)
3. Take a Walk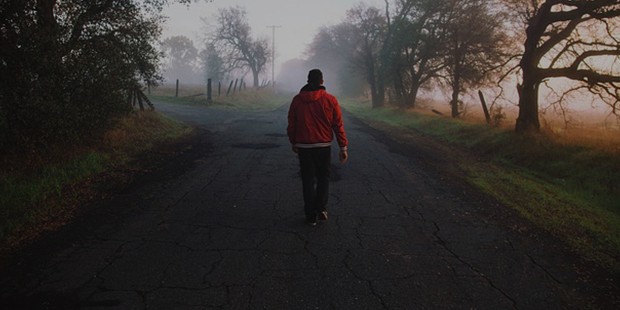 Take a 30 minute walk three times a week. Walk alone, if you need time to work out a problem or issue, or walk with your partner with whom you are developing a successful project. Don't throw this time away to texting or calls. Think through your ideas, inwardly or outwardly, during the walks. The physical exercise will also help release stress and open up your concentration, making other time in your day more productive as well. (Gain: 1.5 Success Hours)
4. Meditate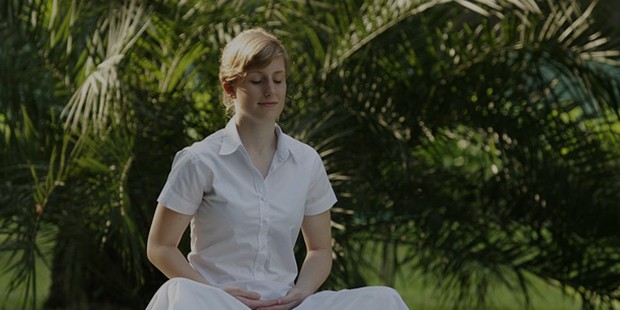 Our minds become cluttered with noise and everything else we hear and see. Meditation is a proven technique to help free our minds from clutter. Practice meditation at least 20 minutes a day, at least six days a week. Set a time each day, such as around lunch hour, to meditate. Find a comfortable position and breathe deeply.
Focus on breathing. Push out all the useless distracting thoughts trying to bombard your mind. Filter in positive mantras. This freeing of your mind will allow you to stay in tune with what is important to you. You will also realize the great time value those twenty minutes has! (Gain: 2 Success Hours)
5. Read with a Focus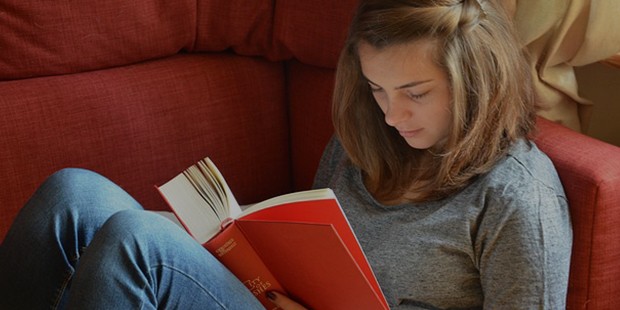 Reading not only informs and teaches us, but it also triggers our brains to open up and generate new ideas. It also focuses our minds away from distractions. Buy a book or magazine that covers your interests or download articles and set them aside for your reading time. Plan focused reading time three times a week for 30 minutes each time. Read with a pen and paper to jot down thoughts while you are reading. Indulge in the value of focused reading. (Gain: 1.5 Success Hours)
6. Plan Your Email / Social Media Time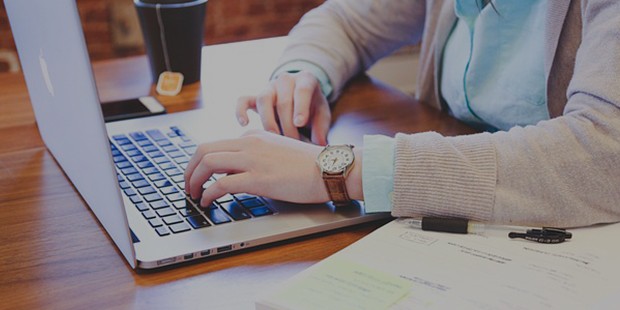 Unless you are on emergency call, checking emails obsessively is overkill. The mere clicking and sifting through junk mail, multiple times a day, and thinking of emails that you don't even want to reply to, is a toxic time eater. Limit email checking to twice a day. Do the same for your social media check-ins. Let others know you are doing this to set their expectations. This will likely save you at least 30 minutes a day. (Gain: 3.5 Success Hours)
These time-focused techniques can help you gain over 15 Success Hours every week. They will help you win back time – your time – that you may be throwing out the window to useless distractions. They will also help you explore what makes you unique, deepen your ideas, excel your determination and position you for success.
Want to Be Successful?
Learn Secrets from People Who Already Made It
Please enter valid Email