Words of Encouragement for Employees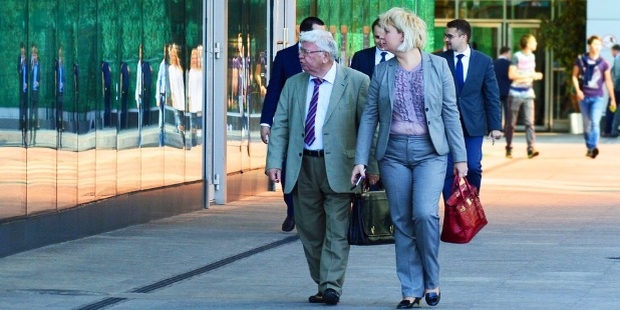 Employees are the people trusted with foreseeing the delivery of a vision come to reality. What better way to foster this goal than to tap on their positive sides. Positive energy is important at the work place because, employees spend more time at their workplace, compared to the time they spent with their families.
Words of Encouragment and Appreciating them often, keeps them motivated to continue being the best and increase their performance.
1. You are an asset this organization cannot afford to lose.
2. Live within your means
3. Challenging duties only come to those who can handle the heat
4. You have the potential to be anything you want to be
5. I have faith in your ability to take this company to the next level
6. I know your project will turn out very successfully
7. Always work every day like it is your last day
8. Laughter is the best medicine
9. You only have one life, make the best out of it.
10. Life is an empty cheque, you fill in the zero's you want
11. Despite the number of times you fall down, always stand up, and continue the race
12. Every challenging task comes with something new to learn. Take advantage of the wisdom gain and quit complaining about the challenge
13. Make good use of the materials at your disposal and better things will follow suit
14. Your vast wealth of knowledge and experience is irreplaceable.
15. When faced with a choice to make, always make the right choices
16. Happy people do not have best things, they make the best of whatever they have
High productivity is the dream of all organizations. Employees can execute this vision through uplifting and encouraging messages. Encouragements, make employees have hope, high beliefs and trust in their abilities. It becomes a win - win situation for the employer and employee.
Want to Be Successful?
Learn Secrets from People Who Already Made It
Please enter valid Email