Virtual Team Building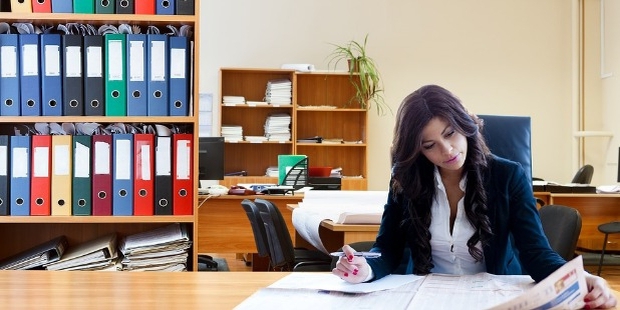 As one takes a tour of the country and takes part in various conferences and training, hearing inspirational quotes is common. Here are a few ideas of managers who are now days taking the extra amount of effort to reach across to their employees. Here are some of the primary virtual Team Building activities.
1. Celebrating the 5th Friday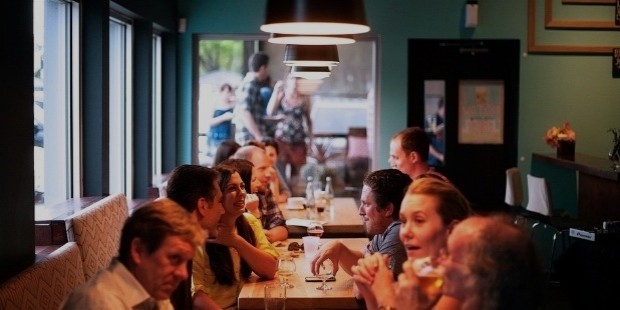 There are certain months of the year where there are 5 Fridays. On these Fridays, one can indulge in fun building exercises like Bingo, baby picture contexts and many more.
2. Shift Overlaps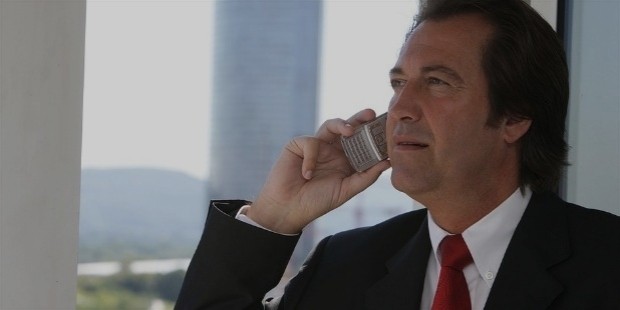 Apply this concept to your global team. Managers sometimes come early or late consistently on a particular day of the week, and they can meet the global team on the phone instead of exchanging emails
3. Decorating Contexts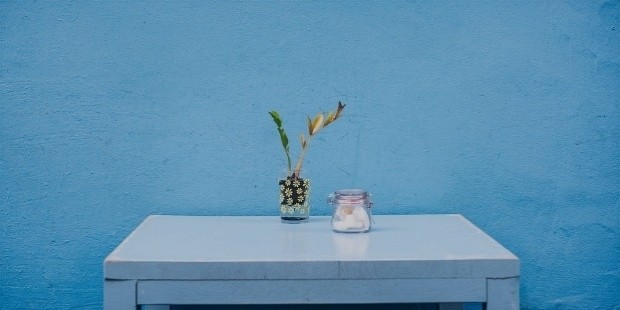 The cubicle is not the only place to decorate to take part in a context. You can decorate your computer monitor or a company hat. The pictures taken can be posted on a PowerPoint deck, and the employees can be asked to rate the best one
4. Sharing Profiles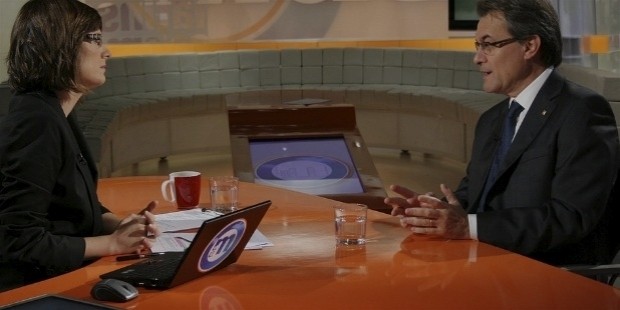 The team members can be called upon to share profiles to know each other better. Each month focuses on the team profile of a particular member and asks them to share a little bit more about themselves
5. Office Tour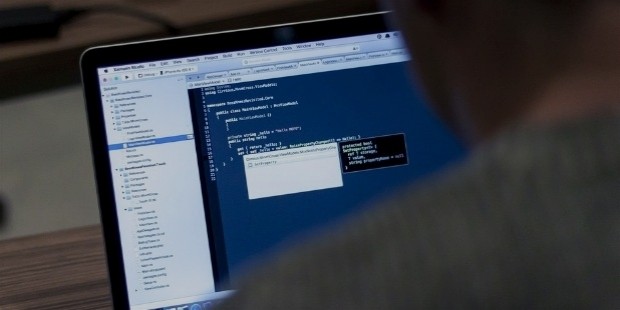 If your laptop has an internet connection along with a webcam access, you can show the remote employees a virtual tour of your desk, in return they also need to do the same
6. Audio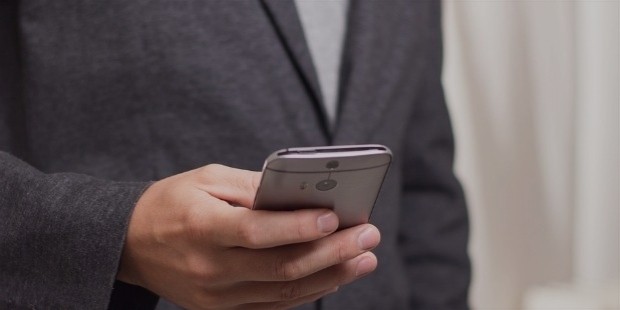 If the virtual tour does not work one has to look at other ways. Instead of sending emails and informing the overseas offices that the work has been done, see new ways of communicating. You could send them a voice mail or a video chat
7. Team Profile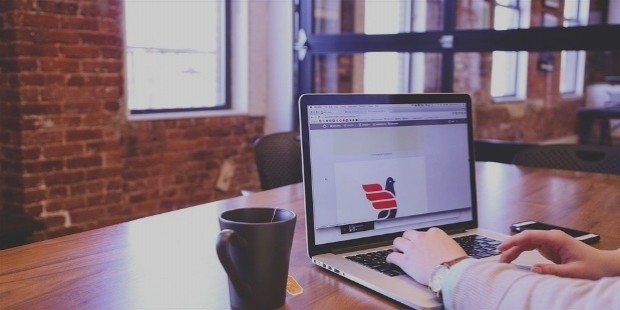 Each team member has to create a profile about them and post them to a shared folder. It should include the necessary information about you and how they should reach you. You could also add photos to make it more attractive.
The virtual team building ideas help to increase trust and improve relationships between team members who are located in the remote corners. These activities are beneficial for teams who sit in the remote corners of the world and need to interact multiple times a day. These building tactics are however not applicable for a team who works on a short term project.
Want to Be Successful?
Learn Secrets from People Who Already Made It
Please enter valid Email