Ways to Wow an Interviewer while Changing Careers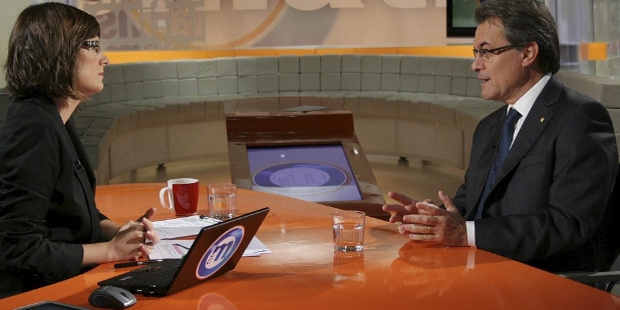 Interviews become all the more daunting for individuals who are changing careers. Recruiters are often apprehensive about hiring because they may be sceptic about people who have no experience in the field. You have to prove yourself in half an hour and therefore it becomes imperative that you impress the interviewer at the very start of the interview and convince him/her about the potential hidden in you. If you are wondering how to wow a job interviewer when changing careers, here are some useful tips.
Share Your Vision with the Interviewer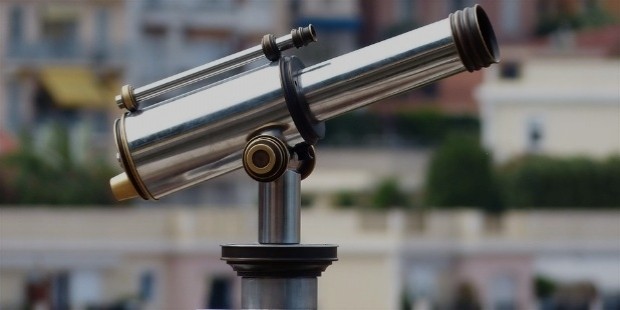 Be polite and let the interviewer know that you are changing your career after a lot of fore-thought. Interviewers should not think that you are looking for a new career because of an impulsive decision.
Present Your Skills that are Suitable for the New Job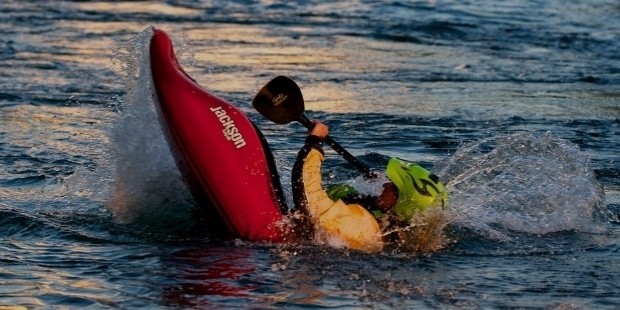 "I am a dentist according to my educational qualification. I always wanted to be a writer and because of good grasp of the English language, I have been able to pursue my passion. It has become a fulltime profession with a handsome pay rather than a mere hobby." If you can demonstrate such transferable skills, there is a good chance for the interviewer to consider you as a prospective employee.
Talk about Your Professional Network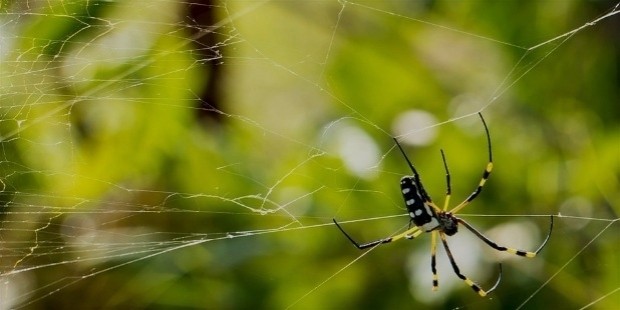 For career changers, networking is very important. Your professional contacts can be of great help to you whenever you are looking for a new career altogether. These 'friends' might actually write recommendations for you.
Show Your Knowledge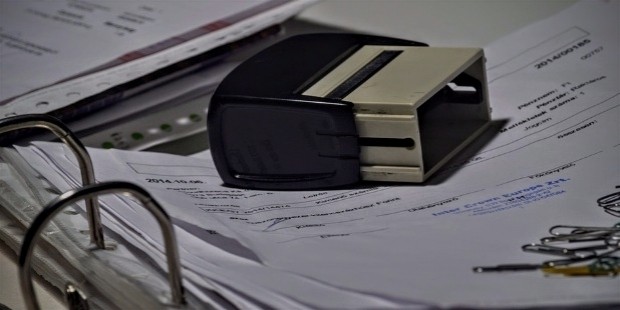 Show the interviewer that you have complete knowledge about the organizational culture and structure and that you would give your best. If there is a discrepancy in the cultures between the old job position and the career change, most of the times it fails to impress the interviewer. It is a common observation that candidates who have worked individually for multinational companies would not be able to adapt in a new company. You have to show the interviewer that you are flexible and are prepared to change yourself.
Do Not Criticize Your Previous Job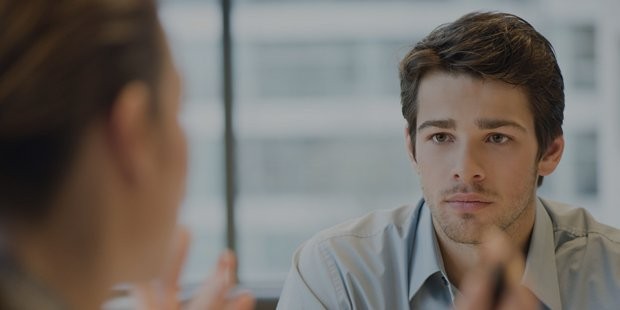 Regardless of the reason for which you wish to change your career, do not criticize the previous job. Show the interviewer that you are changing career for better career propects in the future and that you have not been fired.
Convince the Interviewer that You Will be Able to Fill the Gaps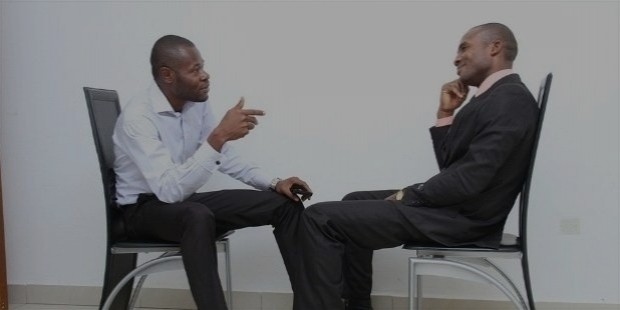 While changing a career, interviewers would find you incompetent because you lack the technical knowledge and academic qualification required for the field. Nonetheless, you have to use some persuasive skills to convince the interviewer to believe that you grasp quickly. You have to show the employer that you are open to learning and meeting the demands of the new career according to the requirement of the job profile.
One thing that works for sure is "BELIEF" in yourself. People would criticize career change because of the simple fact that it does not match "academic qualifications and skill sets" but do not pay heed to that. Be confident and pursue the career that makes you happy rather than pleasing the onlookers.
Want to Be Successful?
Learn Secrets from People Who Already Made It
Please enter valid Email