How is Servant Leadership Good for the Workers?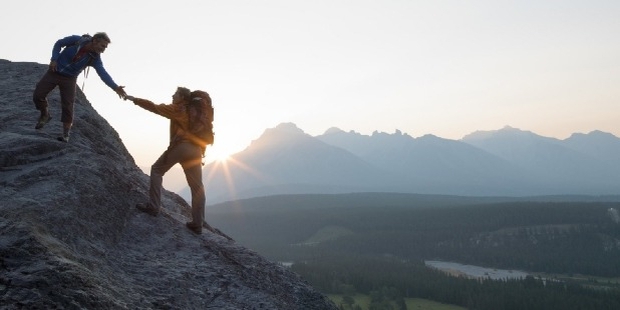 The bosses are the ones who help their employees to give their best instead of seeking help from their employees for the entrepreneur. The most optimum skill of an amazing leader is the one who helps their employees give their best and it will automatically flourish the organisation with escalating profits and achieving success.
There are many leadership styles available but the best one is considered to be the Servant Leadership. There are numerous benefits of this kind of leadership.
The Best Bosses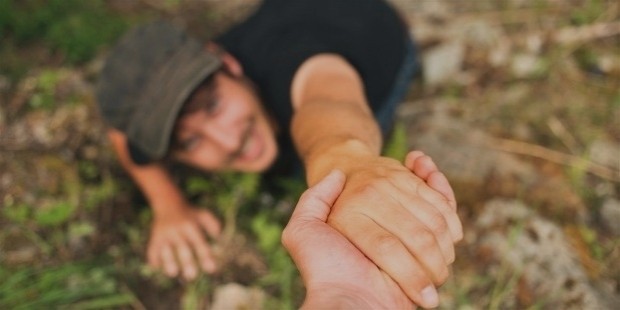 Servant Leadership will make you the best boss for your workers and for the company to perform its best. A servant leader will always be ready to help their workers in performing their best potential. They serve first, by motivating their workers, making them extremely comfortable with them so that they are able to put forwards all the difficulties are they facing while doing the task and what all should be new innovative suggestion for the betterment of the organisation etc. They always offer a helping hand.
Active Listeners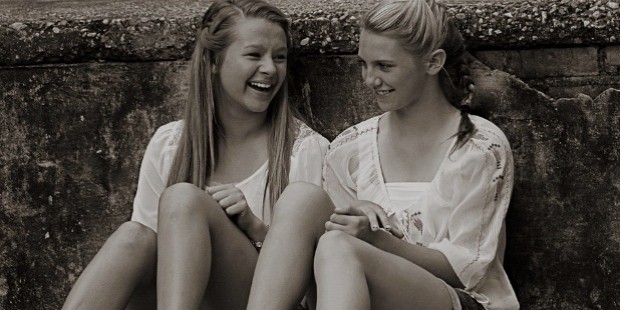 The skill of active listening is always considered to be the best communication skill as when you are able to listen properly then only you will realize what you should do for performing the task at its best. A servant leader is an active listener to their workers. When the communication barrier gets cleared between the workers and the leaders then the company always does its best.
Empathy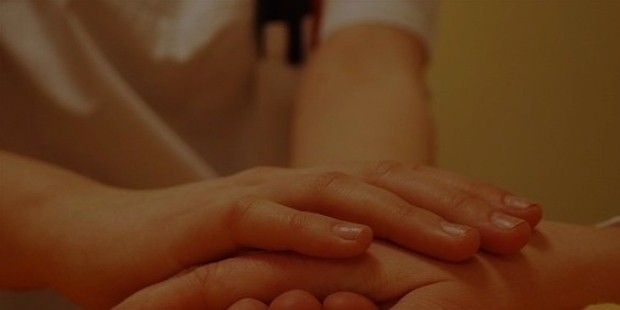 The Servant Leader always empathize his employees. He is always there with them to understand each and everything they are going through. It builds bonds between the company members and by this the employees will never even think of cheating your company instead they will get inspired and motivated to do more.
Healing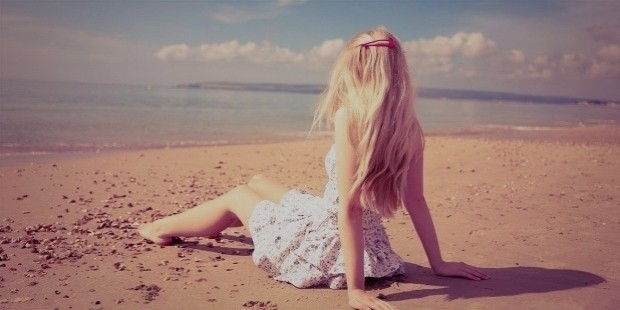 One of the most optimum servant leadership skills is to heal himself as well as people under him. A servant leader understands the situations as the employees are going through and when someone is able to feel the exact emotions that they are able to discuss the things more effectively. This is the reason the servant leaders are able to heal their employees which is extremely important in a organisation.
Stewardess and Foresight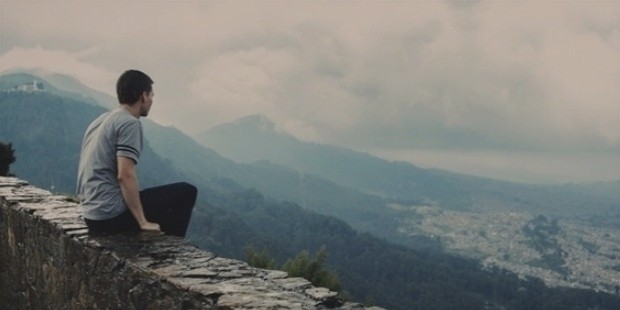 A servant leader has the foresight which makes him understand the current situations and by effectively analysing the past aspects as well. Through stewardship, the servant leader is able to gain the full trust of all his employees which makes everything a lot easier.
Committing the Growth of Employees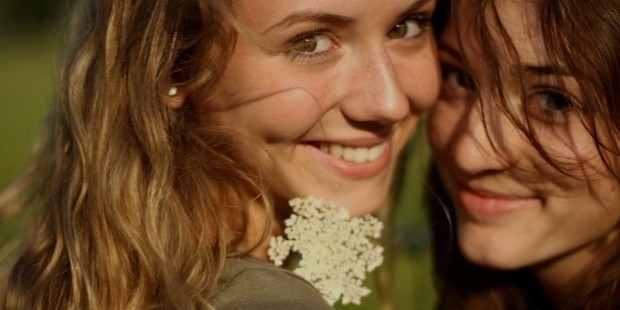 A servant leader is the best as he is does not fix him just working for the organisation but the cares for his work force and desires them to be the best. So he has a full commitment of making them grow from all aspects.
The servant leadership will not only bring out the best of your employees and escalate profits but it will make you a better person in life.
Want to Be Successful?
Learn Secrets from People Who Already Made It
Please enter valid Email