7 Easy Ways to Earn Money by Playing Video Games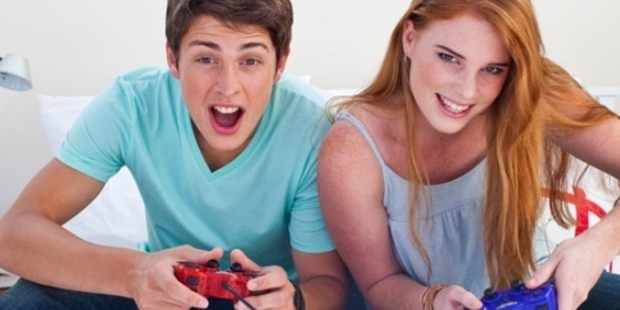 Are you crazy of video games? Then make it a source of income for yourself, but do not assume that making money by playing video games is an easy task. If it was so easy then, every gamer would be doing it. But you can easily build a hefty side income for yourself by sitting at home and that too within no time.
Here we have seven easy ways of earning money by playing video games are mentioned below.
1. Game Testing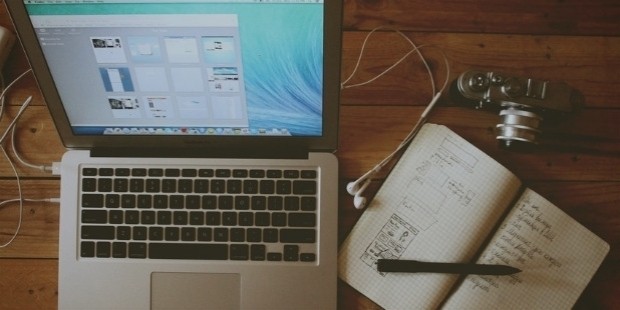 You can earn money by becoming a game tester. There are web sites of video game companies who hire employees to test games in development and discover if there is any problem. There are various websites offering this job but sometimes it can be monotonous as you have to work on the same game repeatedly. You have to play games again and again to find out the bug. The number of bugs which you will find out will determine that you are fit for the job or not. Hunting for bugs is the higher factor to earn money.
2. Farming Gold and Items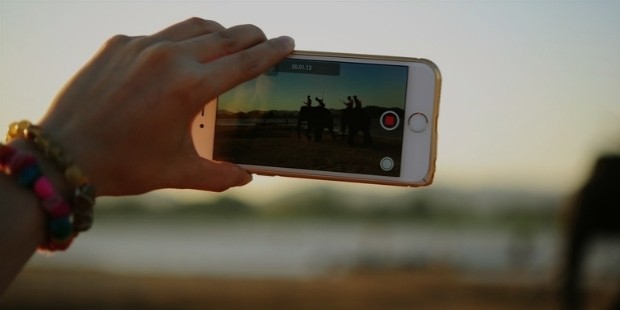 There are some games which are operating in-game auction house where you can earn money, as buying and selling of virtual goods is not new so money can be made here. Some games like World of War craft have banned this practice, but Counter Strike: Global Offensive are actively allowing and promoting this. Diablo 3 Game has a real life in built auction system which is easier.
3. Game Guides and Walkthroughs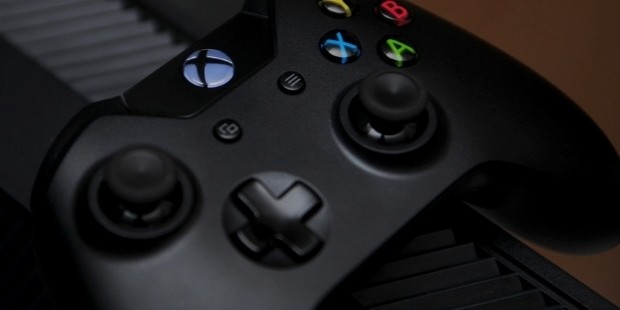 This option is best for those who are experts in gaming. You can create your own e book and sell it for $15 to those who look for guides and walkthroughs basically for cheating, as many people love doing this. You can do it on your own site or can leave it on Amazon or Killer Guides.
4. Showcase your "Let's Play" Videos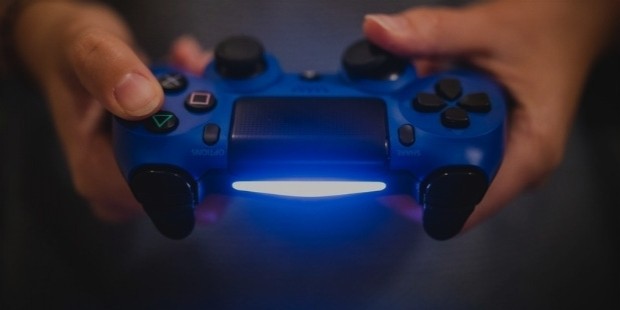 These days, people are watching other people's sites of play games; there is a rise in these sites like Twitch and e Sports. By posting your own game play, you can get enough views and earn royalties from advertisements. Showcasing your own game play can fill your pockets.
5. Selling your Characters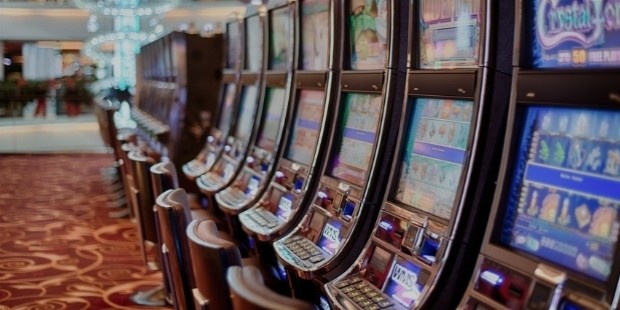 Building up characters in MMO's is a big part of the game. Kitting these characters out in the end tolls a lot of effort and skill, so when you want to make some cash, just sell your characters; though it is forbidden as per the rules of the game, but still you can do it.
6. E Sports Tournaments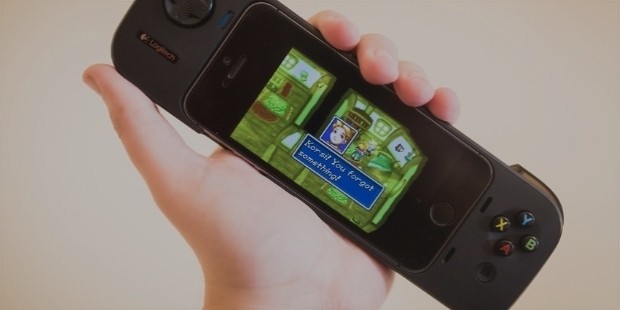 E Sports tournament is open for everyone; you just have to prove your worth by beating everyone. You have to play a lot for this and need to know the game inside out to gain the prize money. The DOTA 2 and Blizzards Hearthstone championship had offered sizeable prize money. You need a lot of patience to have a chance.
7. Writing Records and Reviews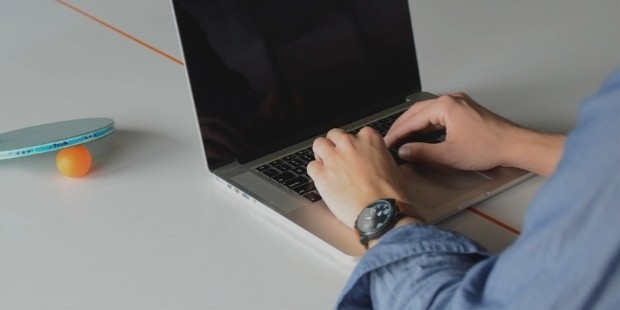 Making money by writing reviews and opinions is like any online business. If you know the game, you can do it according to your own style and pace. You can choose any game of your choice and review about it and can sell your own products online. Though it is tough to get entry, but people can enjoy and share your content.
The bottom line is that some of the games are potential as money makers but it also requires a lot of hard work and patience.
Want to Be Successful?
Learn Secrets from People Who Already Made It
Please enter valid Email