8 Tips for Better Interpersonal Communication for Managers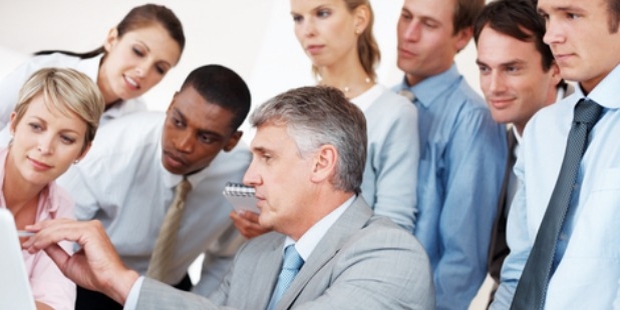 It is very important for a manager to communicate with the team members as well as the management. An effective communication must ensure that you & the team are linked together and moving towards the same direction. However, the type of communication is the choice of the individual and depends on upon the role you choose to have.
However, when this communication is molded on the interpersonal basis, it becomes more effective. Communication skills represent your skills of conveying an idea whereas the interpersonal skills represent the same in a much appealing manner. The Manager has various roles and responsibilities. The manager needs to manage people and for this, having effective interpersonal communication is a must. Here are 8 tips for better interpersonal communication for managers:
1. Pay Attention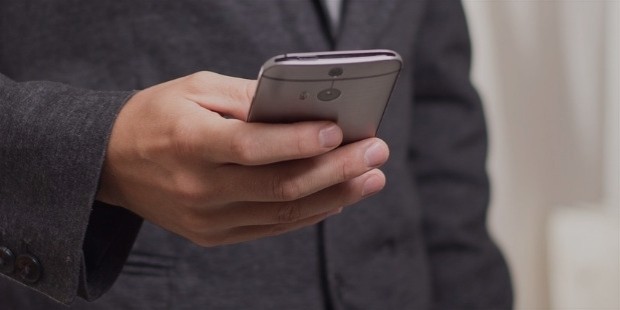 It is very important to pay attention to what others have to say about the situation. The manager must pay attention to his team members in a professional as well as personal level. You must get along with the ups and downs of your teammates. Being a manager, you must understand their situation and appreciate them in every situation.
2. Keep Smiling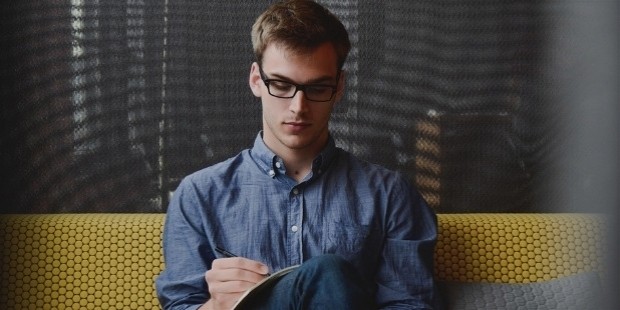 Be it on professional end or personal, this is the universal formula to take care of any situation. Keep smiling always. It may be hard sometimes but once you do it, you may experience the changes yourself. Your colleagues may understand a bad temperament day but when it is regular, it becomes a bad habit.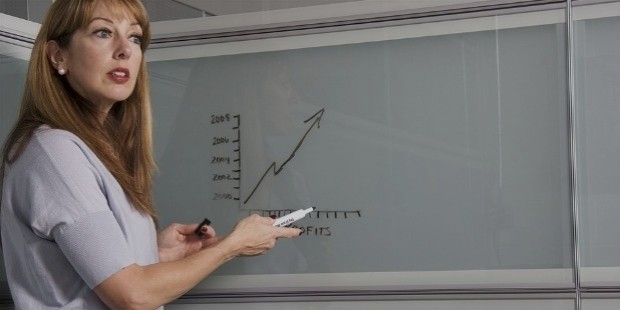 Do not make people feel you are bored of their thoughts. Be attentive and ensure them that you will respond to their thoughts. Look them in the eyes and keep a positive attitude.
4. Empathize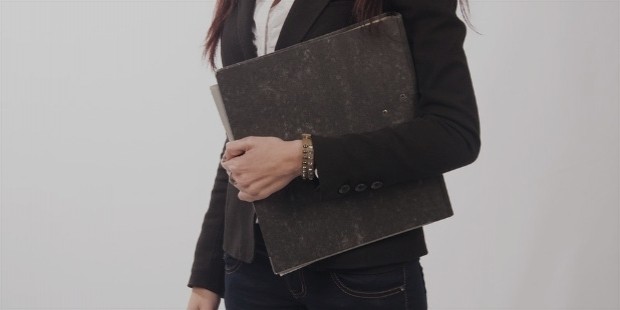 A sense of evaluating the things from the other person's perspective is known as empathy. While on the job, you need to assess both personal & professional matters with the other person's perspective to have a better understanding of the matter. If you do agree to someone's situation, being empathetic will show that at least you understand their situation.
5. Resolve the Conflicts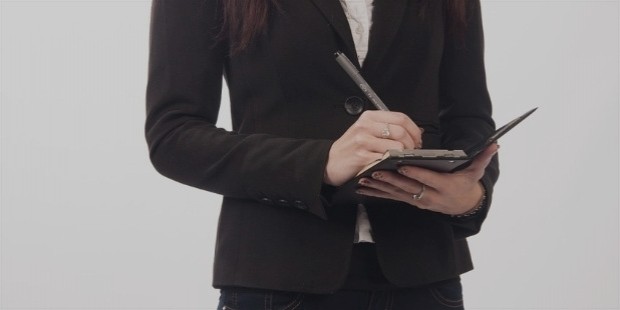 You must be fast in this. Try not to let any conflict stretch long as it may create huge misunderstandings and therefore resulting loss of work.
6. Be Calm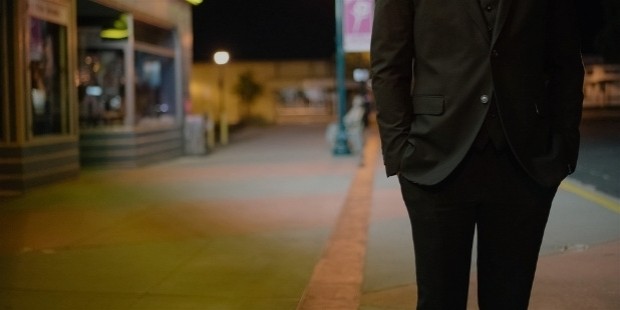 Stress is the main reason of all the bad. While in pressure, you must stay stress-free and rather than jumping to bad conclusions, stay calm and jot down the plan. Your stress may become contagious and easily grab everyone in it.
7. Avoid Evaluating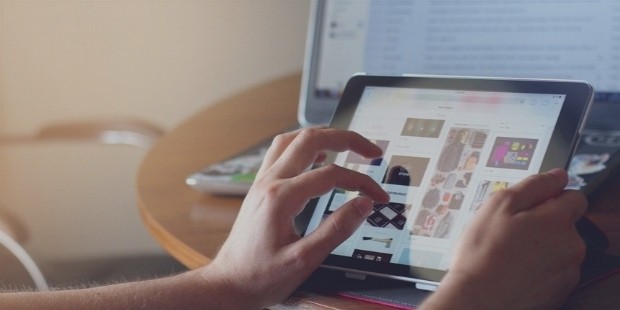 Many managers have a habit of evaluating every idea as soon as it is presented by the team member. Quit this habit as you may tend to lose a good team member or a good idea. Postpone the evaluation for later then calmly sit back and evaluate.
8. Understand Others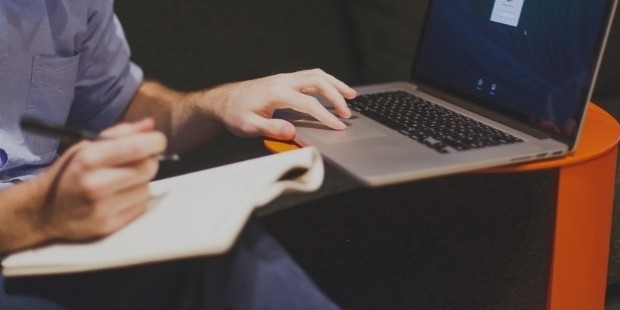 There may be many times when you and your team members will have different opinions. Avoid being hostile in such situations and assess the matter with their point of view.
An effective manager always has a win-win approach. If you think about your team's victory, you may win automatically. You must try to communicate well with every individual that works with you. If you have an effective communicating strategy, you may grow higher every day; both personally and professionally. Remember an effective communication is one where one understands what the other mean to convey. Make people understand your thoughts by understanding them first.
Want to Be Successful?
Learn Secrets from People Who Already Made It
Please enter valid Email