What is Transformational Leadership and How is it Changing the Industries?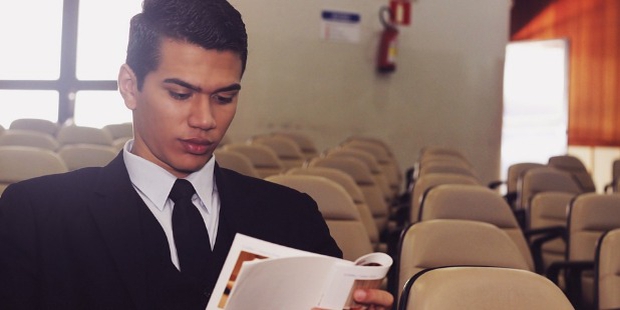 Strategies are executed every now and then to make the organizations run successfully for long terms and transformational leadership is among one of them. It has been in practice in mostly all the organizations because of its profitable results.
The leaders work hand in hand with their team members, motivating and raising one another to higher levels.
Meaning of Transformational Leadership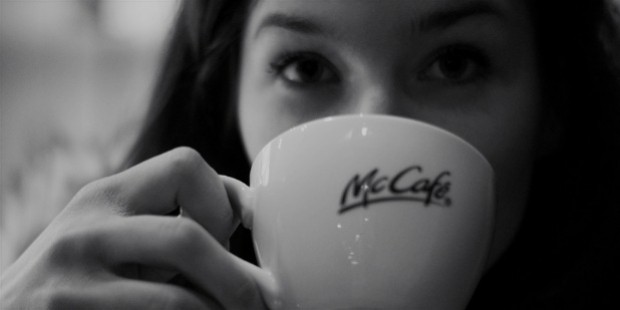 Gone are the days when the seniors used to suppress their juniors. These days with the fast pace of life, there is a change at the work place. Leaders work in compatibility with their employees which is called transformational leadership. The outlook of leaders has changed.
They not only motivate but also encourage followers to be innovative by providing opportunities and trainings to enhance their learning process and experience, thus, bringing out their latent skills, which is not only beneficial for the organizations but also to them. It is the tact of the transformational leaders to make the impossible possible, taking long term decisions and making them successful. This helps to makes them stand out of the crowd.
Characteristics and Traits of Transformational Leadership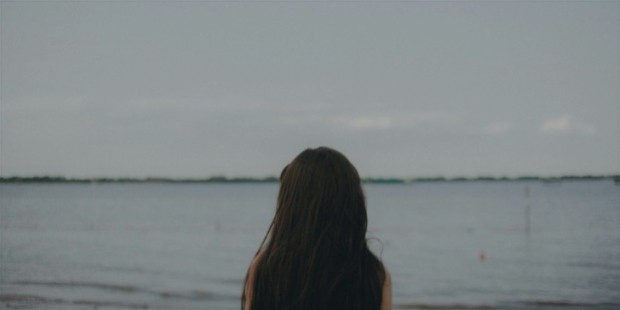 Transformational leaders have a positive attitude and are optimistic along with clarity of vision regarding their goals. Apart from setting high standards and high expectations, they are confident of how to achieve them. They prefer to upraise their followers and open the doors of communication for them by sharing their views which fosters healthy relationship and also an amiable work atmosphere.
They build in the same passion and motivation in their employees which they themselves have for fulfilling their targets. Transformational leaders look beyond their self and act as role models for their employees. It is through their sincerity and dedication that they have gained trust and respect.
How Transformational Leadership has Revolutionized Industries?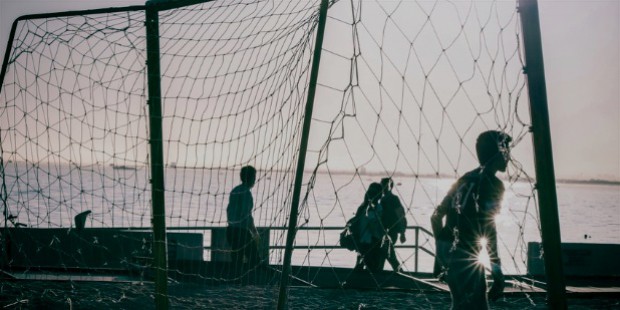 Want to Be Successful?
Learn Secrets from People Who Already Made It
Please enter valid Email