11 Tips for Time Management for Optimal Productivity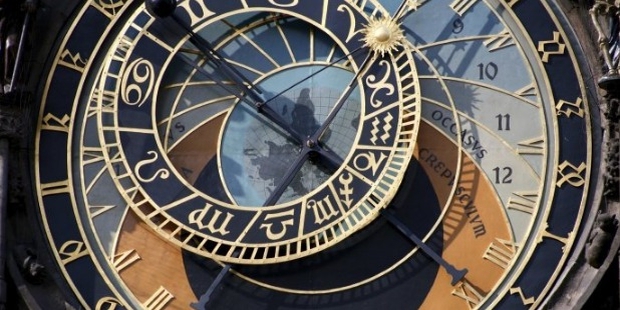 We keep on working for long hours yet complain and yell end of the day for not being productive or for not completing the task. All this can now put an end if you know how to manage time effectively. This is an art where very few people give importance to effective time management skills. If you want to learn all those successful tricks, then you have come to the right place.
1. Schedule Intervals Between Work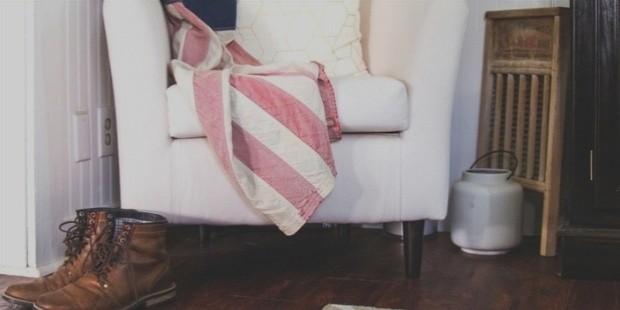 All that you need to do here is try to work for one hour and take some couple of minutes rest. This helps you to relax and rejuvenate your brain where you can work effectively without getting tired soon.
2. Take Power Naps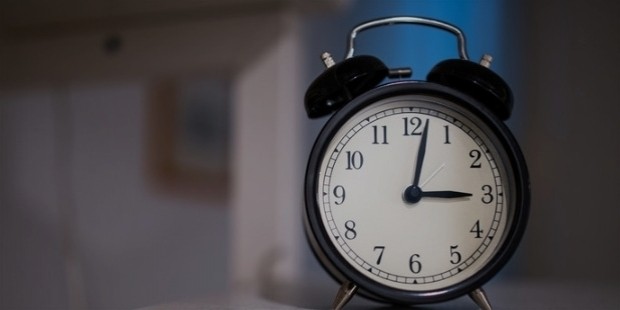 There are lot of things which you need to complete in a day. But never underestimate the power of nap. It enhances your productivity a lot in less time.
3. Start Work in Mornings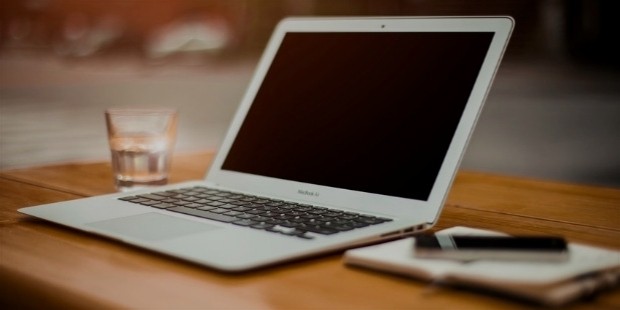 There will be very less disturbance in the morning. The serene and cool air will make you to focus more. So, try to complete the most complex tasks in the morning itself.
4. Sleep like a Baby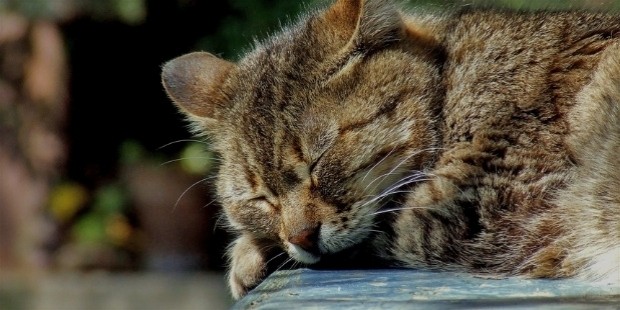 It is only when you have a sound sleep, then the next day you can be energetic to do anything. When you have a lot of things in mind, for sure, you can't finish all those without proper sleep.
5. Take Off Once a Week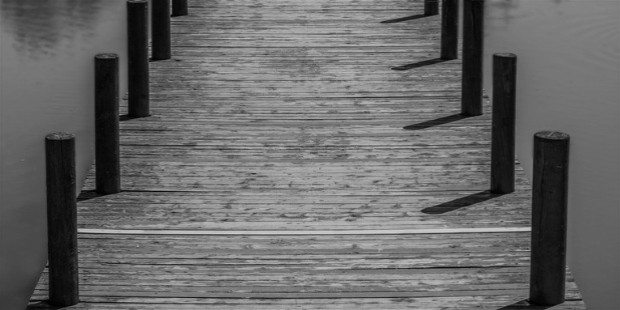 There is no point in struggling all the seven days of a week. For this reason, make sure that you are taking one day off and here you can even sharpen your skills to be efficient.
6. Plan your Diet Properly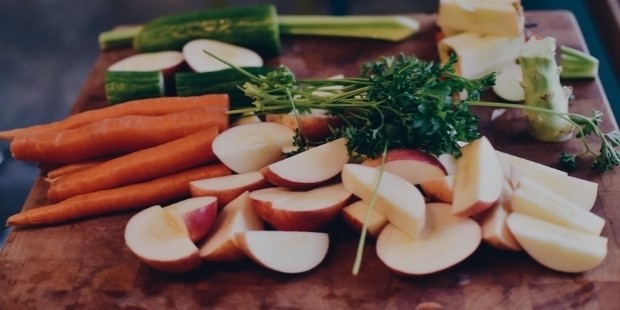 When you have lot of work, people generally prefer eating junk food which is not at all good. So prepare a list of healthy diet which can keep you healthy at body and mind. Do you know that dark chocolate increases your productivity? You can give it a try during break intervals.
7. Get Productive with Exercising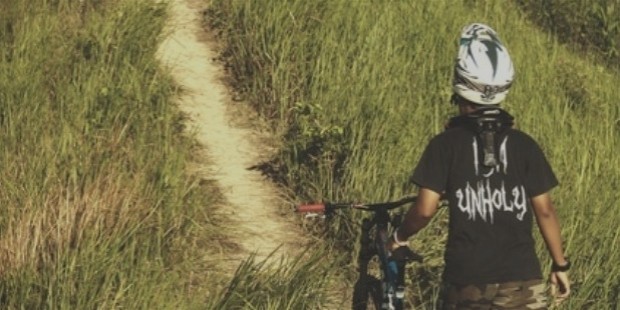 It is when you exercise properly, and then for sure, you will be fit and able to think well. There won't be any sort of laziness in your mind and this helps you to be skillful at work.
8. Use Time Tracking Tools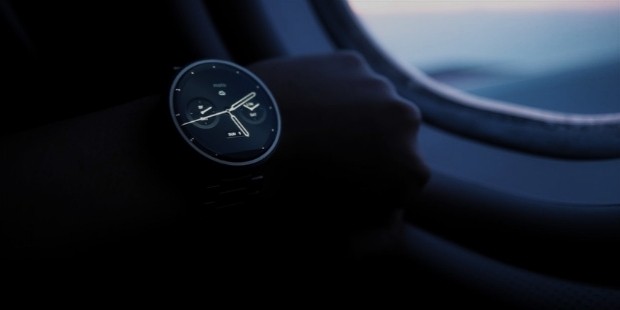 You can be wise by making use of the many time tracking tools that are helpful for you in many ways. This is the best time management techniques which most of the people are using these days.
9. Define Goals and Make a to-do List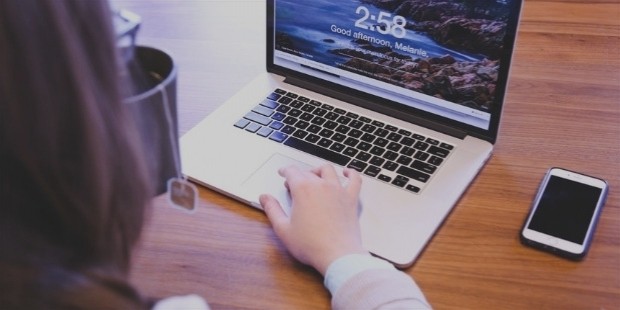 The benefits of time management and better planning will always help you to complete your to-do lists of the day and as well to reach your goals.
10. Have a Monthly Plan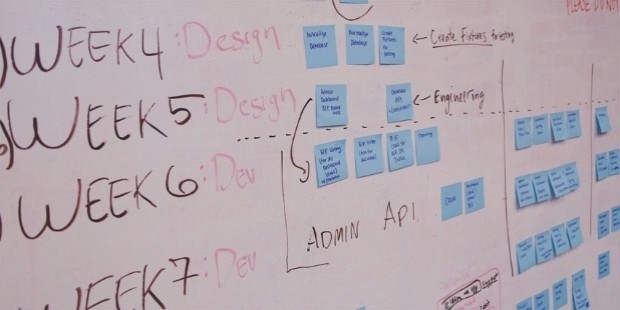 It is when you have a proper plan for the whole month, and then for sure, you will be able to complete the task efficiently. You need not waste time and there will be scope to focus.
11. First Things First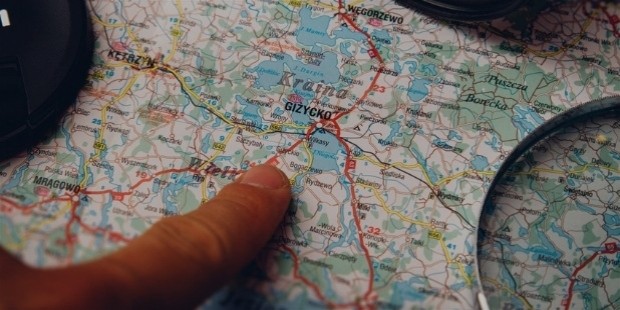 Always remember to have a note of the important things so that you can give priority and make sure to complete them before they sit on your head as a pressure.
All these are the eleven important tips which are very useful for every person to be more productive in less time and to complete any tough task without any complaints.
Want to Be Successful?
Learn Secrets from People Who Already Made It
Please enter valid Email