How to Make Contingency Plans for Project Management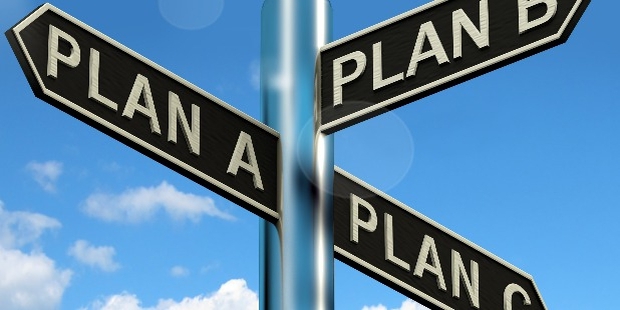 It has become essential these days for every project management of the company to execute contingency plans. As there is always a risk factor involved in the business regarding any untoward incidents, a poor response or steps implemented in extreme cases can result in the loss of the company.
Contingency Planning Definition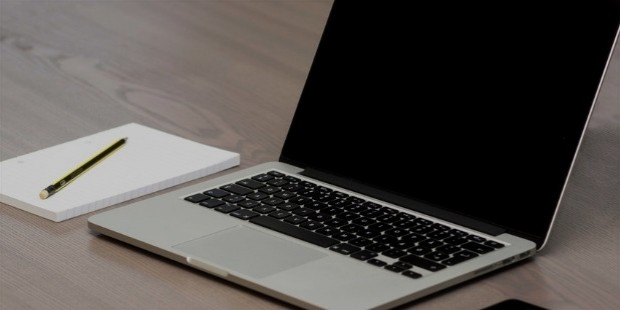 Contingency planning is that which you need to prepare in advance to confront various situations which might disrupt operations and bring loss to the company like any unseemly incident or natural calamity. It is often seen that the unforeseen is the worst enemy of human beings. Big companies are still quite safer than the smaller companies. Contingency planning should not be ignored for the continuity of the business as it can have a dramatic impact on the future prospect of the company.
Business Contingency Plan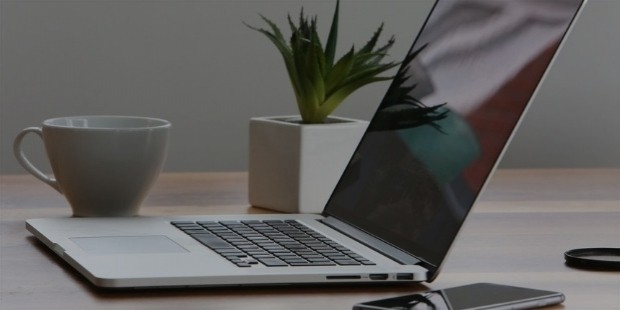 Fire, floods and tornadoes or other natural factors also like bankruptcy, loss of data, pay roll clerk falls sick and other unknown disruptive can be the cause of confusion. So it can be noticed, that not only major disasters are the cause to go for contingency planning but also minor issues can crop up and bring a halt in running the company successfully. Implementing business contingency plan is a normal way to face these untoward incidents and keep your business running without any hindrances.
Contingency Plan Example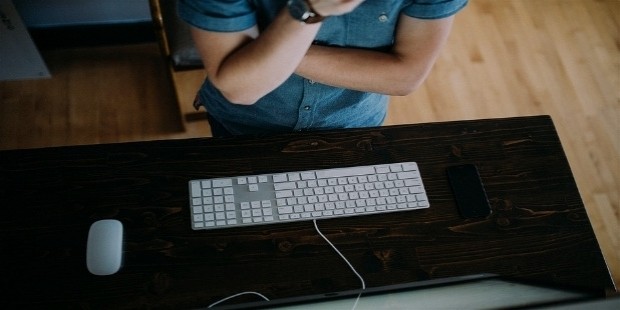 Contingency plans should not only be related to data backups but it should be beyond basic systems. Though these should be done regularly, but these systems and plans should be revised and reviewed from time to time according to the advancements, and should be assured that your business can run forward regardless any problem.
Various factors should be dealt with while planning contingency like, criticality of the functioning of the organization, the size of the company, criticality of your services, staff members, responsibility of communicating with customers, regarding any strike, authority to close the business and many more. From petty issues to high level, questions should be dealt with and you should have solid answers to it.
Contingency Planning Process

Keep the plan simple, indentify everyone's needs, providing standard documents, identifying operational inefficiencies and finding better opportunities to manage your risks, as your prime aim is to maintain business operations. Your plan should be conveyed to everyone in the organization.
Responsibilities should be given related to the plan conducting disaster drills practically, auditing plans periodically, and special training to the staff to implement the responsibilities. These few steps are a part of the contingency process.
Importance of Contingency Plan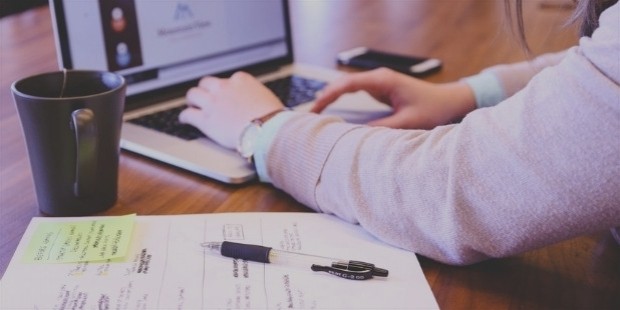 Risk and contingency planning both go hand in hand. If there is a backup for any risk, then definitely that company can never incur losses or closure. For running the business successfully and without any interruption, one should be prepared to face, no matter how big or small the problems are. Contingency planning seeks to avoid even a single point of failure.
Both long terms and short terms should be considered in contingency planning and there should be an attempt to provide guidance for both types of risk factors. Ensuring to face any type of risk within the company and understanding the priority for the smooth running of business should be the agenda of contingency planning.
Want to Be Successful?
Learn Secrets from People Who Already Made It
Please enter valid Email