Is Transformational Leadership Appropriate for all Situations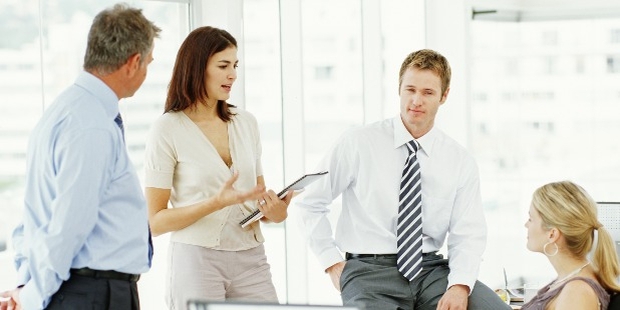 A guide or a leader, who paves the path for success, is always required in every organization. Nothing can develop without leadership. It is like a boat sailing without a row.
Transformational leadership brings changes not only in the organizations but also in individuals and social system. But the question is that is transformational leadership always appropriate in every situation?
Qualities of Transformational Leaders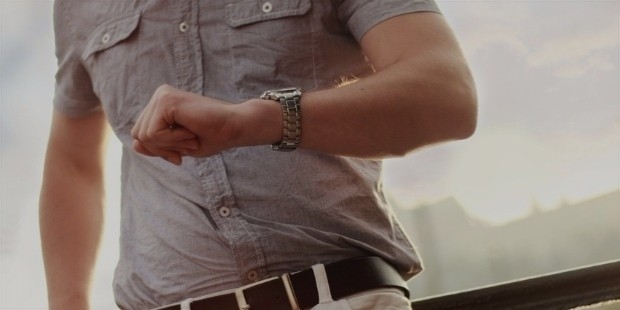 These leaders have their own style that brings positive changes, creating a vision for the organizations and inspiring others to meet the challenges set in front of them. They clear all the hurdles and obstacles been faced by the organization in a positive manner as their passion for their work inspires a feeling of trust and loyalty among others also.
It is their far-sighted approach and their faith in themselves which makes them true leaders who are compassionate, dedicated, enthusiastic, and optimistic. They have the nerve to change the long-term strategies for the growth of the organizations, taking them to the zenith of success.
Involves Change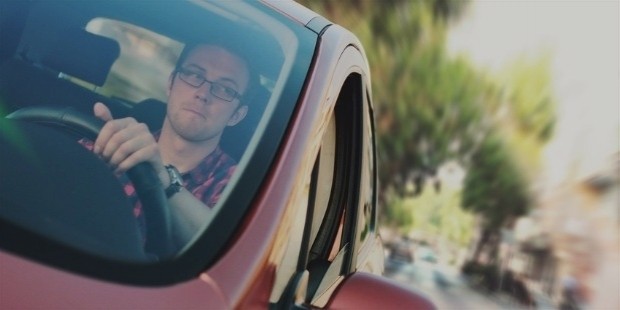 Transformational leaders do not prefer to work on the same strategies. They are change oriented and are never satisfied. They are men of action and for them "good enough" is never, and whatever the work is, it could be made better.
Even if they live within the status quo, still their mind keeps on working to see some change or to bring some innovations. They have an overwhelming yearning for their perspectives, of shaping the goals of the organization and motivating behavior to achieve those goals which make them exceptional individuals.
They are the ones who shake up things and bring in new ideas to challenge long-term assumptions which the people may have.
Correction of assumptions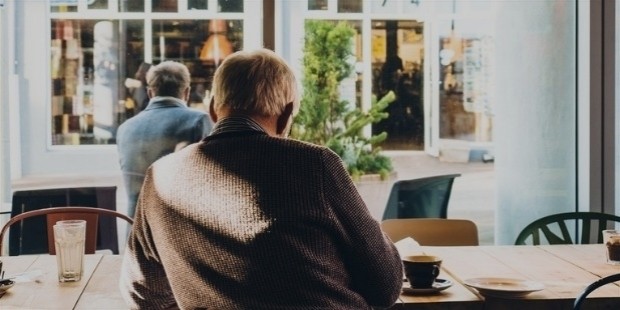 It is also a fact that transformational leaders sometimes cannot assume logic and are rationale while responding to change. Sometimes they do not anticipate correctly, but they have enough empathy to adjust and are also aware of how others will respond to their motivational attempt. They have to deal with illogic and confront negative emotions. So they are high on emotional intelligence. They also have the capability to read the emotions of others.
Elements Lacking Consensus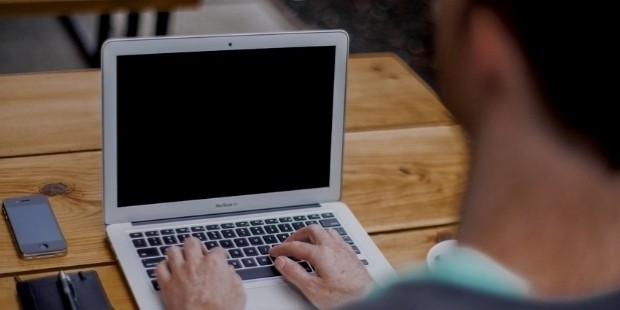 Though it is assumed that these leaders are always good, and their positive outlook has brought beneficial changes. Transformational leaders are the ones who make a judgment, whether the changes which they have initiated will make life better or worse.
Some of the transformational leaders have made the world a worse place. Sometimes the judgment of the transformational leaders and the changes initiated by them can make the life better, and it can sometimes make the things worse also.
Progress is not assured. They are so passionate and possessive about their work which sometimes makes them aggressive and people working with them have to face a lot of pressure because of which they sometimes lose their self-confidence also.
However, transformational leaders have the competency of transforming the mind set, strive towards self-mastery, and they have the skill of building skill. They generate a vision for the organizations, motivating and inspiring others to overcome challenges confronting them.
Want to Be Successful?
Learn Secrets from People Who Already Made It
Please enter valid Email