Self-Discipline is the Foundation of Success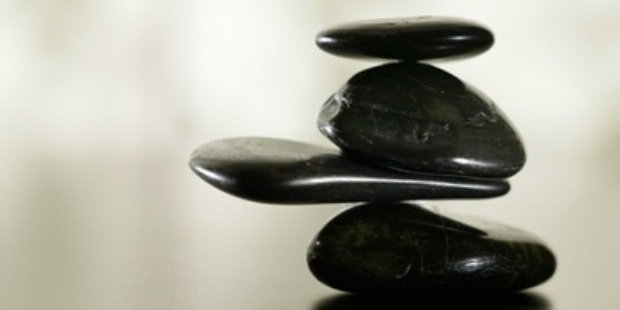 It is not that successful people haven't met with obstacles or discomfort in their lives. They have mastered self-discipline and this attribute helped them to complete every task planned earlier with outstanding ability. Self-discipline is nothing but the ability to control one's emotions and behaviors.
They understand the importance of gaining long term goals and for this reason they won't leave their tasks for momentary pleasures. The following are the things which help you to be self-disciplined.
Learn to Set Targets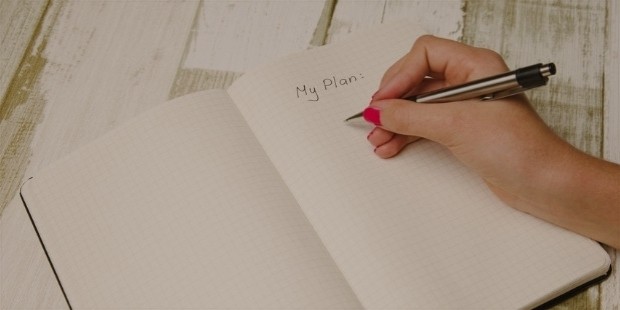 You cannot just restrict yourself all at a sudden. So make sure that you set for yourself small targets and you have to train and make your mind to complete them. In this manner, you can step ahead to reach your dream one day.
Know About Yourself First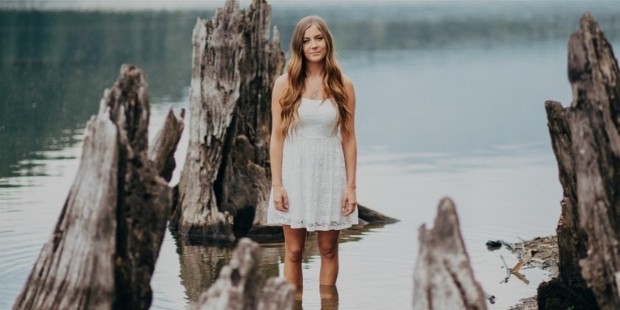 It always helps you if you can know how to resist your interests and cravings that are not essential. Without completing the task given to you, you may like to browse something which interests you. But you must make use of the time and prove yourself as there is an importance of discipline for success. For this reason, try to find out what motivates you and keep yourself self-motivating.
Follow Result Oriented Routine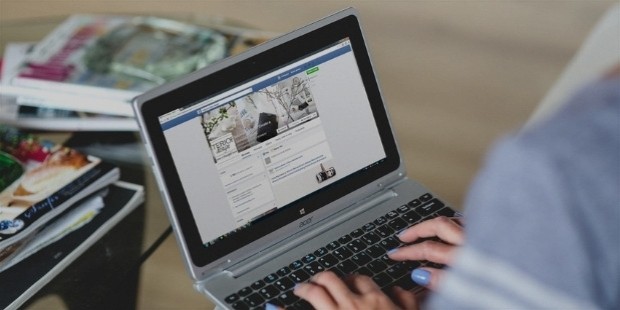 Every person will have short term and long term goals. Here you have to struggle every day to achieve them. Let that be the matter of your weight or to get placed in a university or a dream job. Whatever might be the occasion, you have to ensure that you stick to a routine which ultimately takes you to your goal.
Learn to Control Yourself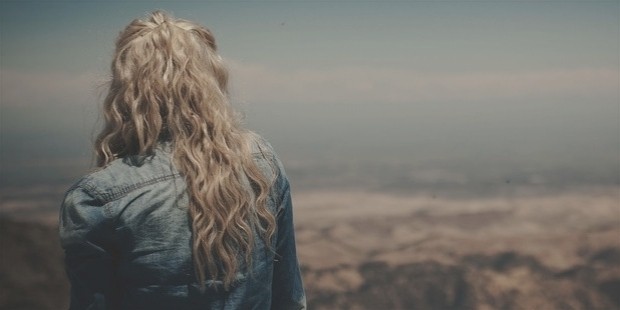 The importance of being disciplined will always ensures long term results. Before shouting or taking, make sure you control yourself, think and then act. There is no point in just doing whatever you feel like, rather try to understand or ask for someone's help when you do not know how to act and what to do. You can even try some workouts to be healthy at mind and body. This will make sure that you are vigilant and doing only what is right and not what you want.
Gain Inspiration from Leaders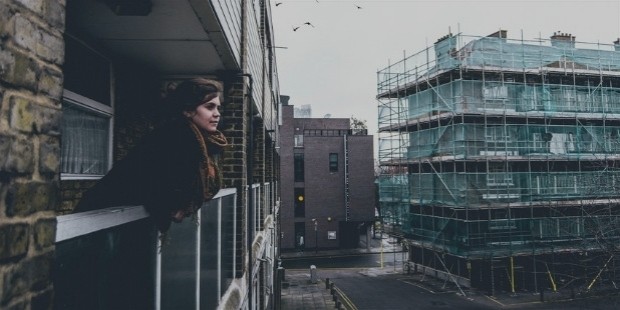 Every person is unique and so are their goals. Here you need to understand what is important for life and how you have to achieve it. Read the successful stories and get to know the path which they have followed. Also get into the shoes of the successful people and realize and enjoy the same success which you could even get when you embark their stage of life.
Doing that will make you realize and understand how important is self-discipline and it will be very easy for you, thereafter, to achieve that.
If you can become self-confident, you can accomplish everything that comes your way. It is without getting frustrated for situations. Attaining goals in life will be way easier for the self-disciplined people as they enjoy health, happiness and prosperity hand in hand.
Want to Be Successful?
Learn Secrets from People Who Already Made It
Please enter valid Email