Happy Thoughts for a Monday Morning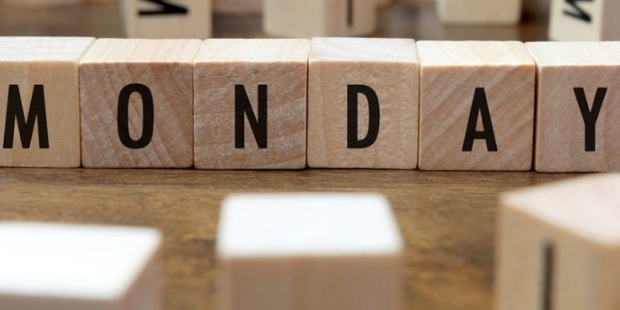 Monday is the first working day; instead of being depressed and gloomy you should make its morning a happy and exciting one. When you wake up in the morning, you if feel happy and excited then your whole day becomes bright and everything favourable starts happening.
It is a miracle that a single positive thought in the mourning can change your whole day from a gloomy one to a fabulous one. All you need to do is escalate the positivity in your heart at the very morning when you wake up.
Rise and Shine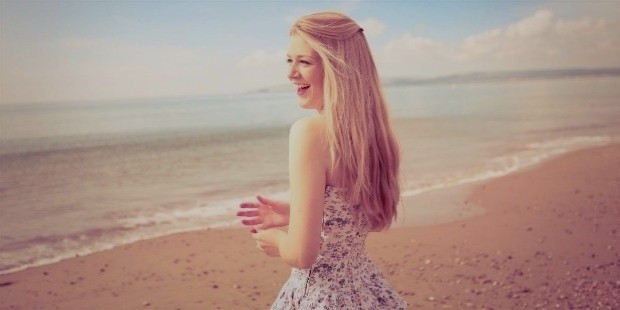 Morning is the best time to rise and shine. Put on a happy face and stay hopeful that this day will bring the best in you. Starting being optimistic and the whole day will become favourable. You are what is in your mind.
If you think of negative things then bad things will be attracted by you and at the same time if you will think positive; then all the favourable things as well as situations will be attracted by you. The choice is yours; if you want a happy and peaceful life then you should choose to be happy on your own.
Smile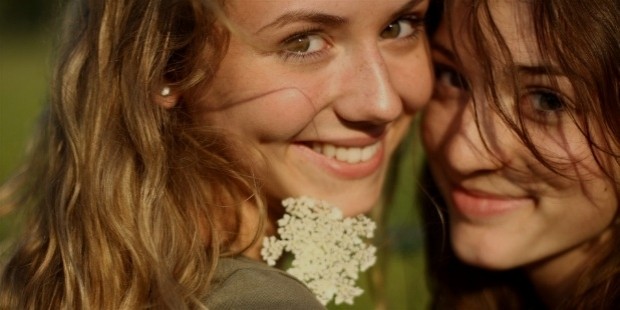 Smile, yes you read it write. If you want fabulous morning for your Monday then you need to put a huge happy smile on your face and then life will start giving your reasons for maintaining that smile on your face. Smile costs not even a penny; it is absolutely free, so start smiling. When you smile then the people around you will also smile which will create beautiful positive aura around everywhere you go.
Be Thankful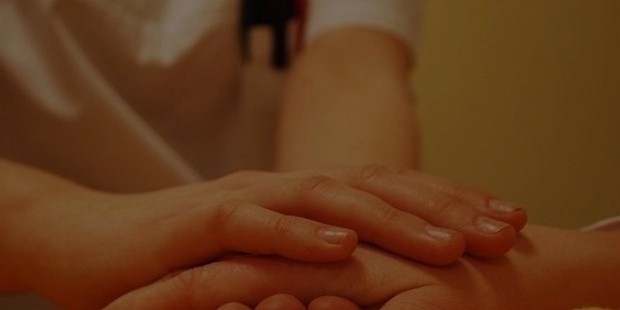 When you wake up in the morning; then be thankful to the almighty god for giving a new day to you to live. There are many people who do not have this day in their lives but you have life to live so be thankful and grateful for it.
Say 'yes' to Yourself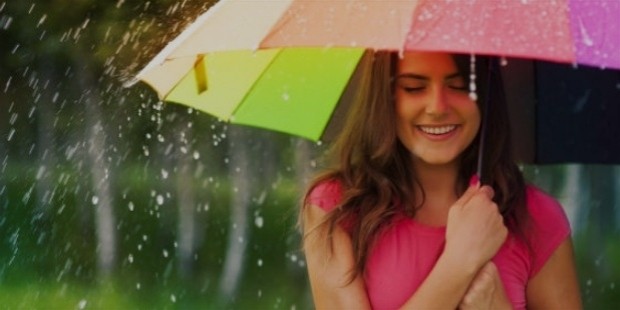 Start saying yes often instead of being arrogant. Quit your grumpiness for some other day. But as for Monday, stay happy and say yes as much as you can because you never know which dream opportunity you may attract.
Show Gratitude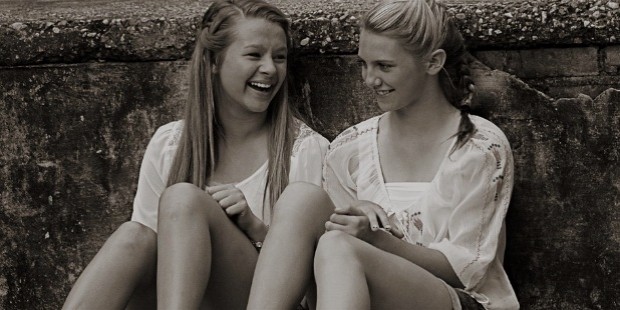 Feel happy and show gratitude to everyone. This will not only make you a better person but will also bring your heart at peace. Gratitude is very important in everyone's life. Stay positive and have happy thoughts in your mind in mornings and your whole monad will be positive.
Avoid Negativity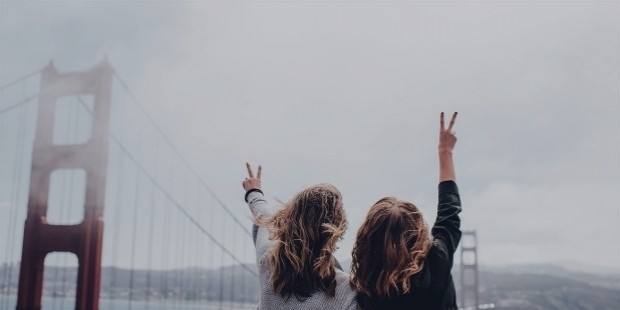 Avoid the negative thoughts as much as you can. Let go of the rage that evolves inside you. Stay calm and peaceful. Do not indulge in fights and arguments even if they are small but still just let it all go and stay positive.
It is very important to understand how life works. Everything that happens in your life is all result of what is in your head. The thoughts inside your mind make up all the situations in your life. Stay optimistic an do all the above things in Monday morning for a better day and if you apply these daily on everyday then you will not just have a better day but a better life.
Want to Be Successful?
Learn Secrets from People Who Already Made It
Please enter valid Email