Secret Benefits of Pursuing Creative Hobbies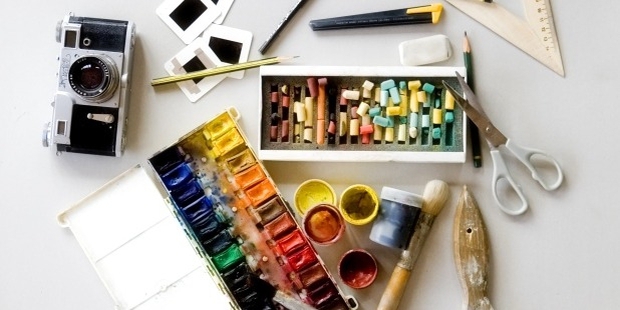 A hobby is what we do for amusement during our free time. There are different kinds of hobbies such as collecting stamps, gardening, and sports Etc. When you start doing it regularly, it will increase the knowledge and skill in that particular field of activity.
Of late, hobbies such as stamp collecting has become outdated because of the popularity of video games. It is not always for monetary benefits that we do a hobby. It is the interest to do things that drive you to start a hobby.
It is always advisable to start doing a hobby of your own interest because it has certain benefits. They are
You can do Something of your Choice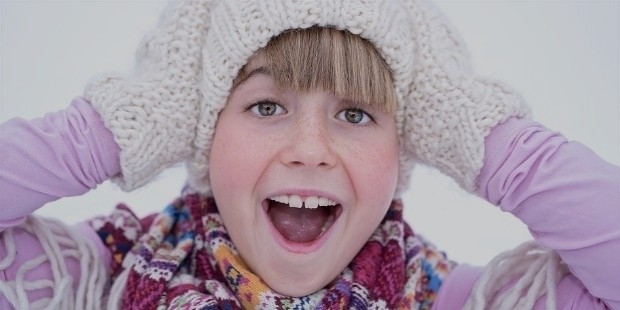 You may be in the job you have once wished to do. But, there may be a reporting structure and you might have to report to your superior officer. Sometimes it may be disappointing. We are working on the plans set up by someone else. But in the case of hobbies you are your own king. You can decide what you want to do. You can do it the time you really want to do. You can be creative while doing the hobby. Thus, you can make a dream come true. This will help you to develop self-discipline.
Satisfaction in Completing the things you Started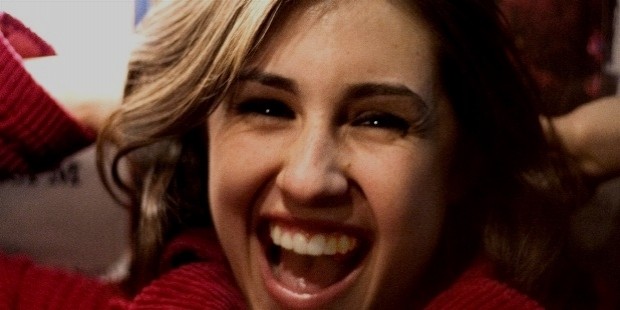 This is an idea conceived by you. It is you, who put it into action. You get the pleasure of accomplishing or completing what you started. The pleasure you get is immense because you have bypassed all the stumbling blocks to complete the hobby you have started.
Discover a New Meaning to your Life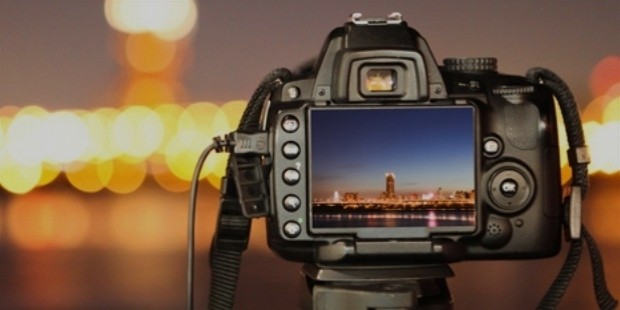 It happens sometimes that life comes to a standstill. There may be occasions when our inner positive energy drains out leaving us hopeless. But, starting to do a creative hobby gives a new meaning to our lives. It helps you to get a new energy. This will help to find out a new meaning to your life.
Helps to get Rid of Work Tension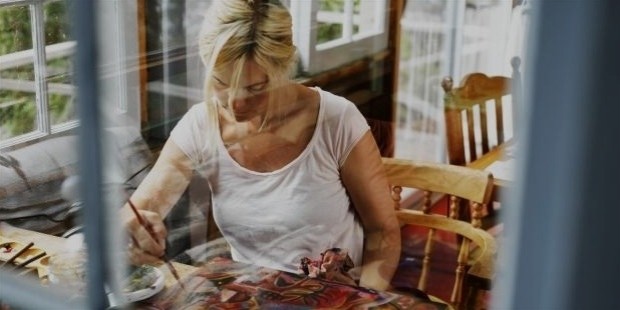 When you concentrate more on your hobby you happen to forget the work tension. It is a wonderful way to spend your extra time productively. It is a positive way of releasing your stress.
It helps to Understand your Strengths and Weaknesses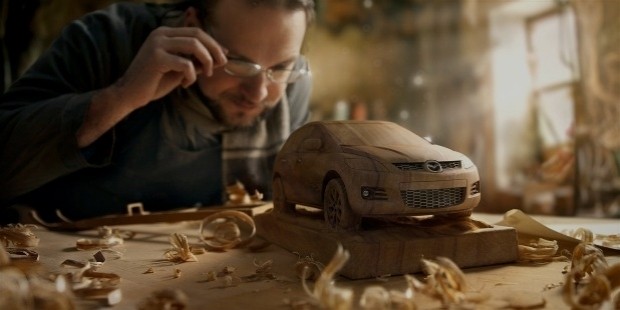 When you start developing a hobby you will start to understand your own strengths and weaknesses. You can correctly assess what you are capable of and where you are lacking. When you understand your weaknesses you can work on it to improve yourself.
Inculcates Positive Thinking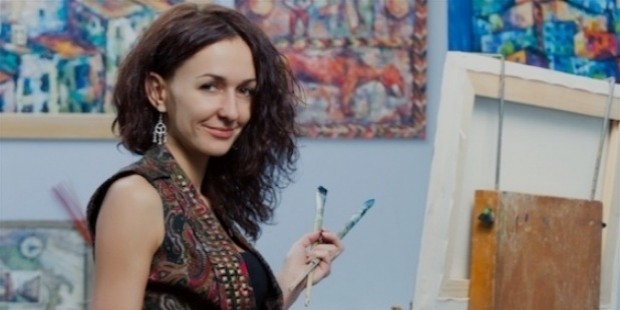 When I start to pursue a particular hobby, it creates positive thinking in you. It creates hopes in the minds of people and filtrates negative vibes from your mind.
To sum up, a hobby is an activity which brings a sense of accomplishment in the minds of the people. Researchers say that hobbies tend to increase productivity at work. Even great people have developed hobbies over time. The great investor Warren buffet has a hobby of playing the ukulele. Eminent writer Emily Dickinson loves baking. Thus, hobbies enhance the creativity and generate enthusiasm in the minds of the people.
Want to Be Successful?
Learn Secrets from People Who Already Made It
Please enter valid Email