Most Prominent Benefits of Corporate Team Building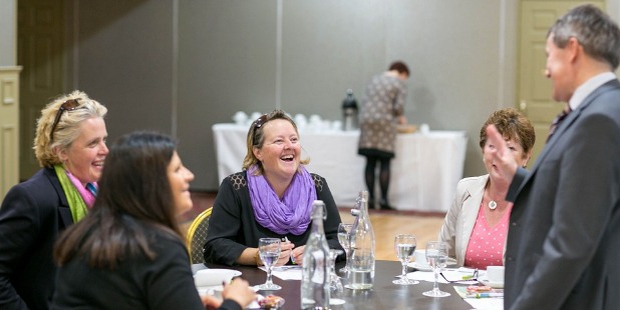 Corporate Team Building is a collective term used to define the roles of different team members, and to enhance the Business performance in a collaborative way. It is very important to understand your teammates and to trust them in order to work successfully in an organization.
It is often seen that an individual very well know his or her weaknesses and strengths. Corporate Teamwork overcomes those weaknesses and provides a healthier work environment to motivate a team towards building a strong and efficient team.
Let us know see some of the key benefits of Corporate Team Building:
1. Increases Productivity of an Organization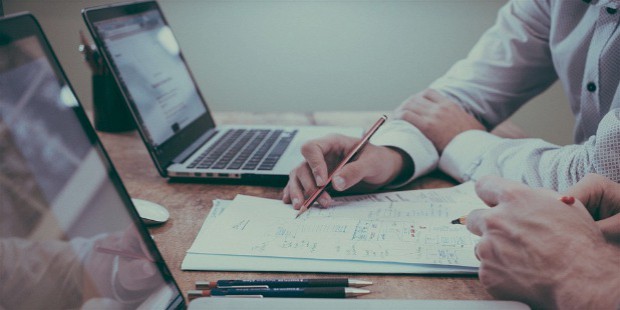 Teamwork is a combined work of all of the team members that automatically leads to the increased productivity of an organization, for which the team is working. This integrates creativity, problem-solving, and innovative skills of different team members resulting in an efficient working environment. Hence, increased productivity and an overall development of the workplace.
2. Effective Communication Skills Improved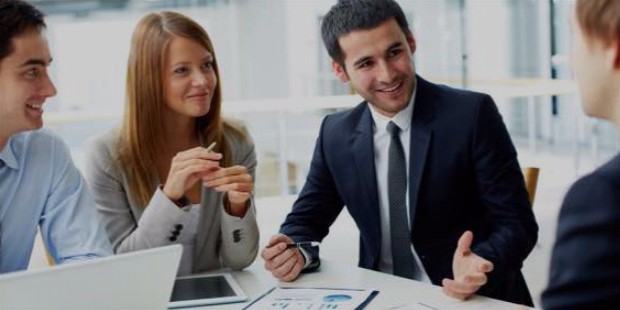 Whether you are working in any industry from years or you are a beginner, you need to have the right communication skills to interact with the employees, your juniors, and customers as well. Team Work or Corporate Team Building enhances communication skills of a person when he or she starts learning to communicate in a work environment.
There are many activities like Olympics games, if you don't know the right communication techniques, then believe us you are 10 points down the line by the people who are fluent enough with the right strategies of a good communicator.
3. Gives Creative and Problem Solving Ideas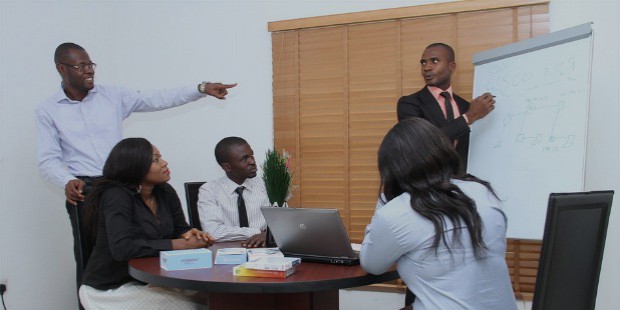 Corporate team building activities involve processes that ask team members to showcase their skills and creative talents amongst others. This type of Team building procedures calls for an instant improvement. Most people have never presented themselves with a unique idea, but while working in a team, it is believed that the morale of the people working as a team is quite high and everyone work to do something new and better.
So creativity skills of a team member are automatically improved. Different people have a different approach to see the things from different angle. So, any team mate in the problem can seek a solution from the other teammates.
4. Encouragement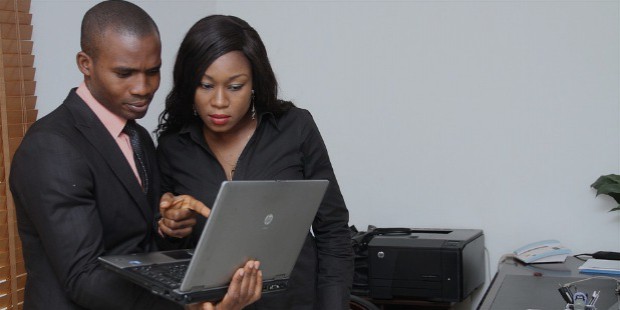 In the corporate Team building, after hours of work, team mates can get back to the refreshment part and enjoy as a team. Every team has one or the other types of people, some of them are introvert as well. This team building step in the corporate environment gives a chance to those people to overcome their fear of facing public and tend to get encouragement in a positive direction.
5. Defining Roles of the Teammates Clearly Avoid any Confusion in the Workplace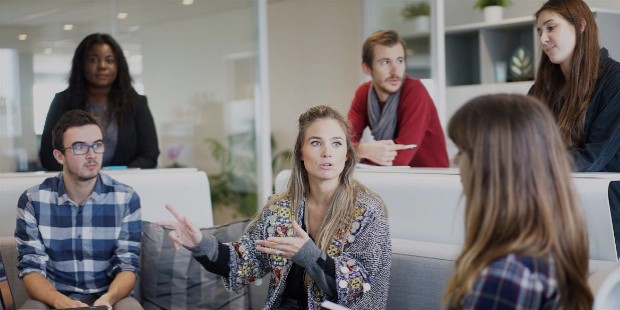 Corporate Team Building Formula selects its team members and uniquely defines the roles of different team members. So, everyone is clear about his or her work, and there is no confusion at the workplace.
Hope these simple tips of Corporate Team Building will help you develop a healthy relationship between you and your team members.
Want to Be Successful?
Learn Secrets from People Who Already Made It
Please enter valid Email