Neuroleadership: How does it Affect Leadership Skills?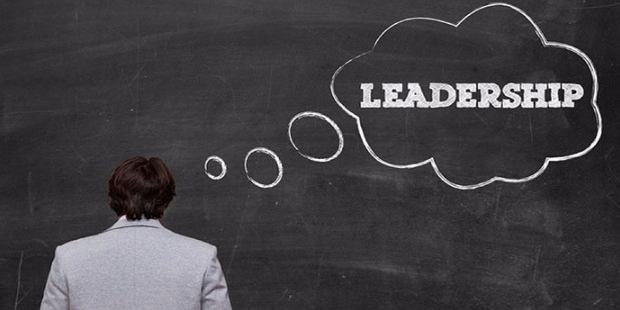 Neuroleadership explores the neural basis of management and leadership practices. It pools the findings from different sources like neurobiology, affective neuroscience and social cognitive, integrative neuroscience, cognitive neuroscience, and other neuroscience domains. By developing a leadership science, the concepts become more accessible to the leaders interested in improvement and development of self and the society. Neuroleadership takes into account the brain's physiology and turns the professional development's soft skills into hard skills.
Read on to know how exactly it does affect the skills and abilities of a leader.
Simplifies the Emerging Trends of the Business World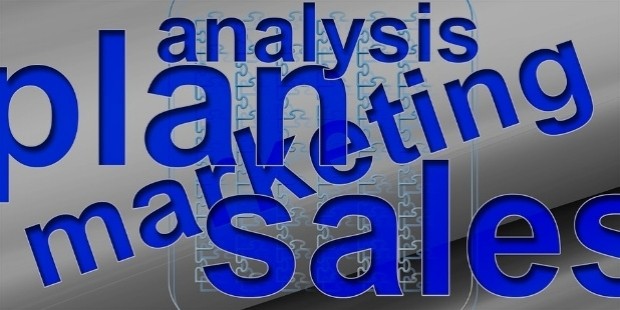 Neuroleadership simplifies the whole approach of development of leadership in an individual. In addition, the science enriches their competencies and helps them to focus on a memorable set of expectations set for the leaders. If they are able to recall four to five ideas easily, their leadership framework will become more productive and efficient.
The science allows them to focus on essential things. We see that the organisations re-think about their whole learning strategy based on the brain functioning. This creates a huge movement against ranking and rating of the people. Overall, the companies are shifting their focus on enhancing agility, collaboration, and engagement.
Changes Human Behaviour, while Facilitating Insights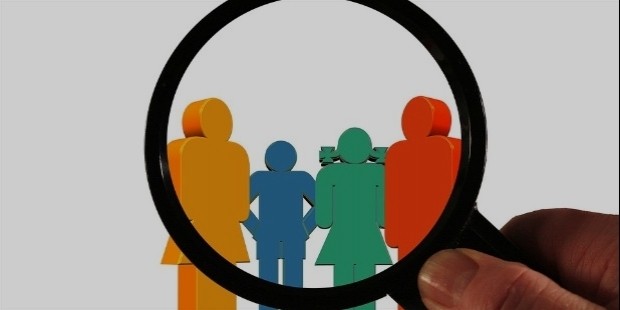 The active ingredient in Neuroleadership that results in large-scale behavioural change facilitates insight in various social situations. According to the researchers, there are two important steps to the process- insights to that behaviour and building the connections with those insights over time. If an individual has those insights and shares them with others, he/she is more likely prone to change.
Learning More About Leadership and Brain Brings a Positive Change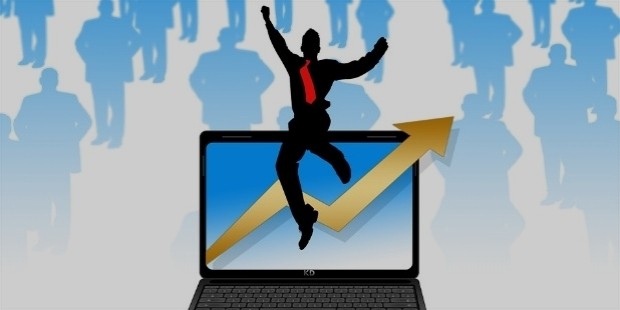 There are thousand ways to do this Neuroleadership is one of the most efficient ways of bringing a positive change in a person. Knowing about the brain and its functions is really fascinating. This information helps individuals to wrestle down their brain, while helping them to gain better control over their decision-making capability. This further helps the leaders to become more effective significantly. Although they may not be really perfect in their domain but enhancement in the decision making capability is something that makes them more productive overall. Eventually, they become much better leaders and are able to manage their emotions in the midst of chaos and complexity. In addition, Neuroleadership allows them to connect with the other people better.
The Concluding Word
Neuroleadership builds better leaders. The success and failure of any organisation depends largely on its leader. So the person needs to clear, sharp, and highly efficient. The leader should know thorough knowledge about the goals and the way he/she looks forward to in order to achieve the target. It is for this reason fostering a sense of alignment with staff and clarity about work is crucial. Neuroleadership is a science that allows individuals to have a clear and better idea of their plans and purpose. The quality of thinking is enhanced throughout the process. It is a boon for the leaders, indeed.
Want to Be Successful?
Learn Secrets from People Who Already Made It
Please enter valid Email