20+ Encouraging Thoughts for Long Distance Relationships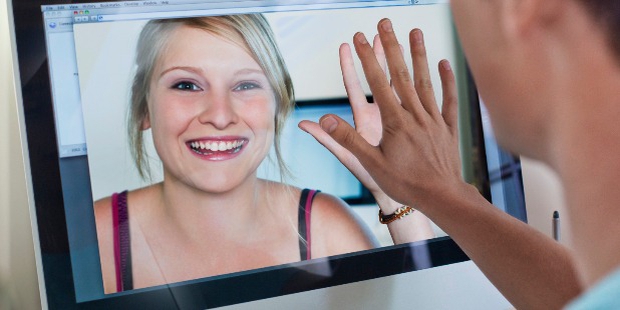 Being in love is one of the most alluring and powerful feelings. Love is an amazing feeling which makes everything pleasurable. Being in a relationship with someone; who loves you truly; is marvelous. The relationship goes through varied fluctuating situations. You spend happy moments; fight a bit, the teasing and above all the understanding between the two.
Meeting all the relationship goals becomes extremely hectic when you are in a long distance relationship, but love is Love. You cannot deny the preciousness of it; even if you live far away from your soul mate. Here are amazing thoughts which will ignite the light of love within your heart when you are in a long distance relationship.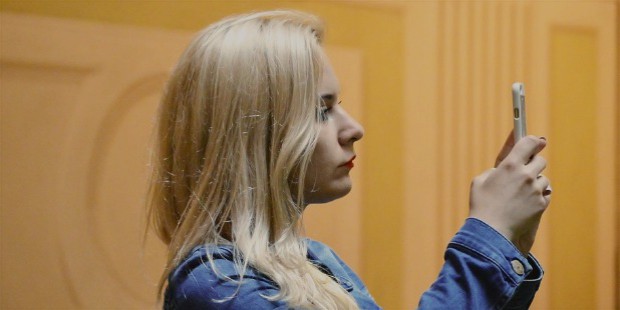 1. When you are in a long distance relationship; then your love is like an amazing adventure in which the love of your life is your ultimate destination.
2. The thoughts that you possess; the precious moments which you will spend in the future with your partner; makes you strong and gives you hope for living each passing day with optimism.
3. There are many people living in this world, but you fell for that one person sitting somewhere else. Remember; though the best love stories are difficult, but the end is always beautiful.
4. When love is distant; you care stronger; lover harder and connect with all your heart.
5. No matter how far away you live from your lover; but the love between you two always keeps you connected and extremely close.
6. Whenever you start to feel low because of the long distance between you two; always remind yourself of all the moments which kept you going. You had the strength at the beginning, and you will have the strength till the end.
7. Sometimes, the connection of heart is way amazing than the connect through the body. Listening to the voice of the person you love; is more engaging than him/her touching you because you will feel the touch just physically, but the voice will enter your heart and touch your beautiful soul.
8. When your heart has eternal connect with your soul mate; then the distance between you two is never far.
9. When you are falling for the same person again and again; though they live far away; then you can feel the supreme strength of your true love.
10. No matter how far away you are from your love; you will always find a way to be with them someday.
11. When the love is true; nothing can separate you two.
12. When you love someone; then the distance is just a number for you. It doesn't mean much.
13. Distance means nothing when you have a loved one caring for you every second of your life.
14. The Distance may be long, but the relation is the closest.
15. The strength of long distance love is sometimes deeper than the normal relationships due to the presence of trust; patience and understanding.
16. Love is just love and distance can never define it.
17. Long distance relationships are always incredible.
18. The love is perpetual, but the distance is just not at all permanent.
19. Relationships are made of trust, love, understanding.
20. Nothing actually matters; as long as your heart is connected.
21. Never let distance set boundaries in your heart; recognize the power of love and live with optimism.
22. When you finally meet your lover in real life; the connection will be unbreakable.
Always love a person unconditionally and you will feel the power of love between you two getting stronger by every passing day.
Want to Be Successful?
Learn Secrets from People Who Already Made It
Please enter valid Email