Positive Thoughts for Early Morning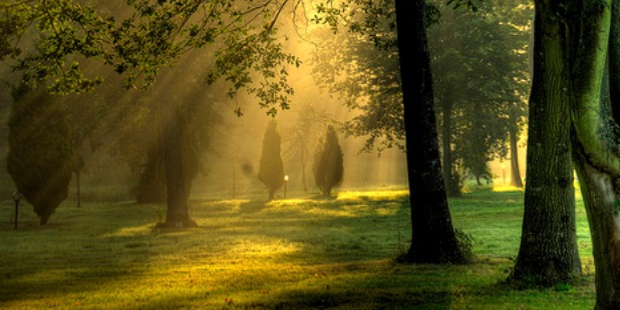 Morning is the beginning of a new day. It is very important to think positively in the morning as our whole day depends on our morning thoughts. These morning thoughts affect our mind and performance of the day. If we think negatively, our whole day becomes full of negative thoughts and ineffective performance whereas positive thoughts help us to improve our lifestyle.
Let us see some of the positive thoughts that can help us.
Love, Joy, and Peace are my Natural Traits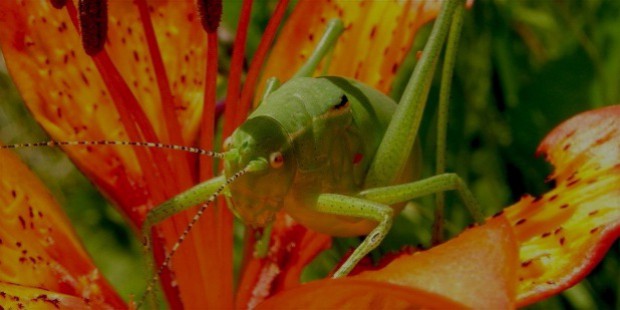 This helps the person to stay calm and brings love in a person's relationships. An essential thing to live a happy life is peace. Bringing this thought every day in your mind will help you to be positive and have a positive outlook on your life.
Life is easy. I will go with the flow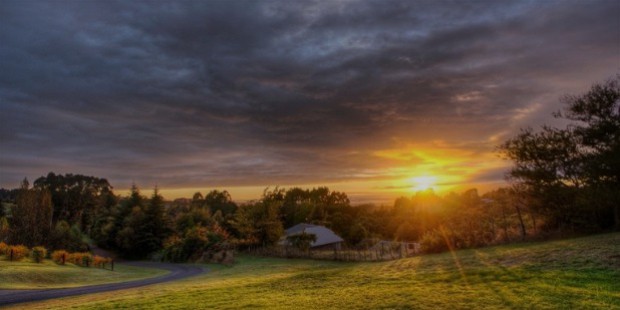 This thought will help you face the challenges of life. Many of us give up easily and are scared of the challenges. It will help us to be self-confident and independent. The thought shall make you because stronger and face the challenges of life.
Let me Make the World a Better Place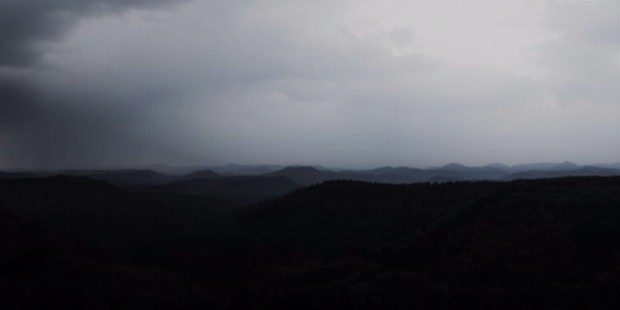 Instead of blaming others for the improper things in the world; we must try to make those improper things run properly. You should start taking the initiative at your own end.
Thank God for Everything you Have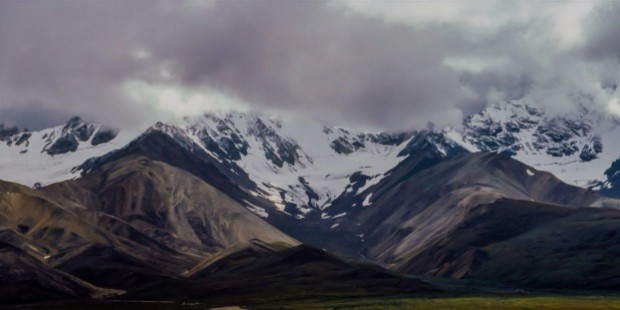 People get sad for the things that they don't have. Instead of this, they should see the people who don't have anything in their life. We should thank God for what we have in our life.
I see the World Through Eyes of Wonder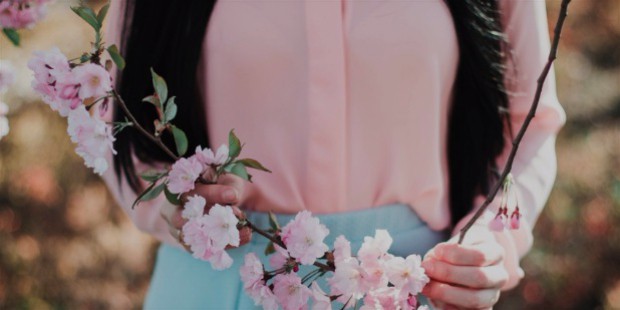 This world is a charming and interesting place. Make yourself confident with this thought. It will help you to see the world with a positive vision. Then only you will be able to enjoy little moments of your life.
I am Unique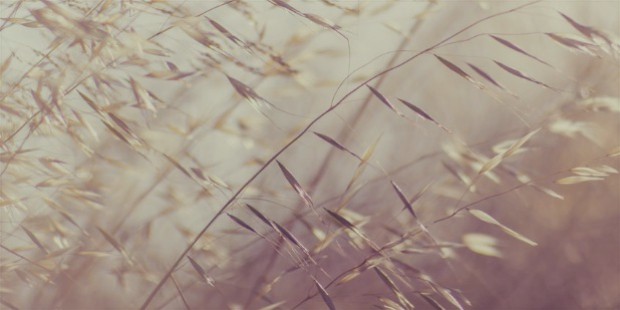 We will come across many people who will criticize us. But the important thing is we must think that we are unique. We all have some special qualities which make us unique from others. This will help you love yourself.
Today is for Fun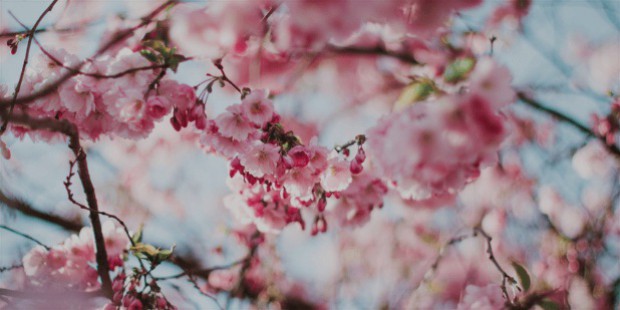 We don't know what the future has decided for us. It's best to enjoy your present and live your life with lots of fun and full of excitement.
Excited to see the Future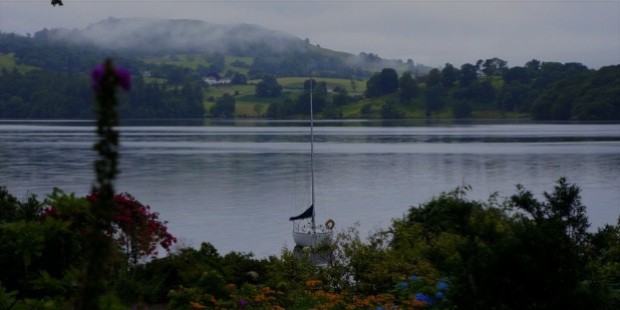 Most of the people are afraid of their future. It is alright to think so. However, there should be some excitement about your future too. It will help you to face your tensions and fears with a sense of enthusiasm regarding your future.
Thank you for the Gift of Whole New Day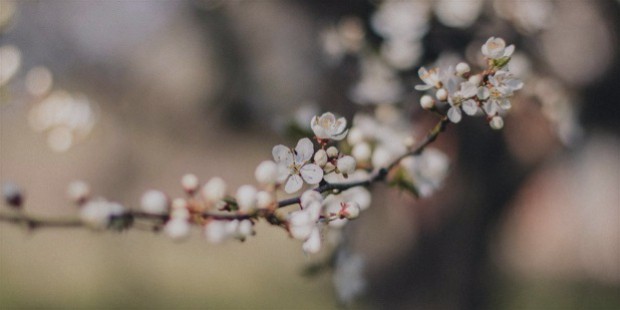 Do not take every new day as a challenge; accept it as a whole new day with lots of joyful moments. Thanks the angels of heaven to give you this new day to enjoy your life.
Amazing things happen to me every single day; I deeply love myself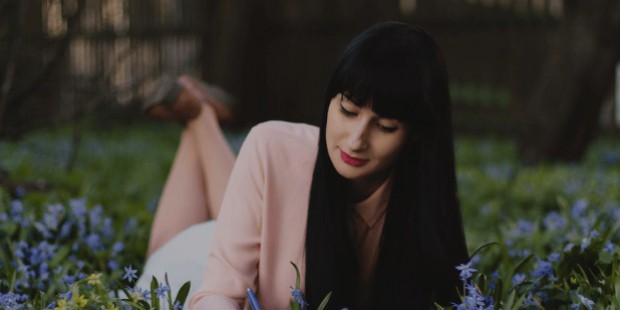 It is the easiest thought you could have and it also the most effective one. If you can bring this thought every day in your mind in the morning, then you will always love your blissful life.
Positive thoughts in the morning will give your life a direction and help you to follow it without many hindrances. This will improve your lifestyle and will make you a better human being.
Want to Be Successful?
Learn Secrets from People Who Already Made It
Please enter valid Email