20 Secrets to Maintain a Long Distance Relationship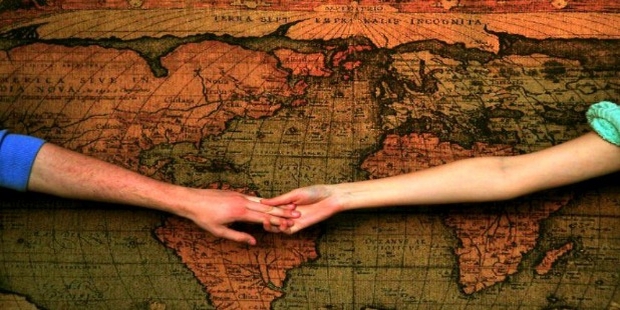 Most of the people think that long distance relationship would not work for them. It is not easy to survive a long distance relationship because things might get complicated leaving you sad and lonely.
Here are a few secrets to maintaining a long distance relationship.
1. Avoid Excess Communication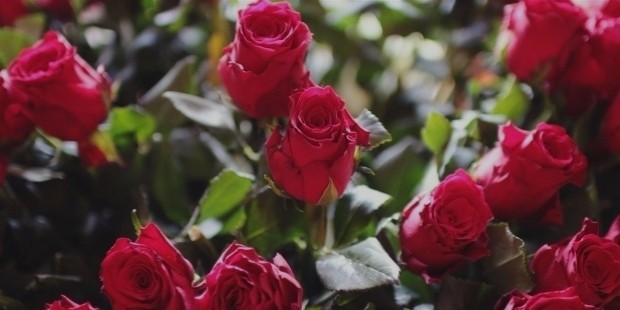 There is no need to be over possessive all the time. Even by communicating 12 hours in a day, you will not able to compensate the distance. It will make the things worse.
2. See it as an Opportunity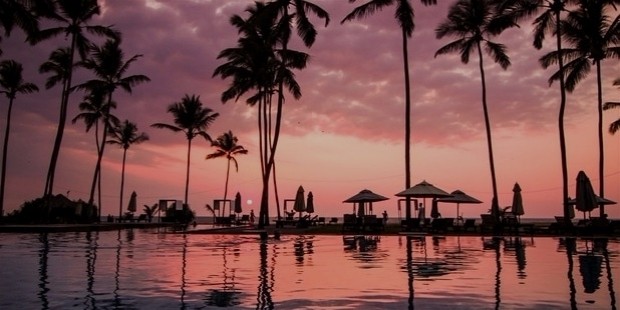 Instead of thinking that the long distance relationship is pulling you apart, you should believe that through this experience, both of you will bond together even stronger.
3. Set some Rules to Manage your Expectations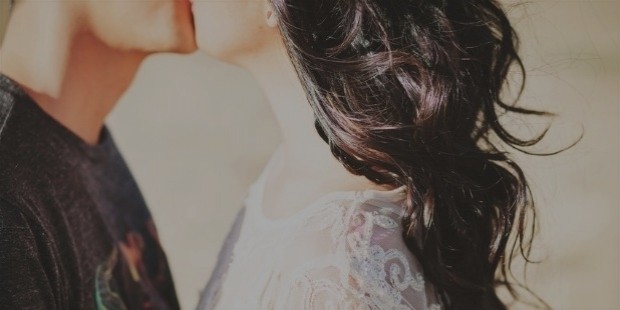 Both the partners need to clear of their expectations in the long distance relationship. Set few ground rules so that both of you don't do things which takes the other person by surprise.
4. Try to Communicate Regularly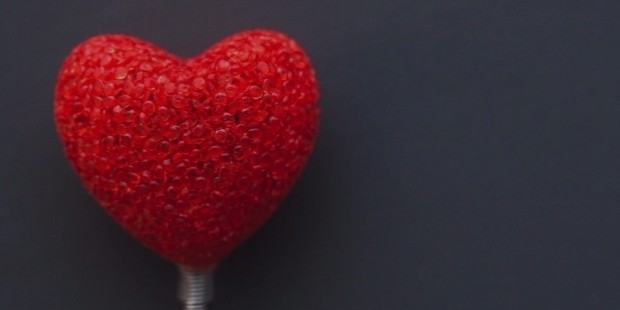 Wish each other good morning and good night. Update your partner about the daily happenings even if it is boring.
5, Avoid Dangerous Situations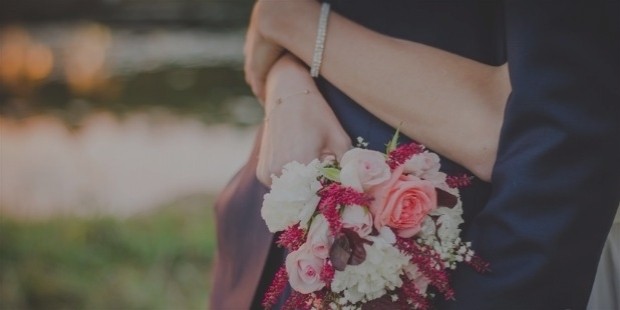 Don't do any such thing where your partner feels worried or suspicious. Listen to both your heart and mind before doing anything wrong.
6. Do things Together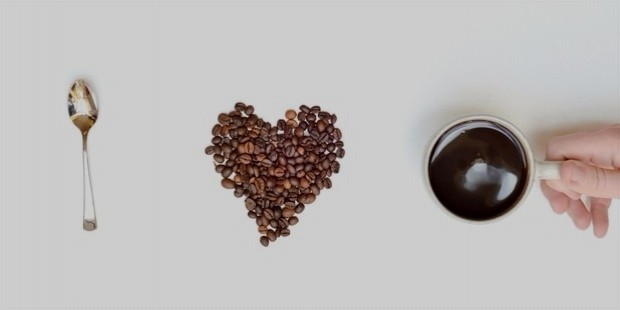 Watch a video or movie together. Play online games together. Go online shopping together. Take walks together by video-calling each other.
7. Do Similar Things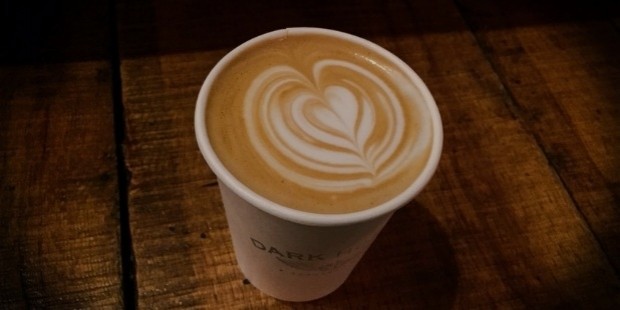 Recommend music, news, movies, books etc. to each other. If you do the same things, you will have more common things to discuss.
8. Visit each Other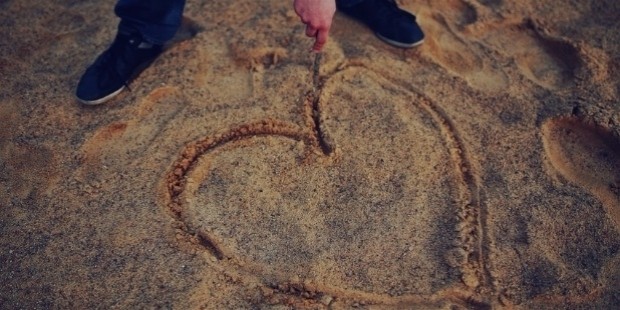 Visits are highlights of a long distance relationship. After all that waiting, you can finally do the small and intimate things for which you have been yearning for. It is very special and extra intimate for people in long distance relation.
9. Have a Goal in Mind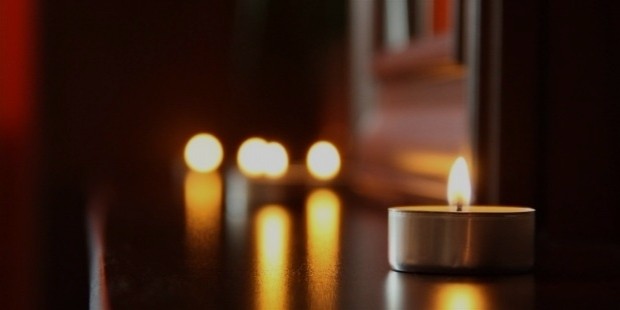 No couple can be forever in a long distance relationship. They need to settle down. Work together in the same direction even if you are miles apart.
10. Enjoy your Time Alone as Well as with Friends and Family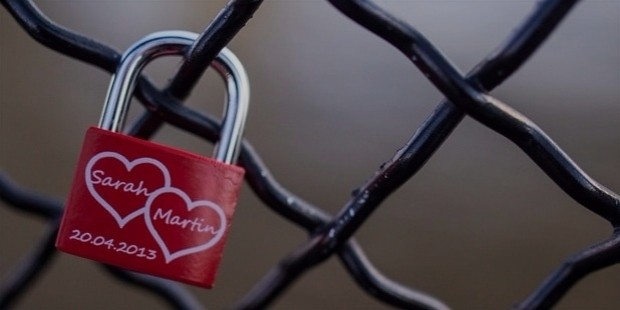 Don't revolve your life around your partner. You have yourself, friends and family. Take out time for them too. Do things which don't involve your partner.
11. Stay Honest with Each Other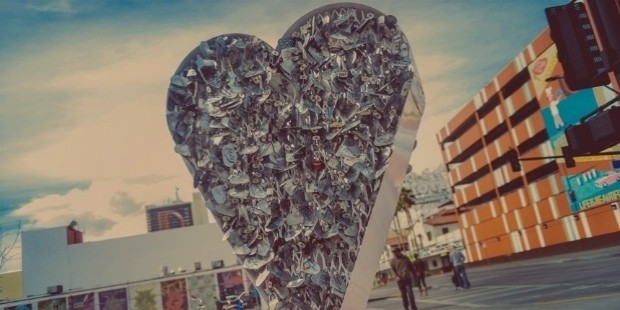 Share all your feelings with your partner. Don't hide things from each other. Be open and honest. Let your partner help and support you if required.
12. Get a Good Messaging App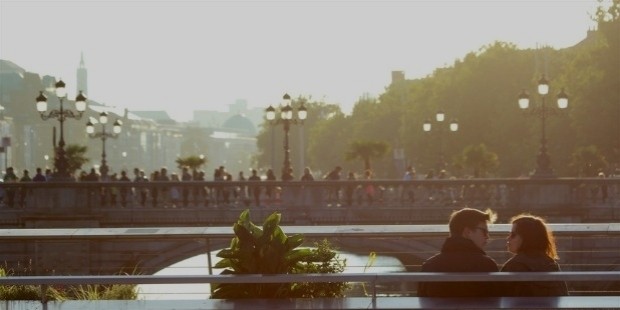 It is important because texting is the frequent and common way of communication two partners have. Install a messaging app which allows interactions beyond words and emoticons.
13. Gift a Personal Object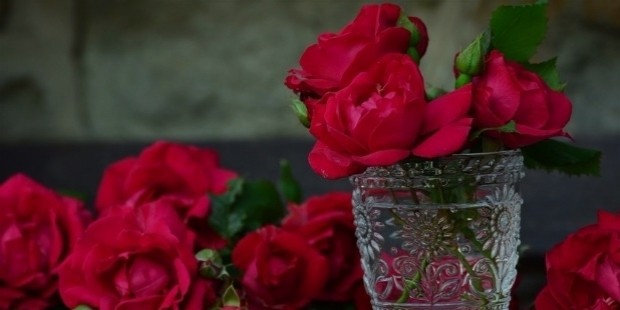 Gift each other a personal object. We attach memories to those things and every time our mind fails us, these little things bring back everything.
14. Know each Other's Schedule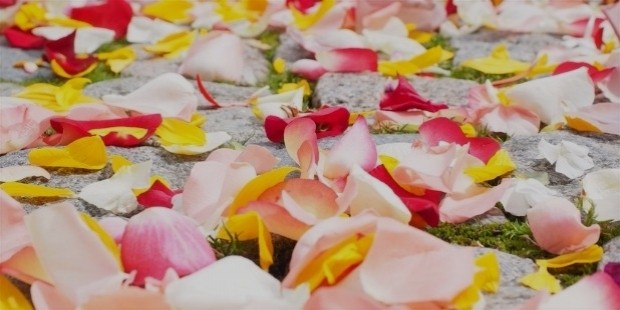 It's helpful if you know when the other person is busy or free so that you can text or give a call at the right time. Know the big and small events which are to take place in each other's life.
15. Snail-mail it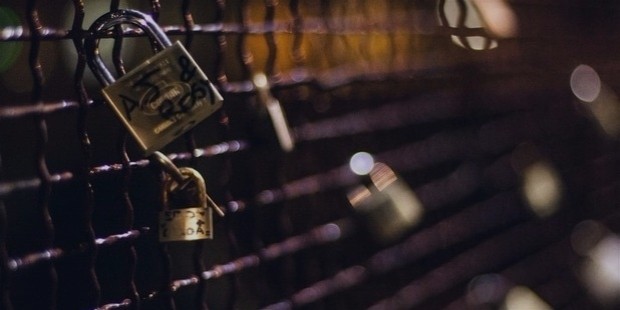 Send each other gifts across the globe from time to time like flower deliveries on birthdays, anniversaries etc. Shop online and surprise each other.
16. Stay Positive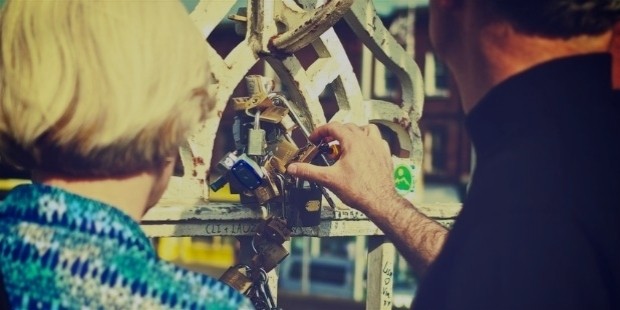 You need to have positive energy for a long-distance relationship. Be thankful that someone is there to love you back. Be thankful for each other's health and safety.
17. Keep your Partner Updated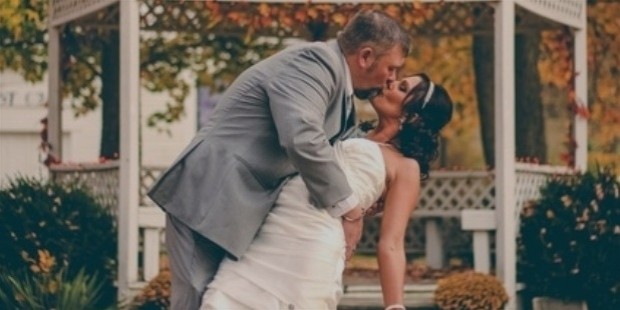 Share about your friends and family. Gossips and scandals are the best things to go on and about.
18. Video Call Whenever Possible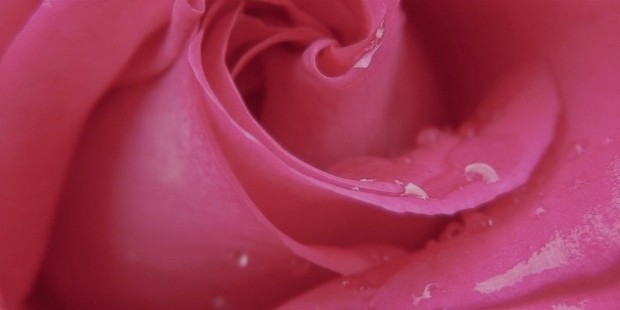 Looking into each other's eyes and hearing each other's voices will make everything feel alright.
19. Give Each Other Pet Names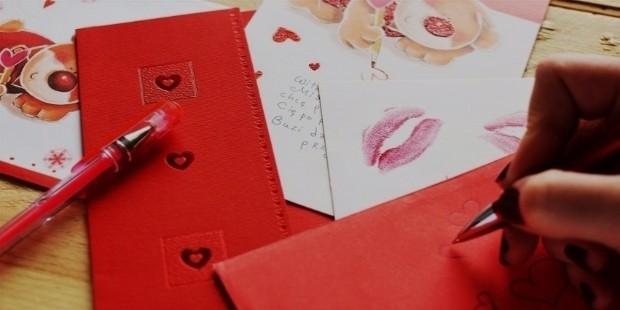 It's cute. It keeps the lovey-dovey going.
20. Keep Track of Each Other's Social Activities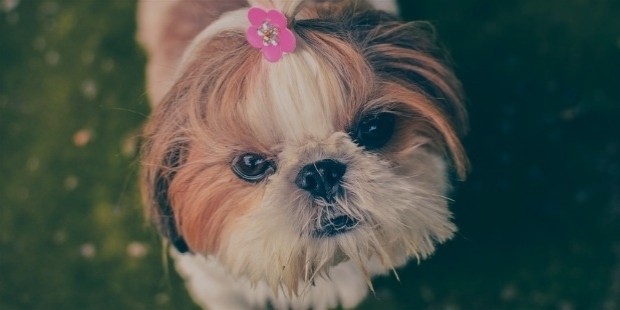 Like each other's photos on social networking sites. Tweet and Tag each other. Share things on each other's walls.
Love demands efforts to blossom; so cherish every single moment in celebration of this beautiful blessing bestowed on you by your partner.
Want to Be Successful?
Learn Secrets from People Who Already Made It
Please enter valid Email