Malala Yousafzai's Father Interviewed on his Thoughts About 'He named me Malala' and on is Daughter's Activism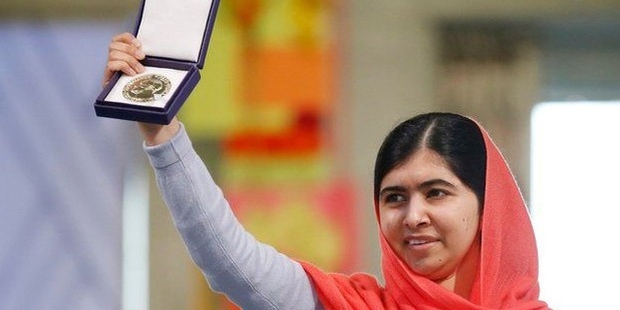 Malala Yousafzai, is an educator, an inspiration, an activist, spokesperson for humanity, a Noble Peace Prize laureate, an advocate for women education, a fighter, a sister, daughter, a survivor, a Pakistani young girl with courageous heart. She is a legend which ignited the light of hope in Pakistan.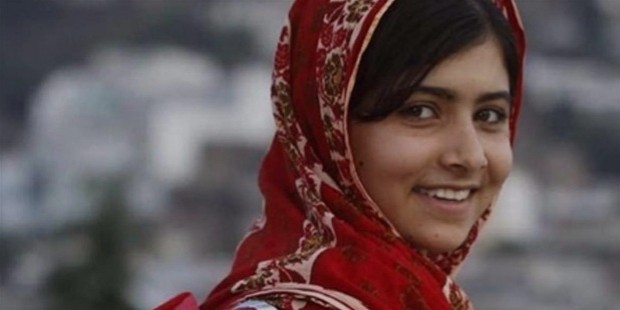 It all began almost 3 years ago; when Malala Yousafzai was defying the ban on the women education in her country Pakistan and due to this; she was shot by the Taliban. Her fight for the survival and bringing hope for the country has inspired people all around the world.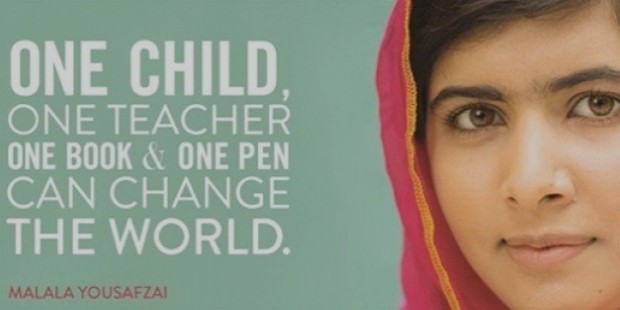 An inspirational, poignant document 'He named me Malala' has been made as a tribute to her courageous heart as well as to inspire the whole world for being courageous like her and to ignite the spirit of hope in everyone's heart.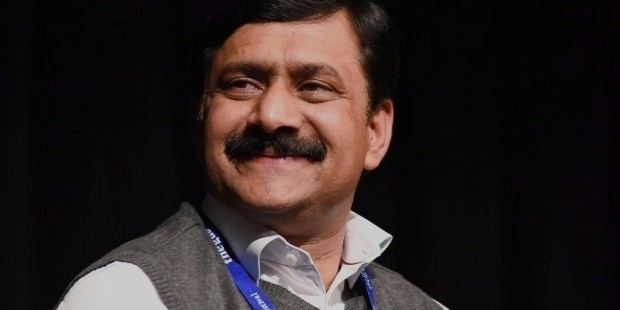 Her father, Ziauddin Yousafzai in the interview let out his alluring thoughts on the movie which is about his daughter.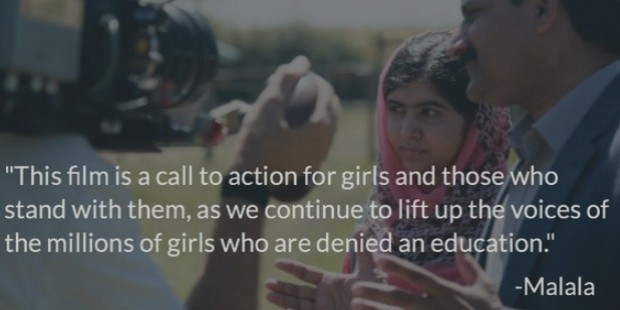 He radiated affection and pride for his daughter at the screening of this intimate movie which is about the life of her little teenage girl; who is a Noble Prize Winner.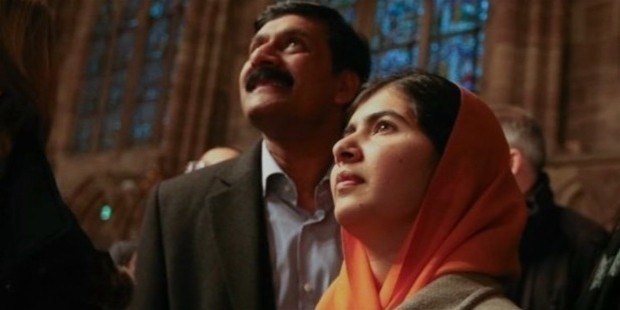 He feels thankful towards god for blessing him with her. He feels proud of being the father of Malala; a beautiful soul. The words which come out of his mouth for Malala is that his daughter is 'unstoppable'.
Want to Be Successful?
Learn Secrets from People Who Already Made It
Please enter valid Email