Motivational Thoughts for Students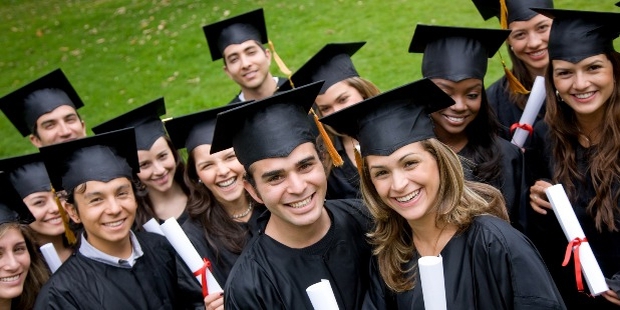 Student life is a very important and crucial stage in our life. This is the beginning step of our life so that we can make a good career. Our future mostly depends on how we spend our student life . Hence, we need to consider the following things so that we can get motivated to do something great in our future.
No matter what type of student you are but the motivation thoughts will help you to focus and to see the big picture of our life.
We need to understand that there is no one and nothing will help us if we don't start helping ourselves. We need to be self-dependent in order to get success in our life.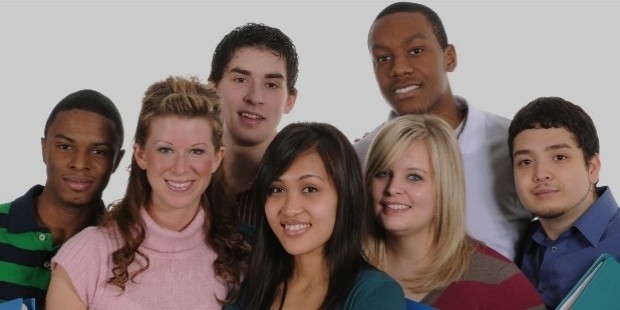 There might be many problems in our life but there is a solution to every problem but we should also remember that every solution was once a problem. We need to have the patience to find the solution of a problem.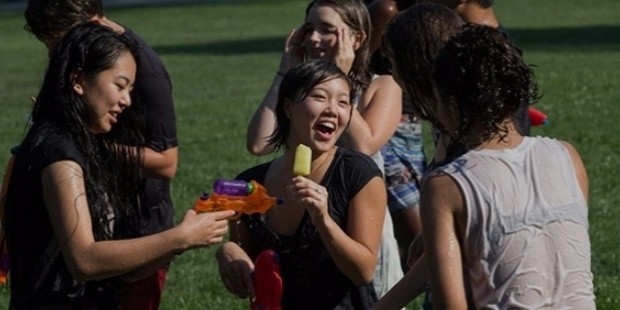 It is true that experience is the best teacher of our life. But as a student, we need to concentrate on studies so that we can get an experience in the first place.
Getting good grades is a stepping stone to get admitted into a good college, to get a good job as well as to get a good life. Hence, we need to study hard to get good grades in our student life.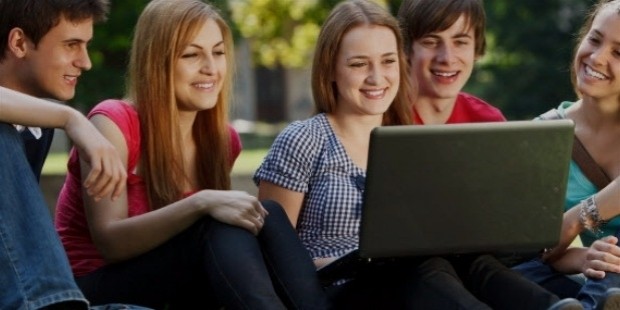 As a student, we need to listen to our teachers and need to do what they tell to do. We should also understand why they told us to do. We need to respect our teacher and listen to their words carefully.
We should know that life is all about chances and opportunities. We should never leave anything to chance and we should not miss any opportunity in our life.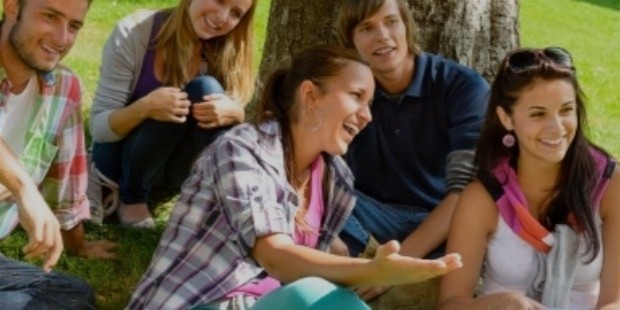 We need to study in such a way that there is no tomorrow then only you be able to get good grades. Otherwise, if you keep putting off your studies for tomorrow ,it might happen that you are late and can miss a good opportunity.
We need to understand that failure is the pillar of success. Even though we fail, we should not stop for trying. There is only one strategy in life and that is keep trying until and unless we reach our goal. Failure is a temporary thing and the only thing that is permanent is our will to overcome it.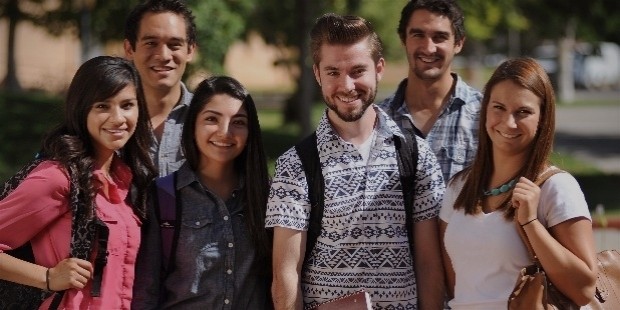 We should never feel sad thinking that we are different from others. Everybody has their unique skill and talent. We should embrace our personality and need to recognize the strengths. We need to remember that all successful people have in common is that they are different from every around them.
You will be able to meet end number of people in your life and they will give the best advice so that you can get success in your life. But you should only d whatever your heart says to do.
There are many other things too which we need to consider in our life. We need to give importance to the time. If we want to be successful we need to give value to the time. There is no other shortcut in a student life to get success. The method is only hard work. We cannot imagine that we will be successful without doing hard work in our student life. We need to concentrate fully on our study leaving apart all the things. A student needs to list the motivational thoughts and to read it every morning so that he gets motivated and can do better in his life.
Want to Be Successful?
Learn Secrets from People Who Already Made It
Please enter valid Email