Major Advantages of Setting Smart Goals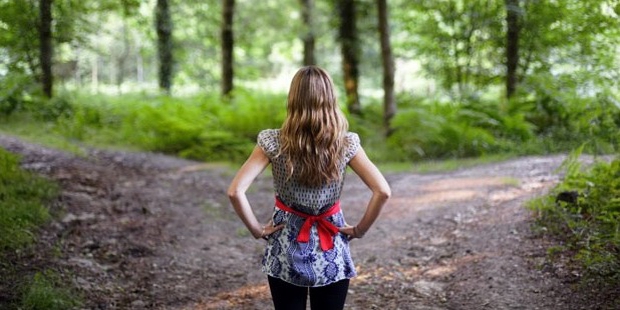 Goals are a part of life& they are needed on almost every side of life. The goals can consist of what do you want to achieve in your life? What do you want to achieve at work? How do you want to spend your spare time? Everything is about the priorities & what a person wants to achieve in life.
If you will not set goals, then it would become difficult for you to control.
What do you Mean by SMART Goal Setting?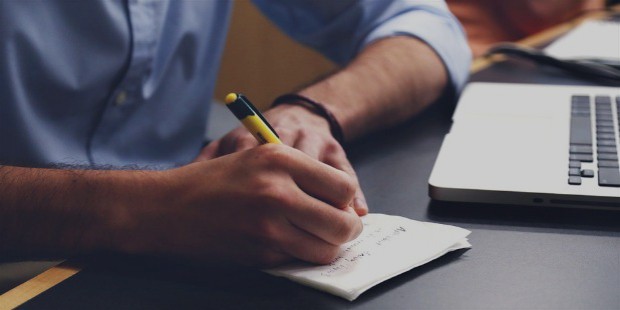 The SMART goal setting will bring trackability & structure to your objectives & goals. Each goal can be made S.M.A.R.T. & can be brought closer to reality. The SMART goal setting is mostly used in the corporate world.
S.M.A.R.T. – What does it mean?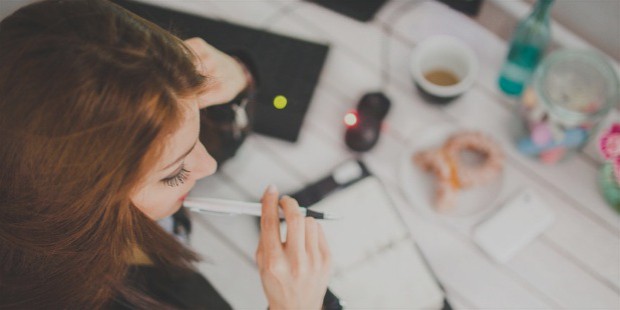 You have to follow certain criteria to achieve your goals: Specific, Measurable, Attainable, Relevant& Timely.
Let us see all of them one by one
Specific
You have to specific for your goals like 'I want to make millions' & 'I want to earn $40,000 a month for the next five years by making a tool'. Your description should be specific the more specific it is, the easier it would be to get S.M.A.R.T. goal setting.
Measurable
Measurable goals mean to break down your goals into measurable elements. For example: staying happy is not evidence, but if you have stopped smoking & are sticking to your gym routine is the perfect evidence. They go a long way in defining what you want, too.
Attainable
It means the goal you are working towards consuming your effort, costs & time. It means if you do not have the proper resources to fulfil your goal, then surely you will fail in your goal. It does not mean that you can't do something which is impossible with the help of planning smartly & rightly.
Relevant
You have to decide yourself with what you want. You have to know that you have the personality to achieve that goal. If you do not have these skills, you can always learn them & if you don't have the resources, then you must look for other ways to get them. The main question would be what is the objective of your goal?
Timely
Time is money & everyone works when there are deadlines. So, go for deadlines for yourself & for your team. Being too strict on time can also have the negative effect on your goal & will make your process of achieving a goal a nightmare.
Conclusion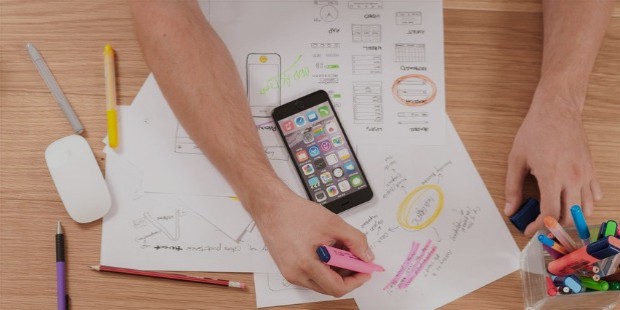 If you recognize that you have accomplished your goal means that you have employed SMART goal setting technique which ticks all five aspects. Clear goals are also a useful tool which will assist you to motivate. It is very beneficial to share your goals among others, mainly in the workplace as it motivates you & you can focus on others too.
SMART goals are necessary for team environments. Every member knows exactly what they have to because the goal is so clear & what is needed from them & when.
Want to Be Successful?
Learn Secrets from People Who Already Made It
Please enter valid Email