Change Your Lifestyle to Boost Creativity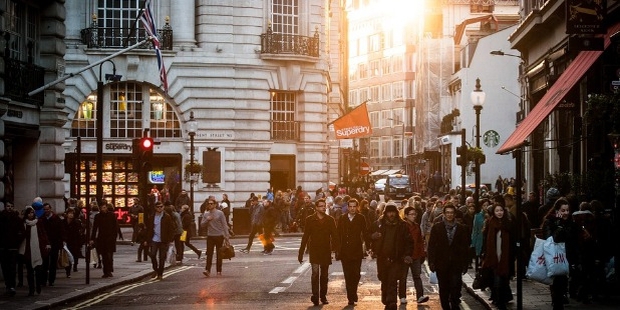 It is not necessary to make drastic changes in order to bring improvement to the quality of your life. You do not have to wait for long to see the results that come from positive action. You can take small steps to bring improvisation to the life you are living. Here are few steps which can boost your creativity.
1. Learn to Relax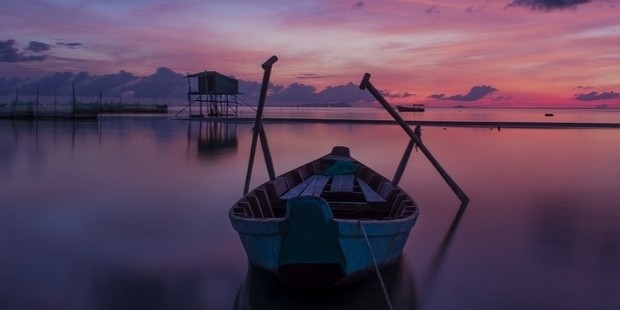 If you relax, your mind gets rejuvenated and creativity starts flowing in naturally. There are many ways to relax and unwind to free your mind for better creativity. Simple activities like walking on the beach, getting engaged in your favourite sports activity or whatever you choose can help you relax for a little while.
2. Practice Meditation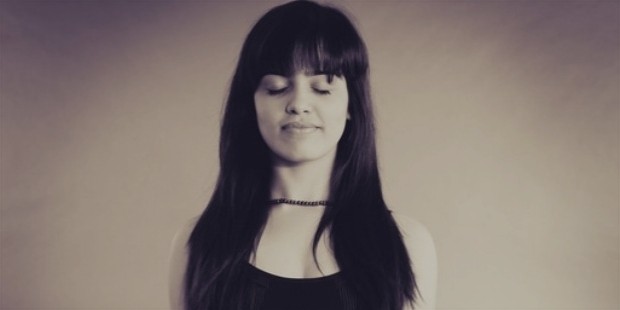 Meditation is a great medicine for silencing all those hectic thoughts which are running in your mind throughout the day. If you follow different meditation techniques, you can gain an inner calm that can open your mind for more creative thoughts and better ideas.
3. Write it down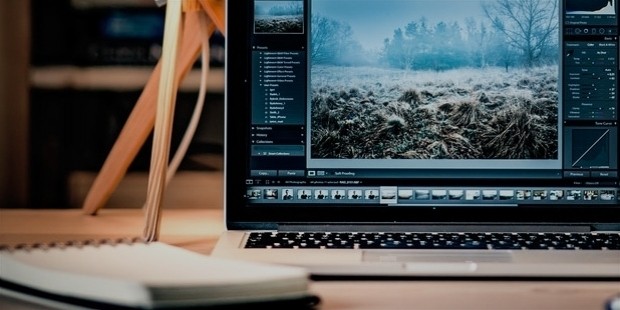 Write down your ideas as soon as they come to your mind. It is a great training exercise for your brain to keep the ideas coming. Writing down the ideas clears your mind and you can move on to the other ideas without forgetting the first one.
4. Expand Creativity with Lists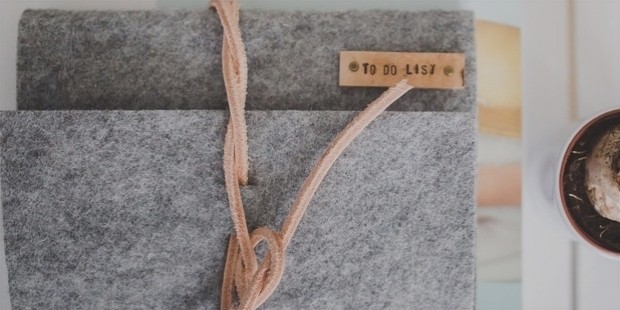 Create interesting list about the things you care about the most. It helps to expand the creative thought process. A good way to create lists is through the list blogging platform. You can create and share lists, and add to the creative process by reading lists that are created by others.
5. Stop Criticizing Yourself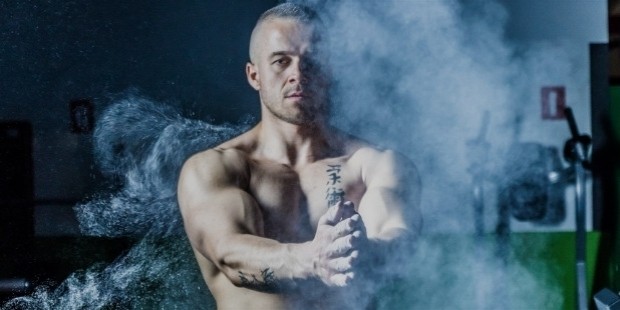 If you know that you are doing the things to the best of your ability, it removes the barriers which are hindering your creative ideas. Don't be harsh or criticize yourself. Learn to accept yourself the way you are. You are creative and if you accept your self-limiting beliefs it will not block your creativity.
6. Remove the Pressure of Expectations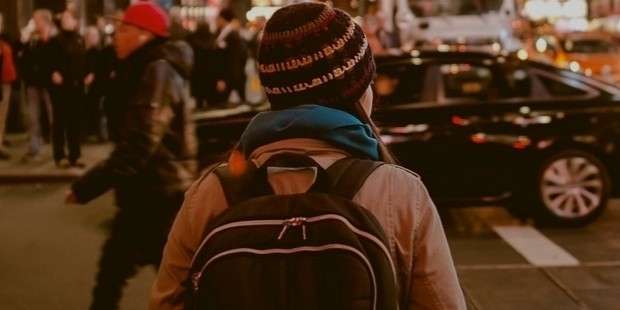 If you remove expectations, it removes the stress you have about the outcome. Putting love and passion in your creations with no expectations of outcome increases the chances of an amazing creation.
7. Make Time for Reading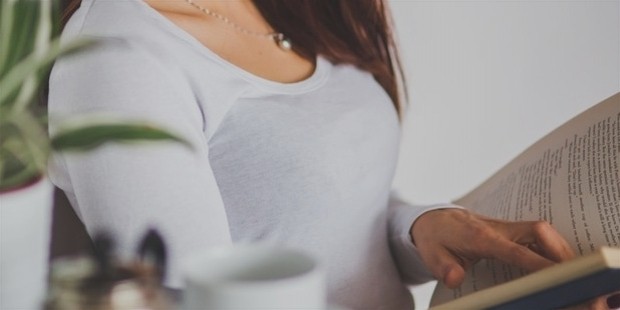 Nothing can be better for relaxing and stimulating the mind than reading. It opens the mind to new ways of thinking while increasing the creativity. If reading is not your hobby, then don't try to force it on yourself. Start small by spending 30 minutes a day with a book on your favourite topic. It can be anything from a hobby to your favourite sport. If you devote a set amount of time every day reading one or two books each month with little effort it will be a positive move.
7. Listen to Classical Music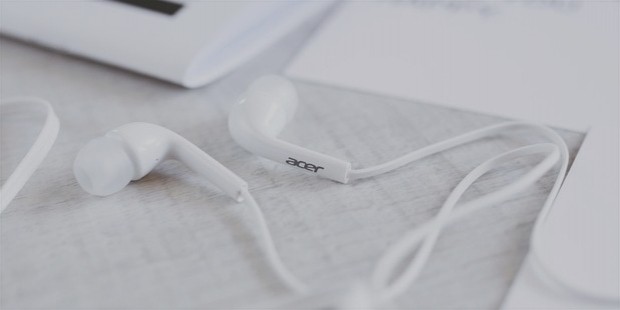 Listening an active engagement
If you listen to certain songs and compositions, it makes your brain function better and more creatively. Science research has proven the idea of music-enhanced thinking. The brain's creative performance increases from the positive effect of certain frequencies. Albert Einstein also credited his creativity to Mozart whose compositions helped his thinking.
8. Do Something New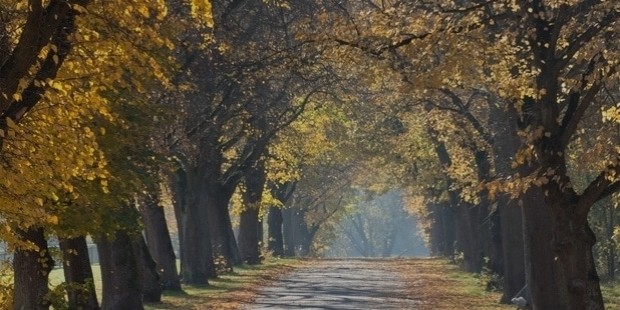 If you want a big boost in your creativity, bring in new ideas, do something you have not done before. There would be many things like skydiving or mountaineering which you wanted to do but never got time and opportunity for that.
9. Practice Makes Perfect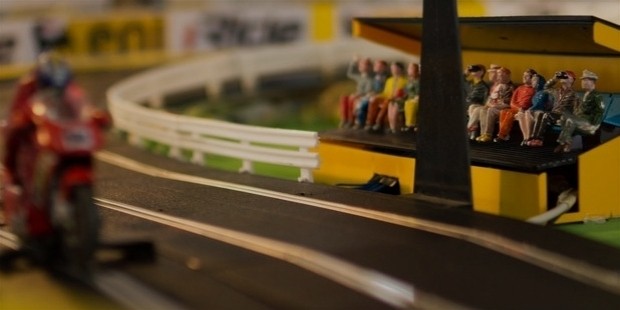 Practice your craft every day. It will keep your mind creative. If you write, write something every day. If you love designing, try designing something every day even if it is the redesigning the logo of some company or cereal.
So, if you really want a boost in your creativity, you can try out the above mentioned steps which will make your life not only active but also creative and hence there would always be something new for you to experince daily.


Want to Be Successful?
Learn Secrets from People Who Already Made It
Please enter valid Email