Inspirational Money Quotes to Change the Way You Think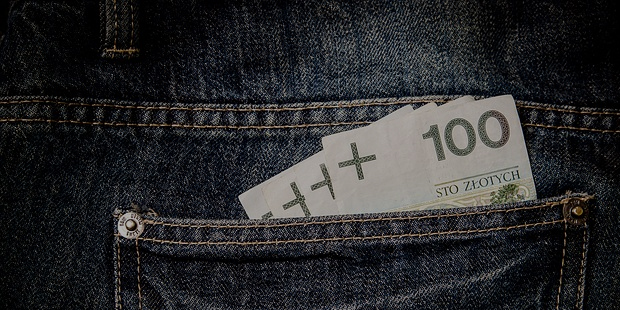 We believe that Inspiration money quotes can be a great source that can help people motivated to make money. Choose your inspiration and understand how they have made their way out of a difficult situation. Turn your obstacles and challenges in money making into opportunities.
The greatest money makers in the world have always shared how earning money can be an inspiring journey. Most of the successful people around the world have made understanding their journey easy by way of quotes.
"Rule No.1: Never lose money. Rule No.2: Never forget rule No.1." - Warren Buffett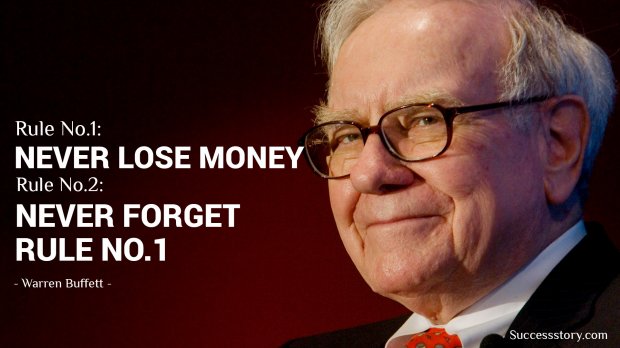 "Empty pockets never held anyone back. Only empty heads and empty hearts can do that." - Norman Vincent Peale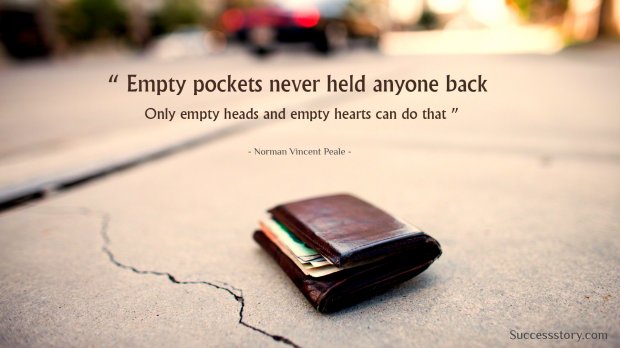 "Money is good for nothing unless you know the value of it by experience." - P.T Barnum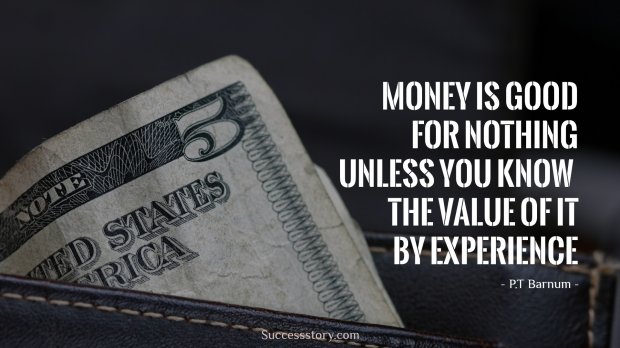 "Time is more valuable than money. You can get more money, but you cannot get more time." - Jim Rohn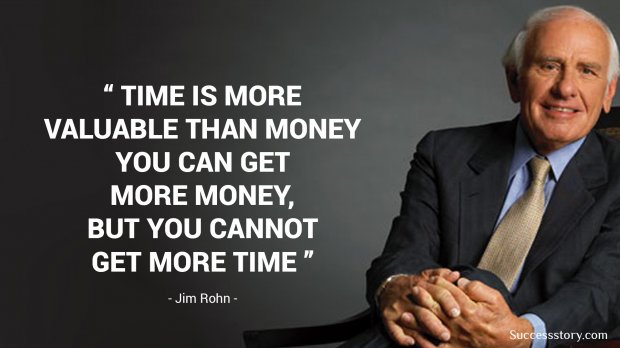 "Neither a borrower nor a lender be." - William Shakespeare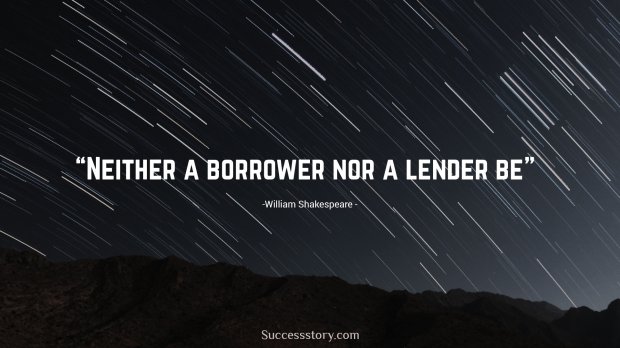 "A good reputation is more valuable than money." - Publilius Syrus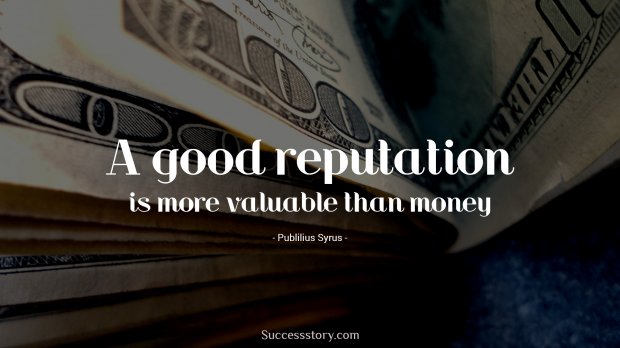 "You can be young without money, but you can't be old without it." - Tennessee Williams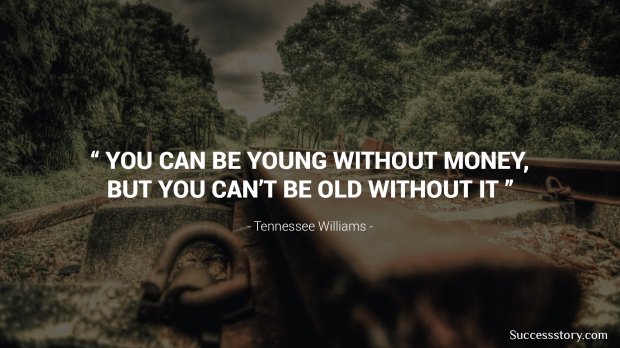 "The lack of money is the root of all evil." - Mark Twain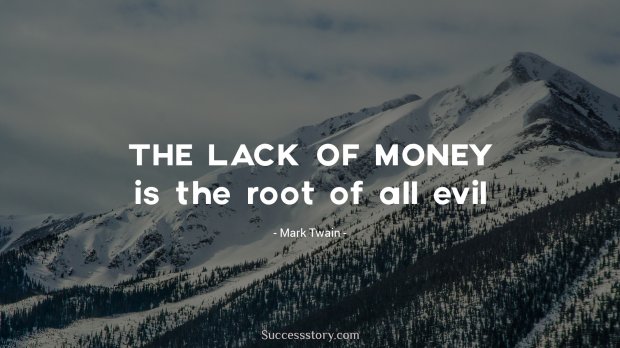 Quotes serve as a great way of making people convey things in a short way. Using inspirational quotes can not only give people motivation but also clear their mind to think better. Think about people like Bill gates, Ratan Tata, Ambani and many others who have made it big with money.
Read inspirational quotes on money making by the legends. This will not only help you realise their challenges but also give you a direction with how to do things right.
Reading Inspiring Quotes on money gives you an idea about how to make use of the available resources in the best possible way. We hope that with inspirational quotes about money we will help you achieve the success that you have aimed for.
Want to Be Successful?
Learn Secrets from People Who Already Made It
Please enter valid Email