Good Thoughts for Holidays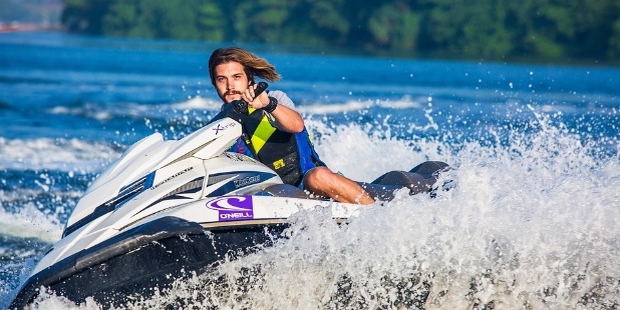 The Chinese New Year is major holiday in China and across Asia. It marks the beginning of the new traditional Chinese lunisolar calendar. Each year is special and the event brings families together annually to celebrate. Special days such as Thanksgiving in the US are part of all cultures, countries and peoples worldwide. It helps to have some Good Thoughts to share on these special days.
Some Thoughts for Holidays
1. At Christmas play and be happy. Make the most of this special day, it comes only once a year.
2. Love the giver just as much or more than the gift.
3. Santa Claus introduced one of the greatest ideas. Visit loved ones at least once a year. (funny)
4. One of the best things about Christmas is that it compulsory. Like a storm we all go through it together.
5. I once bought my kids a set of batteries and included a note saying toys not included.
6. Holidays give us a good legitimate reason to celebrate with friends and family. So let us be joyous.
7. If you don't have Christmas in your heart, do not expect to find it under a tree.
8. Christ was born in the first century yet he is alive in all centuries. He was born Jewish but belongs to all races. Born in Bethlehem but belongs to all countries.
9. Christmas is much more about opening or hearts than opening gifts.
10. Humanity is large family: This is evident by what we feel and exhibit every Christmas.
11. Love the giver more than the gift received.
12. Christmas spreads magic across the world and behold! Everything becomes much softer and more beautiful.
13. For many Christmas demands that we love others. Coming to think of it should have you wondering why we wait till Christmas to do that. (funny)
14. Christmas is not the date or event. It is a state of mind.
15. The mess in the on Christmas day makes one of the most glorious memories. Do not clean it up too soon.
16. Never worry about having a small Christmas tree. In the eyes of children they are all 30 feet tall.
17. The main reason Santa is so jolly is he knows where all the bad girls are. (funny)
18. Christmas is a blessed season. Across the globe it engages humanity in a conspiracy of love.
19. If I were a doctor I would prescribe a holiday to anyone who considered his work important.
20. May the walls of your home know joy, your rooms be filled with laughter and every window open to great possibility.
In addition to being a great opportunity to meet and interact holidays give us all an occasion to interact with loved ones and shares thoughts close to our hearts. There is no better way of drawing attention to a subject than using a relevant memorable quote.
Want to Be Successful?
Learn Secrets from People Who Already Made It
Please enter valid Email