Solitude Helps Boost Creativity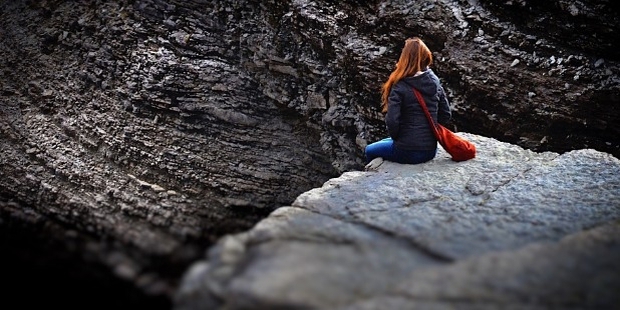 Many people believe that solitude is nothing but loneliness. But it is not at all true. Many times people misunderstand this concept. It is one of the best way a person can find happiness and peace of mind. Person gets the chance to be in touch with himself. Being solitude helps in balancing the life and also reduces stress and depression. It increases the creativity of a person.
Lack of Disturbance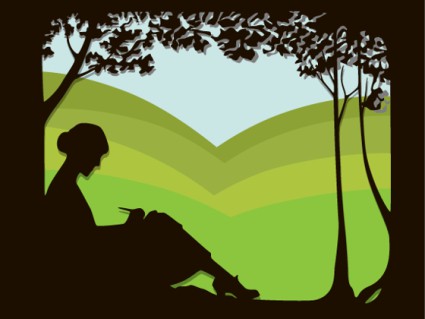 Creativity doesn't come when people are surrounded with crowd and disturbance. To improve the creativity it is necessary to allow time for self for reflective thought and ideas. Spending some time alone give you the benefit to think out of the box. Being in connection with others is a great and has lots of benefits too. But creativity cannot come being with others. It is only done in solitude.
It has been observed that all great art is done is isolation or being alone. All creative work can be done being solitude and separating from oneself from the outside world. Though it is very simple to say that creativity can be done through solitude, but in reality it is not easy at all. To be in isolation is also a great challenge.
Listen to your Thoughts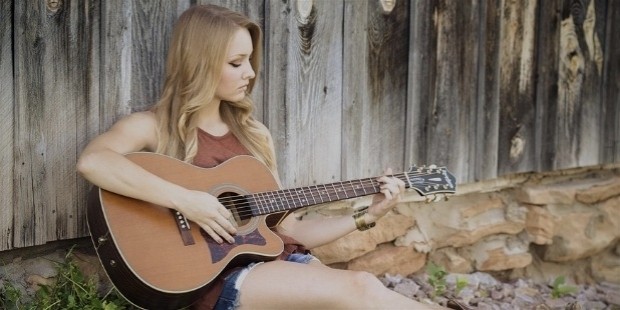 Therefore lots of artist spends their time in a place where they can freely open their minds and can explore new ideas and thoughts. Many people have a wrong assumption that being alone they are experiencing solitude. But it is not true. Being alone and having solitude is totally a different thing. Being alone is to simple being with oneself whereas solitude requires being alone in complete isolation that means separating oneself from daily routine, emails and phones, noise, audio and visual distractions etc.
Creativity always flourishes in solitude. Being quiet to oneself you will be able to hear your thoughts and can be able reach deep within oneself and can focus on your creativity. If we want to create something amazing and innovating we should consider finding the solitude.
Ideas can Take Shape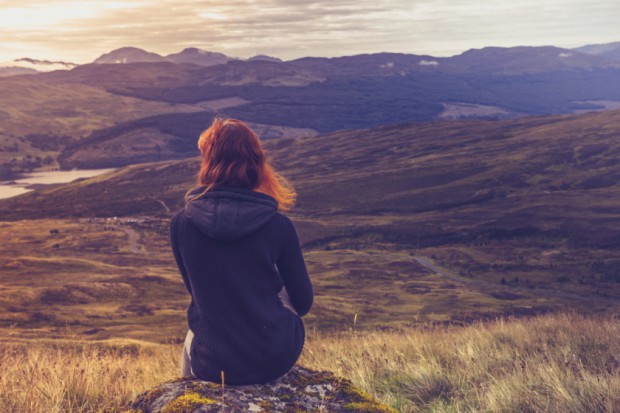 We should understand that creativity and solitude often go hand in hand. Creating art requires a certain degree of loneliness and introspection to oneself. All the people who bring creativity in their work such as poet, singer , they always spend their time as loners or emotional eccentrics. Many great artist of this world are usually introverted, they want to be attached with oneself to focus on their work and to bring out creativity on that. Solitude is the necessary component of the process of creativity.
When we are experiencing solitude, we are able to hear our own thoughts and have time to turn our ideas into a creative work. We will not be able to understand the importance of solitude when are in a crowd. When we take some time to step away from the crowd, then only we will be realizing that creativity is best cultivated when we are alone or experiencing solitude.
The main problem of not able to bring any creativity is that we are too easily got distracted. It interrupts our thought process and block our mind. Creating distraction free zone or experiencing solitude will provide us the opportunity to foster creative thinking. Solitude helps to have the conversation with our inner voice and increases our creativity.
Want to Be Successful?
Learn Secrets from People Who Already Made It
Please enter valid Email