Good Thoughts for Employees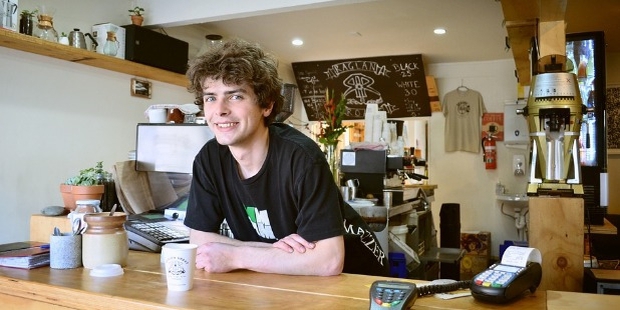 It can be difficult to continuously deliver quality results as an employee for many reasons. Common reasons include changes in the management, lack of adequate incentives, poor pay and many more. Regardless of the reason your job is just that; your job. You must find a way to appear at work and carry out your duties satisfactorily each day.
Some Thoughts for Employees
1. Resources are hired to produce result and not offer reasons/excuses.
2. 12% of dreams create jobs and 88% of jobs destroy our dreams.
3. Success in the marketplace is only possible if you strive for success in the workplace.
4. When people make financial investment they will demand returns; when people are emotionally invested they tend to contribute.
5. We are what we repeatedly do and for that reason; Excellence is not an action but a habit.
6. Business and human efforts exist as interconnected systems. For this reason we often focus on specific aspects of a larger system. This position is the reason many greater problems remain unsolved to date.
7. A company is really a group of people who get together and work toward a specific goal. Together they accomplish what was impossible individually and make a contribution to society.
8. Able hands are more adorable to business than adorable hearts.
9. Always treat you employees the way you would want them to treat the customers.
10. Low spirited, unmotivated and unappreciated workers cannot compete in highly competitive areas.
11. Everyone enjoys engaging in work for which they are best suited.
12. When people leave for work, they should not have to leave their hearts at home.
13. Your objective at work should be to learn everything that the task entails then work at it with all your heart.
14. The only way to do great work is to have intense passion about your job.
15. The work you complete each day contributes to making this company the best and makes all customers feel satisfied.
16. The greatness of any business venture is based on the quality of its employees; and their efforts each day to provide the best service.
17. Life is all about making the ripples, an impact; not just an income.
18. Whatever the mind can conceive and have faith in, it can also achieve.
19. The best employees do not strive for success but to be of value to the organization.
20. Having a clearly defined purposed is the starting point of any achievement.
Building a career involves making sacrifices and many enjoy success and meaningful life today despite coming from very humble backgrounds. There are numerous possibilities to explore at work that can ultimately contribute to living a fulfilling life, diligent work is one of the best ways of achieving this elusive dream.
Want to Be Successful?
Learn Secrets from People Who Already Made It
Please enter valid Email