Smart Goal Setting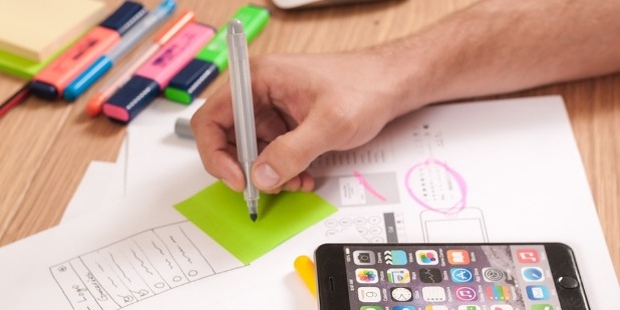 Smart Goal incorporates the tractability into your goals as well as objectives. Goals are part and parcel of our lives, be it the professional or the personal sphere of life. Smart goal setting is one of the most effective, but yet least tools for the achievement of your goals.
Why not think of a reasonable goal right now, and work towards the achievement of that. The characteristics of quick goals are as follows:
1. Motivation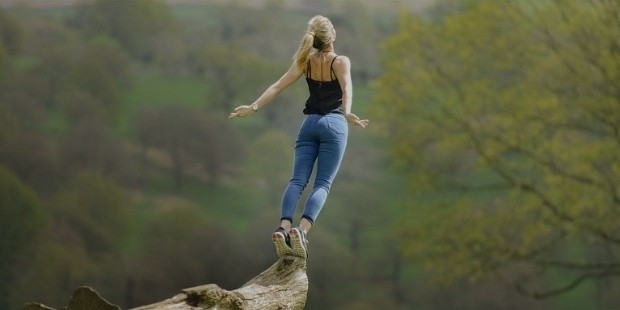 You should set goals that can motivate you and offer a great passion to get it on priority. It means on why it is important to you and is there any value to you in achieving them. If you have the significant interest in them, the chances of putting in that extra effort increase all the more. Motivation is the key to achieve success in life and set goals that have higher priorities in your life.
2. Smart Goals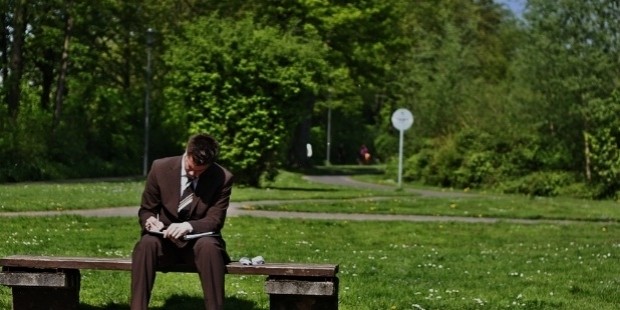 You need to start goals that are smart in nature. But the question is do you actually apply those rules. The simple fact is that if goals have to be powerful, then need to be smart. Though there are much various of the term smart, it should be achievable
3. Writing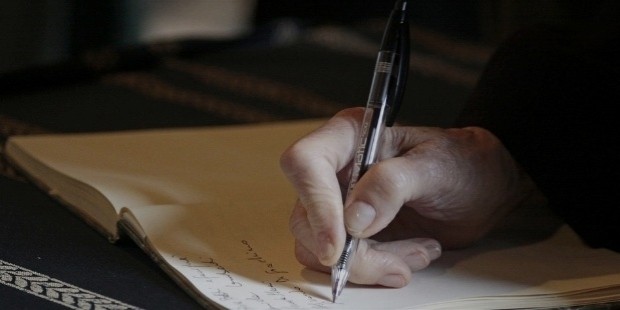 The physical aspect of writing your goal in tangible form gives it more credibility. One has no excuse for forgetting it also. You want to approach your objectives in a positive manner, and you should make whole-hearted efforts to achieve it in the first place.
4. Specific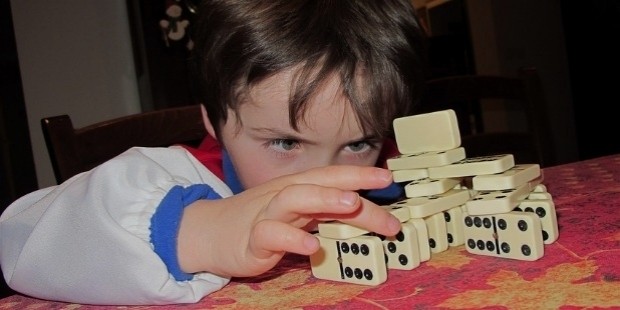 The goal should be specific in approach. The more it is, the better chances of achieving it. You need to find answers to the questions on what I want to make, where and how will I get to those goals.
5. Measurable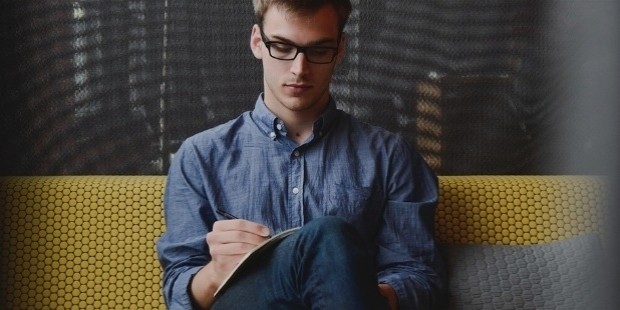 You need to the identity on what you will feel, hear and see when you achieve your goal. In a way, it means breaking down your goals into measurable elements. When you define your goal physically, the objective becomes clearer and easy to reach as well.
6. Attainable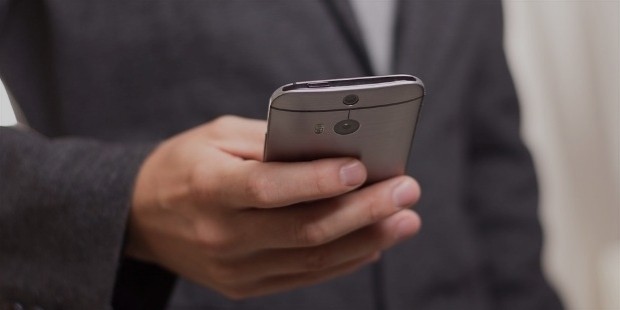 You need to determine whether the goal is acceptable to you or not. If one does not have the time, money and talent to achieve the desired goal they will fail miserably in life. It though does not mean that you do not take anything impossible and make it possible by planning
7. Relevant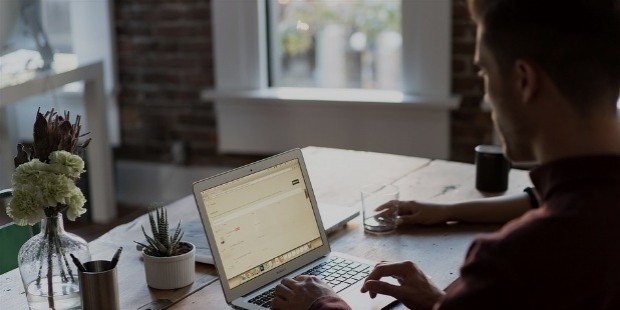 Is reaching the goal all that relevant to you? You need to decide whether you have the personality, and your team has the bandwidth to work towards that goal.
Goal setting is a powerful tool for thinking about your ideal future. It is the process of motivating yourself and turning your vision into reality. The process of setting goals in life is the gateway to your future.
So get set to rock!
Want to Be Successful?
Learn Secrets from People Who Already Made It
Please enter valid Email