Sean Covey Quotes to Change Your Habits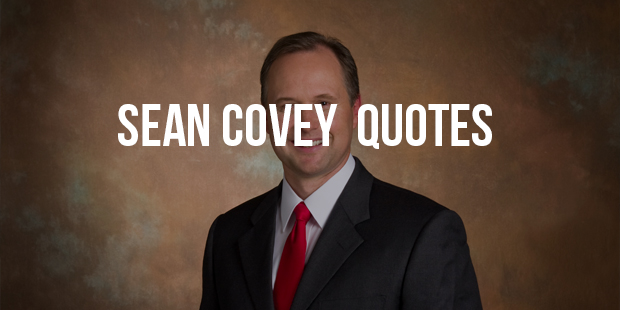 They say "Excellence is not an act but a habit". If we want to excel, we need to make a habit of it. The activities we choose to engage in and our endeavour to crack it, ultimately defines your own success. It is all about being habituated to excel.
Initially, one must begin with a habit which is easy to achieve. One can increase the intensity of goals when we realise progress. According to Sean Covey, it is all about making a beginning with a desired habit and doing it repeatedly till it becomes second nature.
"We become what we repeatedly do."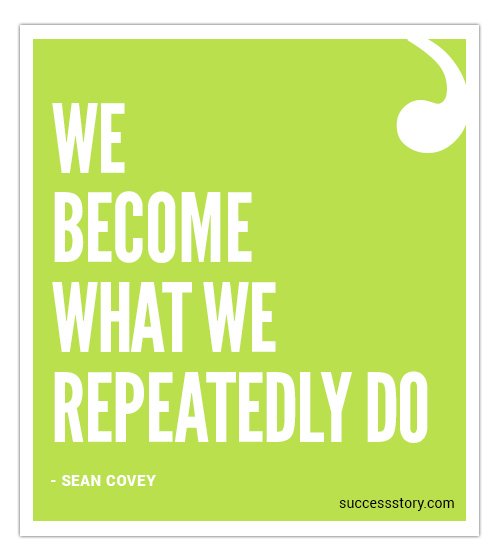 "Honesty is always the best policy, even when it's not the trend."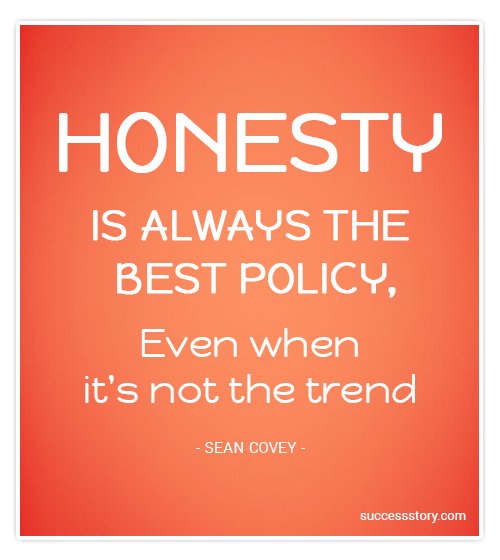 "Small changes can make huge destination differences."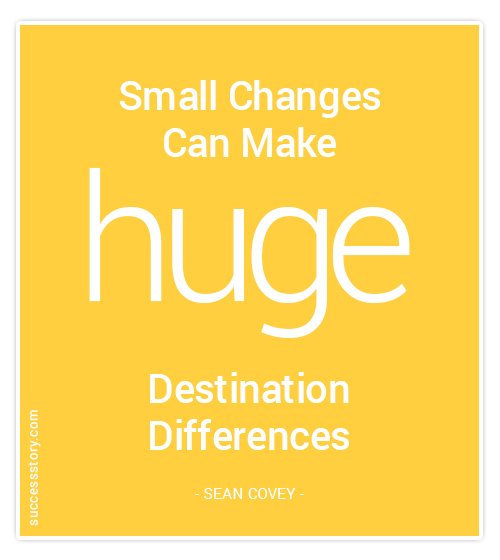 "The world is a book and those who stay at home read only a page."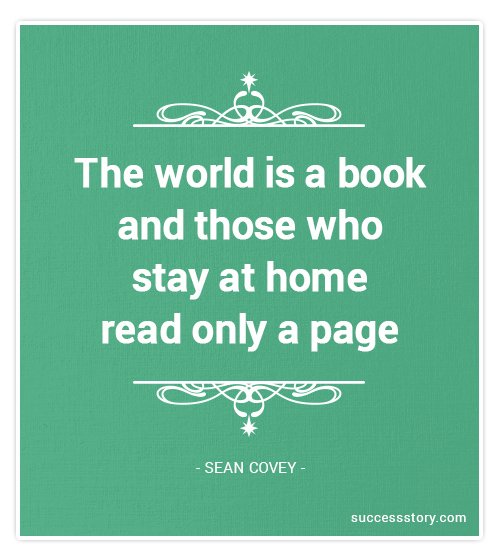 "Make as many friends as you can, but don't build your life on them alone. It's an unstable foundation."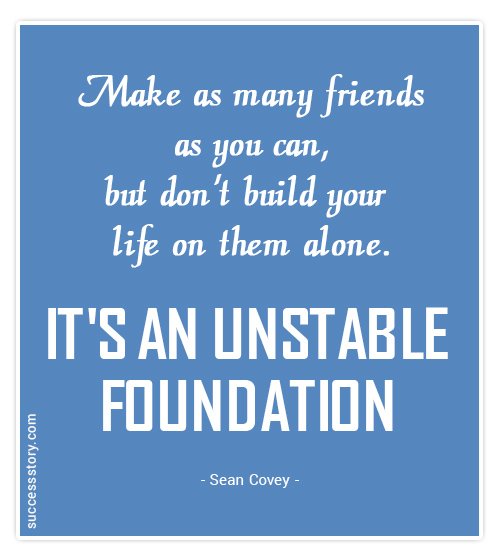 "Isnt it kind of silly to think that tearing someone else down builds you up"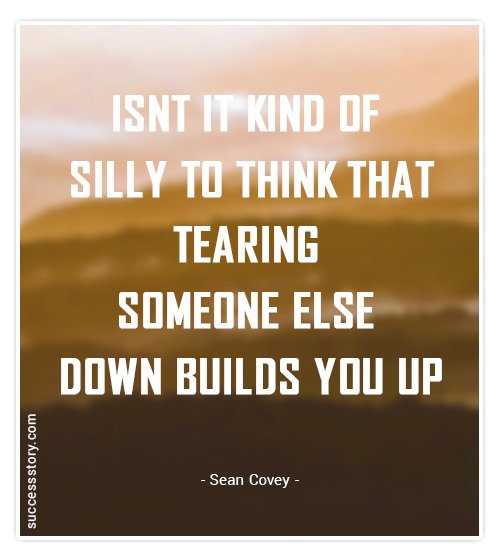 "One of the greatest gifts a parent can give a child is to help them find their talents."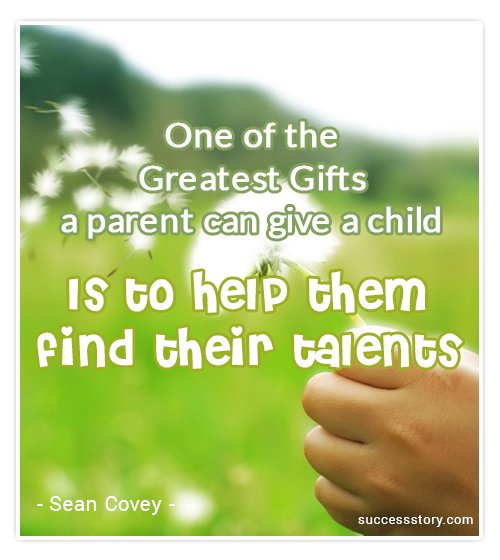 "I think the greatest challenge between child and parent is communication."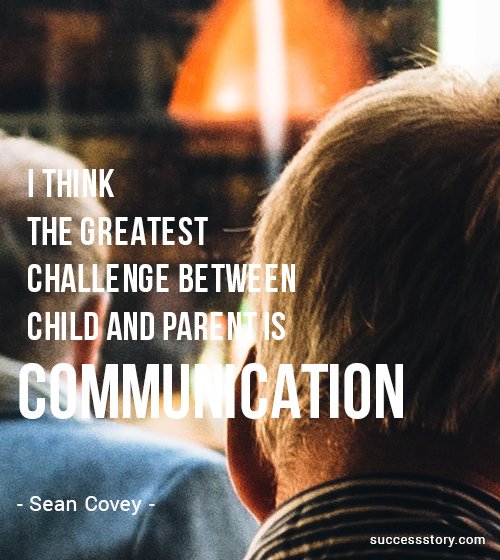 The small steps taken regularly to complete the action and repeating on a daily basis create a pattern in our behaviour. There will soon come a time when no reminders are required and everything flows automatically.The intensity of goal should be increased every week. (Attitude Quotes)
You will discover that in a matter of weeks, it had become a part of your daily regimen.Always remember that we are endowed with immense power to do things and often we may end up surprising ourselves. Excellence is not a matter of luck or destiny, but one that comes by repetitively performing actions that target nothing short of it. (Inspiration Quotes)
Want to Be Successful?
Learn Secrets from People Who Already Made It
Please enter valid Email