10 Best Jobs for Recent Graduates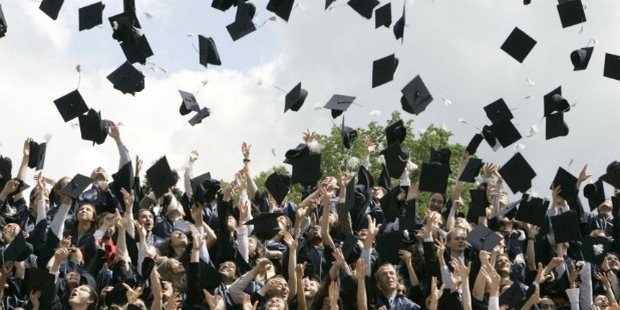 You know very well that college degree pays. Students having a university degree earn twice than those having high school diploma. The salaries of college graduates vary a lot. It depends on the field of interest and scope.
There are a lot of options open for graduates these days, so it's smart to look ahead at the jobs which provide best earning potential to the graduates right out of the college.
1. Investment Banker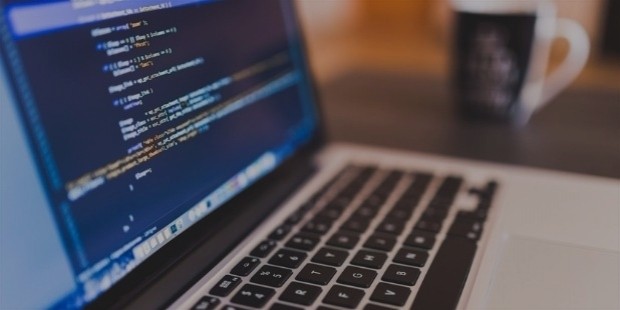 Investment banking is supposed to be the most lucrative field for graduates, but you need to put in long hours especially during the initial years and also be prepared for intense pressure. But investment banking is a perfect career to pursue for those who want to make big bucks and not for the meek or those who give preference to their leisure time.
2. Software Developer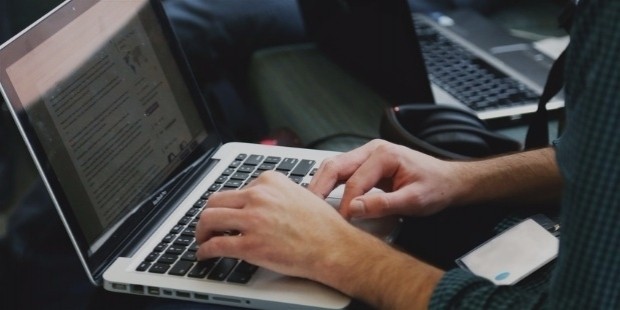 These days software developer or software engineer are in demand and get the opportunity to move to higher positions within a short span of time. This career requires ongoing learning and need to update skills. Moreover, companies offer a chance to earn bonuses, perks, benefits, and flextime options apart from the base salary.
3. Engineer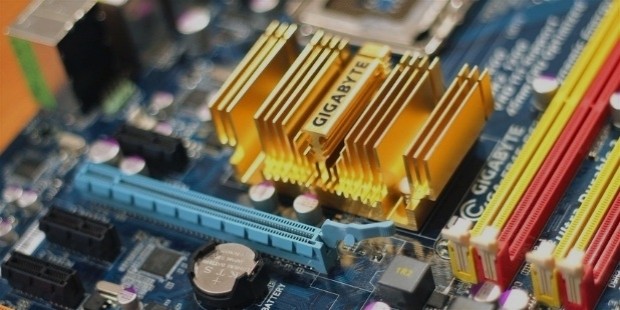 Engineering is the best choice if you excel in maths and science. There are a wide variety of branches in the field of engineerings like civil, nuclear, and chemical and many more for the graduates holding this degree. Excellent communication and technical skills are required to nab the best job.
4. Actuary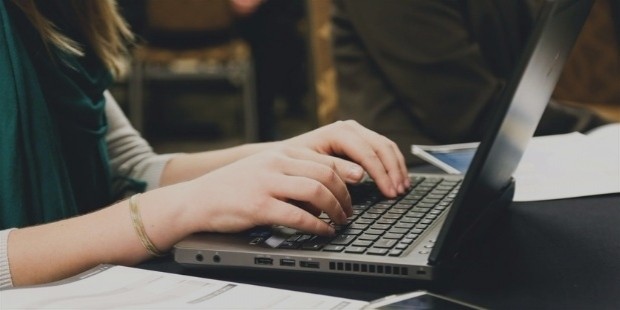 You can get high earning potential of an actuary as it involves calculating risks; you need a strong finance and statistic background as the majority of the actuary works for insurance companies. Earnings are handsome in a secure well-paid position.
5. Network Systems Administrator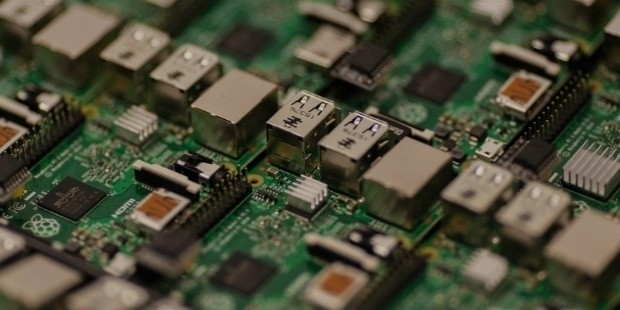 Network administers are very much in demand by both small and big companies as they maintain computer networks which enable the company to function smoothly every day. They also deal with the network's security through firewalls. You need to excel in technical knowledge and have the experience to compete other well-qualified applicants.
6. Internet Marketer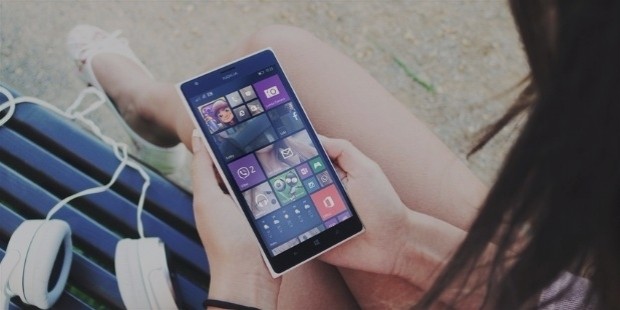 Internet marketing has grown day by day with the invention of computers by creating new opportunities for selling an escalating number of products and services online. It also deals with internet marketing, e- mail marketing and blogs to promote business and even search engine optimization.
Graduates having knowledge in current technology and also business can have lots of opportunities in this field as it is rapidly changing and expanding.
7. Financial Analyst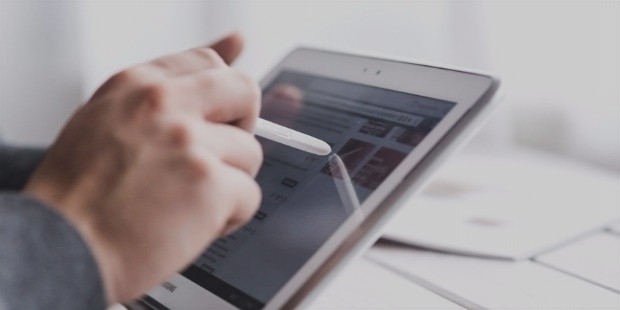 If you're numbers oriented, then get lucrative jobs as a financial analyst. With the recent economy crisis, there is a lot of demand for qualified people but graduates having a degree in accounts or finance can also earn a bundle.
8. Pharmaceutical Representative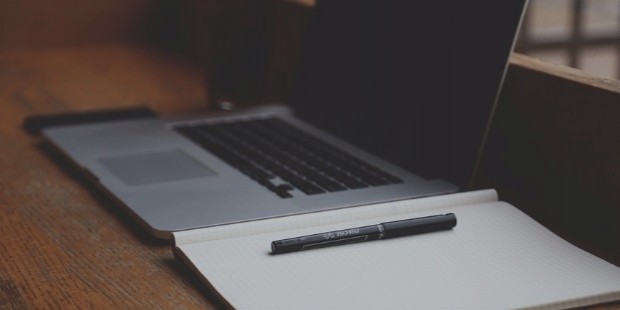 As it is an essential sales job, you need to have good communication skills and well versed in science. Graduates can make god money right off the bat. Lots of travelling is required as you have to visit several doctors discussing drugs. For this, you also get benefit from extra perks such as the use of company cars.
9. Nursing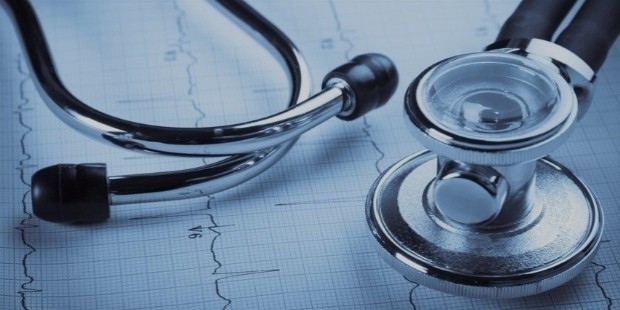 A career in nursing can be very rewarding as you get a chance to serve humanity along with good money. With the increase in population, the nurses will always be in demand in future also.
10. Web Designer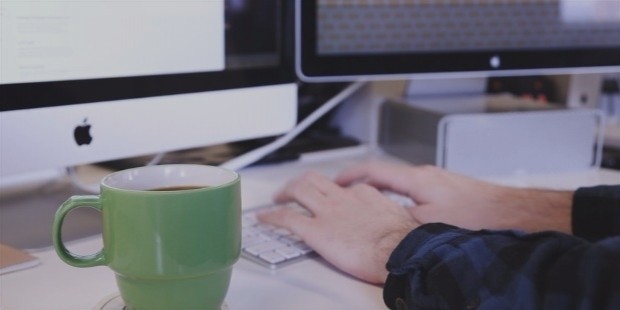 A career in web designing is apt for you if you are more at home having knowledge of technology. As marketing has become the core of business, companies are relying on their own websites for branding and driving sales. In-house web designers are very much in demand. You need a degree in computer science or marketing.
Want to Be Successful?
Learn Secrets from People Who Already Made It
Please enter valid Email