8 Habits of Highly Persuasive People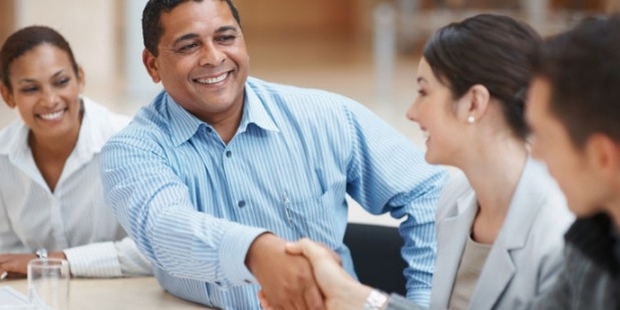 Persuasion is an important aspect of a smooth career development as well as the progress of every business. Here are some interesting habits of the successful people which they follow in their actions.
It is by following them; you will be able to win small and large goals in less time and also without fail.
1. Count Your Every Win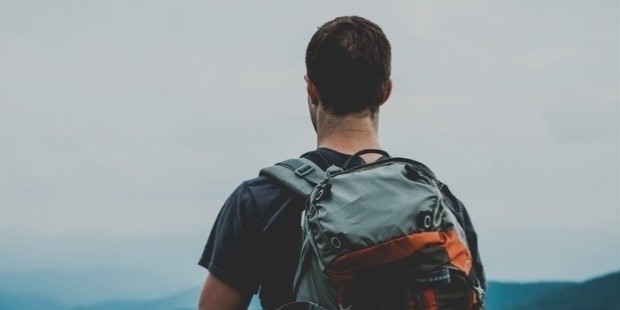 Instead of staying inert and getting scared without trying for a jump start, you may try to keep small tasks and accomplish them. If you are thinking about winning the client, then start with a small agreement and then gain their trust. Your journey of success will be continued here.
2. Follow Confident Strands Always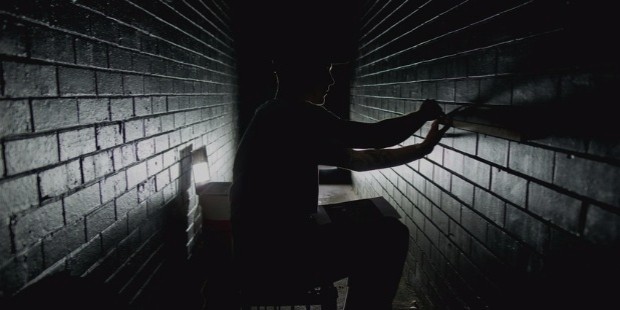 You will be winning only when people believe you in the business or even in life. For this, instead of letting the world know that what you are thinking is just a belief, stand to your word and ensure them about the assured success or results. Here the chances are more to get profitable results and no one shall ask for proof as they believe in the confident resource.
3. Rate of Speech Matters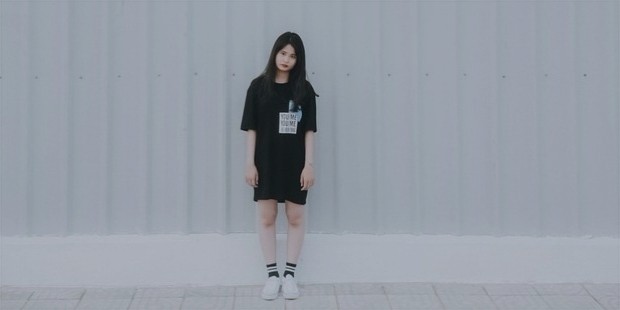 If you are speaking to the people who might disagree, then you have to speak fast by giving them less space to argue or to take a decision for which you are quite sure to get a negative feedback. On the other hand, when people are willing to agree, you should always speak slowly so that they can understand better. But make sure you still have their attention.
4. It's Cool to be Unprofessional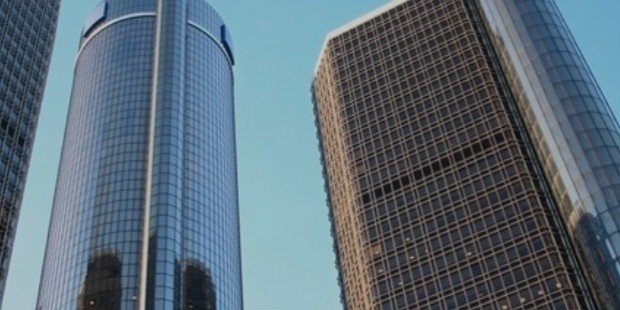 The research says that you can be even unprofessional and use a cursing word if you feel that. It inspires the people to complete a task. And there is no harm in this as long as you are authentic and staying in your limits.
5. Consider Audience Opinion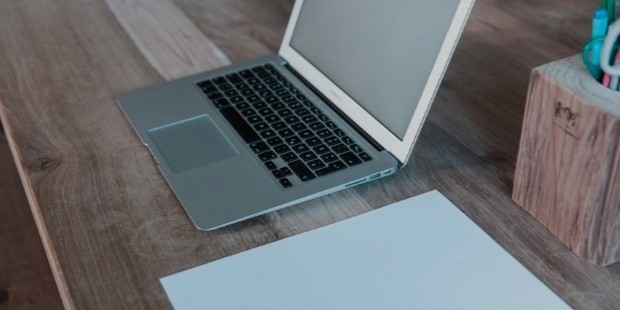 You have to be careful about the audience opinion and give them some chance to speak and take the decision. Otherwise, they would only be on the safe side and will just reject your service or your idea even though it helps them. So, approach a person with not only an idea but also an ear to listen to them patiently.
6. Speak Good and Worse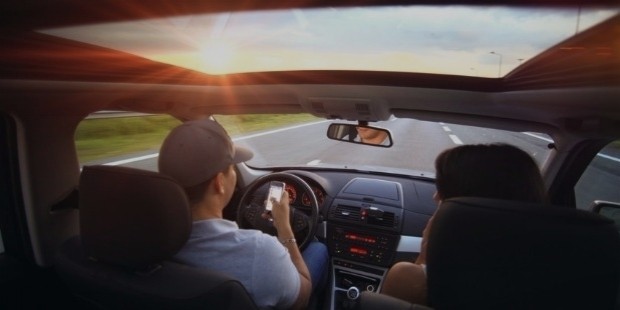 There are lots of options in the market. Talk about all these as the customers are getting a lot of information and then taking the decision. Tell them why you are right and what happens if they are going to consider an option which is available in the market.
7. Use Positive Outcome Sentences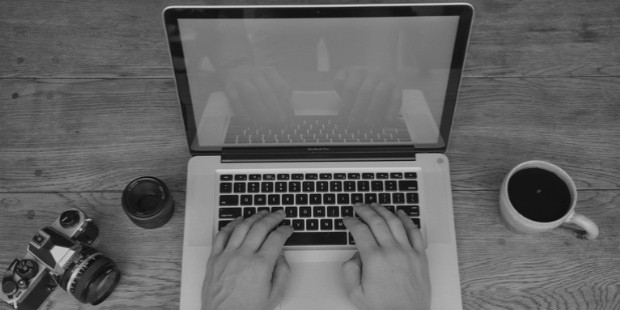 No one likes to be pointed that they are going to take wrong decisions. So just let them know what profits or benefits they will be getting with the options which you provide.
8. Plan and Use Medium Properly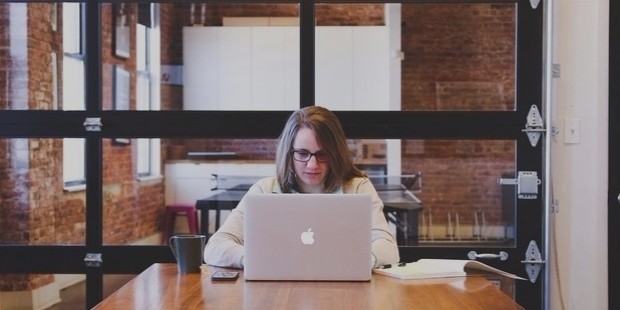 Think before you act and speak. This is the age old mantra which is still ruling the world. So try to use the appropriate medium and ensure that what the clients are the people doing are perfect and right always.
All these are the eight powerful ways which will be of great help to complete your tasks or to be persuasive in whatever you do. Follow them by keeping in mind and you will surely appreciate the difference.
Want to Be Successful?
Learn Secrets from People Who Already Made It
Please enter valid Email