Ultimate Guide to Job-Hunt of a New Graduate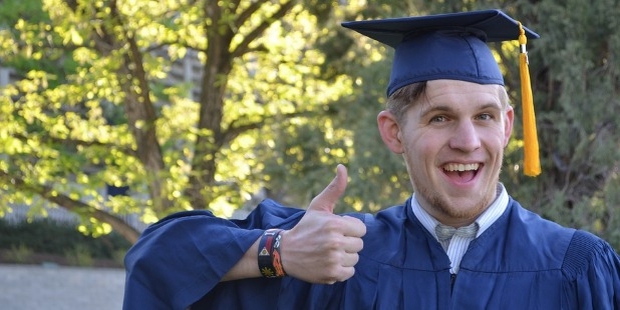 University is a huge part of a human being's life; First of all, this is the time when you gain "technical" or so-called hard skills. Second of all, time you spend in university is the most memorable, fun and interesting time of your life. While still studying, we imagine this period of our life to be the hardest and realize how wrong we were right after we graduate.
However, before graduation we are fully unaware of these difficulties. We have great expectations regarding our future and we hope for our university degree to be a huge advantage for us in that journey. We are unaware of the fact that university degree alone is not our guarantee of success, but a tool on the way to it. Therefore, what might be seen as the beginning of a great trip, is actually the beginning of a new set of difficulties. Here the important step is to set yourself for the next step called job-hunt.
I aimed writing this article at the moment when I was job-hunting myself. It took me a few months to sum-up all the dos and don'ts in order to come up with this article. So, here we go.
1. CV/Resume.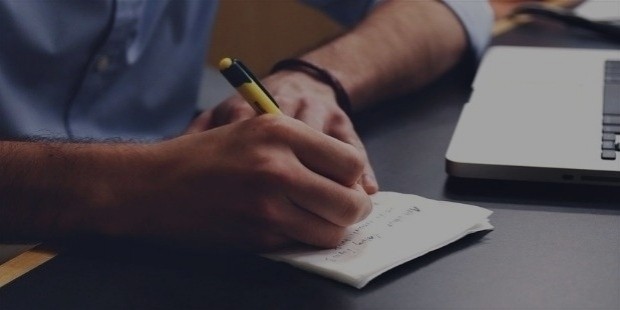 This one is obvious. However, I would like to elaborate on it since everybody is missing so many points about it though they know about its importance.
A good CV should be brief, fully informed, accurate, neat and attention catching. A personal development coach once told me: "The first half of the first page is very important because this is the first thing that I see when I open the documents. It is only then I decide to continue or stop looking at it". Therefore, before starting to share your CV with recruiters, have a glance at it or better, ask from more experienced friend to review it.
2. Cover Letter.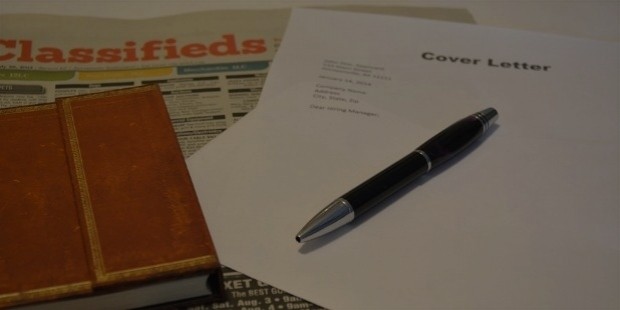 Some employers require a cover letter while applying for position whereas some employers require a cover letter after the interview. Writing an accurate and intriguing cover letter is difficult and time consuming. Since in some cases time can be limited, it is better to have a cover letter draft under your hands just in case when you will need to apply immediately.
Before applying for a position you know what kind of a job you want, so indicate the skills and experiences that might relate to position that you are applying for.
3. Proactivity.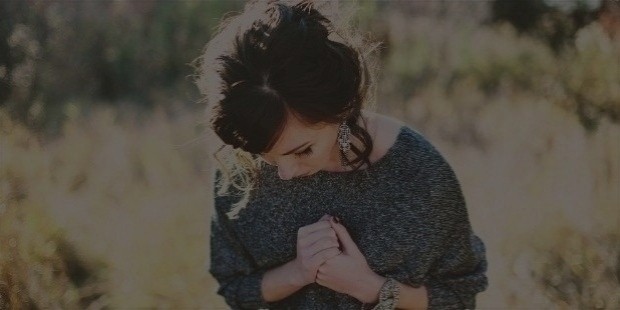 Sending CV for vacant positions is traditional method of job-hunt which might sound as the only way of looking for a job. However, we are living in the era of internet and high-speed data exchange. This means alternative methods should be involved. In recruitment also, there is a proactivity method and recruiters often use it in order to create their own databases with the data about potential employees. This can be related to individual recruiters as well as big companies. Therefore, go to various company websites and submit your CV.
Start using LinkedIn if you are not using it, or work on your profile if you already have a profile. Connect with the people from industries you would like to work and recruiters. This way you might get information about what is happening in employment market.
4. Timing.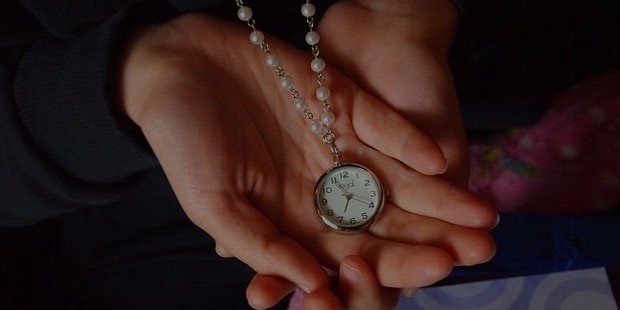 Timing is very important at every aspect of our lives. It does not matter how qualified or talented you are when timing is not good.
One of my friends complimented me once: "You must be really good since you immediately got a job after graduation". What she really did not know is that I started job-hunting long before my graduation. During my last semester at university I was constantly checking job ads, going to job fairs and following new graduate programs of companies.
5. Patience & Expectations.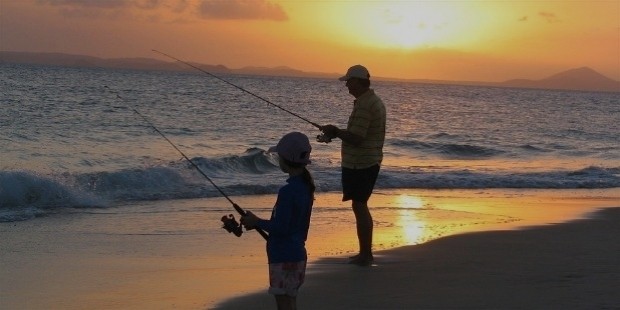 Looking for a job is not an easy task. Especially when you need it desperately and especially when you cannot find one as time passes. It does not matter how much time it takes, you should always ensure yourself that you are going to find a job. Do not forget that you are not the only one looking for a job and definitely not the only one who could not find a job yet.
Before graduation we all have a dream job that we wish for. However, once we graduate most of our dreams fade as well as our expectations and there is nothing worse than seeing your expectations to dissolve. You become stressed, then depressed. My advice is to low your expectations, but continue to aim higher.
In reality, most professionals claim that their first job is not what they really wished for or had in their minds, but they managed to turn it into something really good and get the best out of it. Therefore, if you don't have a choice, it is better to go for a job which might be different than your expectations and try to get as much experience as possible.
Want to Be Successful?
Learn Secrets from People Who Already Made It
Please enter valid Email