Make the Best of your Commute to Work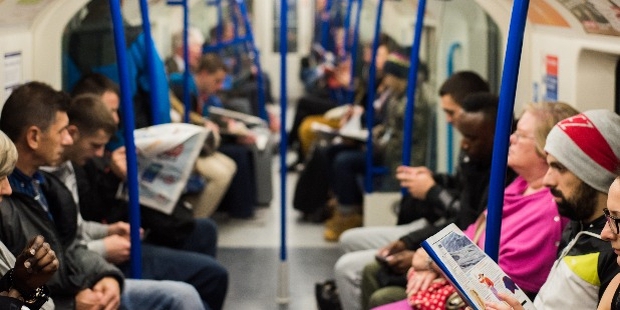 Commuting from home to the office and then from the office to home can be really tiresome and irritating when you have to travel a lot. But, it is an inevitable part of our daily routine and we have to travel back and forth to earn a living. It is true that you might not get frustrated to travel continuously for a couple of days when you go on an expedition.
But to the office, it is always a NO. So, don't let your days suck! There are some awesome ways to make the best of your commute to work. They are
Talk and Create a Friendly Relationship with a Stranger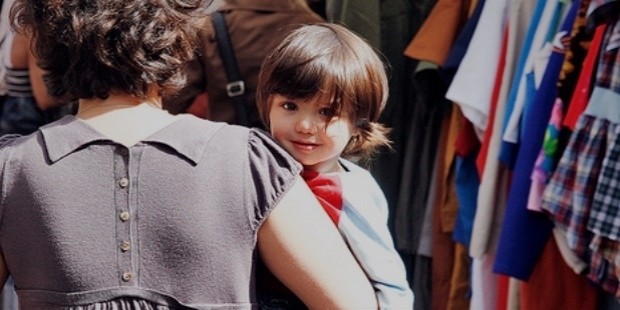 When you think you are getting bored and if you are not driving, smile at least at one person. It can be the beginning of a good relationship. It will make your journey wonderful sometimes. A smile doesn't cost you anything. Instead, it can make you and the stranger equally cheerful. It helps you to ease the tension which may be waiting for you at the office.
Enjoy the Beauty of Nature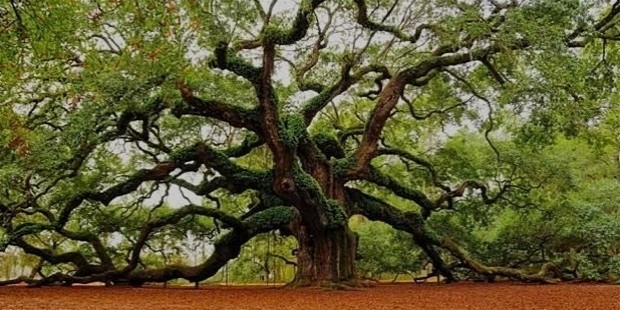 Enjoying the beauty of nature is a wonderful way to make use of your otherwise wasted time. It is a natural way to heal a wound or a broken heart. So it will give you pleasure for some time. I, now remember what Jules Renard has said. On earth, there is no heaven, but there are pieces of it. This you can do even if you are walking or while sitting in a car.
Walk or Bicycle to the Office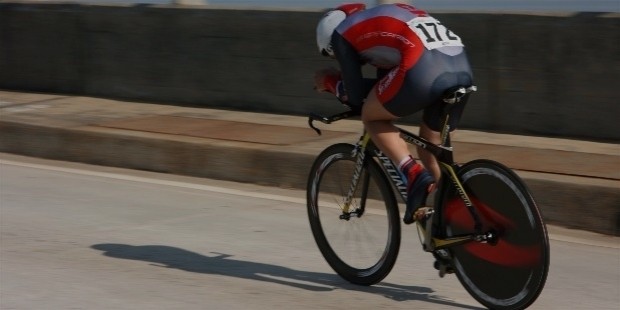 If your office is not too far, try to bicycle or even walk to give some exercise to your hands and legs. These types of exercises will keep your brain sharp. In addition to that, you can maintain your physique.
Question your Inner Self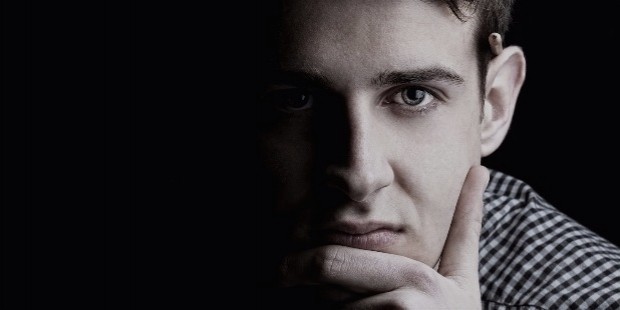 Just ask questions to yourself to check whether you are on the right track. You might have set some goals for yourself. But, would have forgotten to review them. You can use the time you commute, to question yourself. You can find out the answers to all the questions you have in your mind. You can check whether you have achieved the goals or have to put a little more effort to chase them.
Spend a Little Time Checking Emails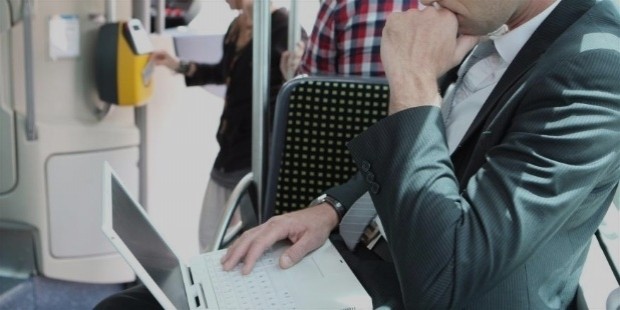 Do you travel on foot or take a public transport to travel to your office? Then, spend some time reading and answering your emails during that time. By the time you reach the office you will be all set to start the day's work. Don't spend all your time in checking emails because experts say that when you are too much into it, you might oversee the traffic signals and might get into trouble.
Sleep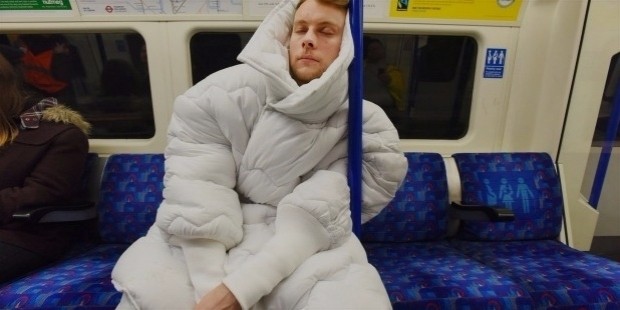 If you are travelling in a public transport you can sleep for a while to freshen up your mind. These 10-15 minute naps are called as power naps, which help to sharpen your mental abilities or power to act.
To summarize, commute to the workplace can be tedious. So try any one of these awesome tricks to make the time productive and fascinating.
Want to Be Successful?
Learn Secrets from People Who Already Made It
Please enter valid Email