8 Unconventional Career Options for Engineering Graduates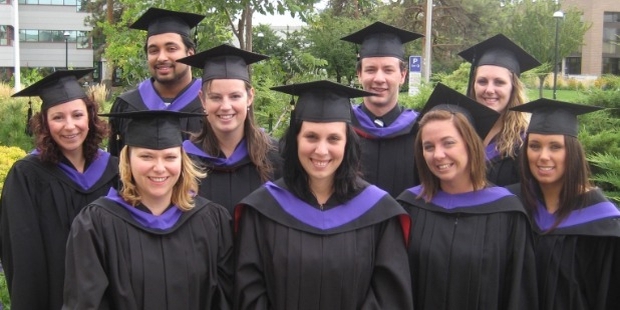 A lot of people take engineering courses hoping that one day they will land the best jobs. For most people, though, the results aren't always as expected. With so many people graduating with Bachelor's degrees and masters in the same course, it is obvious that the industry is quite competitive in terms of job hunting. And the rivalry is getting stiffer.
There are still jobs that you can do regardless of the competition. They might be loosely related to what you have studied in college, or not be related at all.
Here s a List of the Top Ten Unconventional Career Options for Engineer Graduates.
1. Content Writing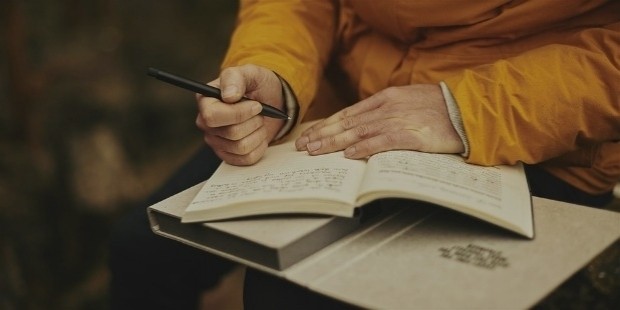 Serious authors are making real money online like never before. The stories you have heard about fresh graduates making hundreds of dollars creating engaging content aren't toddler fables. They are real stories written by real people.
If you have what it takes to pen the right words down, and you are willing to learn something new while developing relationships with people, creative writing is the best job for you.
2. Film Making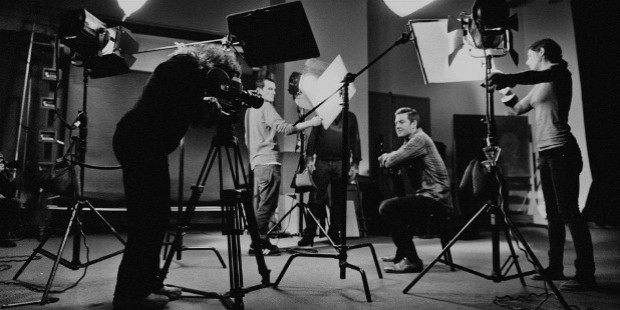 A long time ago, filmmaking used to be about struggling to get your work to the eyes that matter. The 2017 stories on films are completely different.
There is a bigger market for every genre, and people will spend any amount of money for something new and better. Luckily, the web is already a good platform to showcase your skills.
3. Entrepreneurship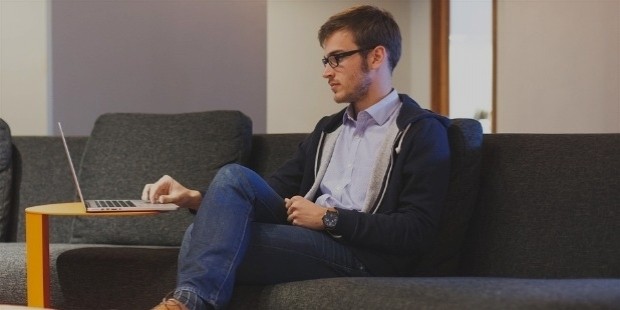 Having a degree in engineering but no job for a long time won't make you proud of yourself. However, starting a business and becoming your own boss will certainly make the difference.
In fact, you can start a business closely related to what you have learned in college. And if you develop the best business strategy, it should be easy to grow the business over time.
4. Event Management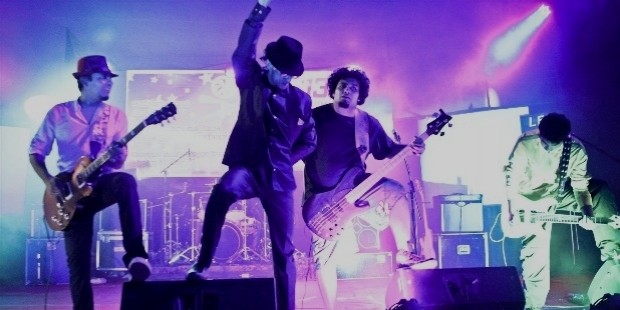 One of the most significant units you learn as an engineering student is communication skills. You can use the skills you learned in this course to start an event management business.
If you know how to talk to people and you are certain you can develop interpersonal relationships, there is no reason why you should not become an event manager.
5. Photography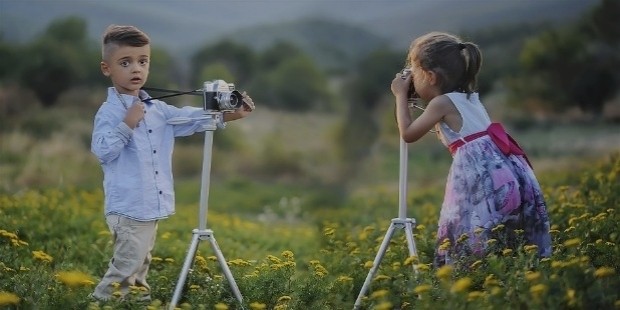 Photography doesn't have to be all about weddings and birthday parties only. They are about architecture and design too.
So, if you have an interest in photography but you want to do something closely related to engineering, you should consider being a specialized design photographer.
6.Game Design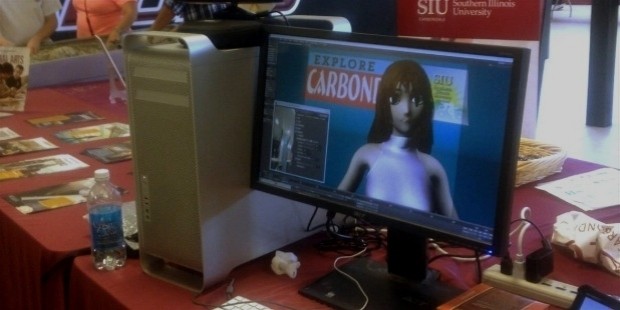 If you have taken a course in computer engineering, you should pursue a career in game design and development. As an engineer, you can design games for any devices and any platform.
If you already have the best skills, it's better. If you are just getting started in practice, this is your best chance to give it a shot.
7. Become a Paid Blogger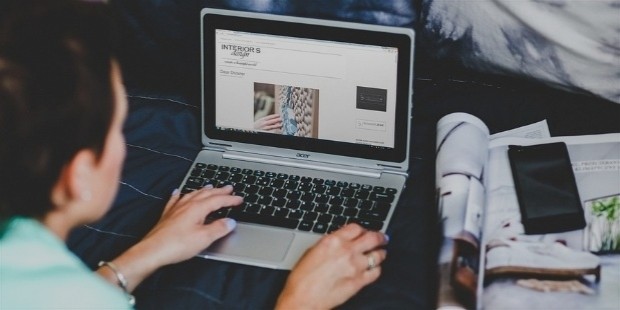 Blogging about gadgets shouldn't be difficult for an engineer. As such, becoming a tech blogger can be quite a lucrative business for you.
8. Become a Self-Employed Mechanic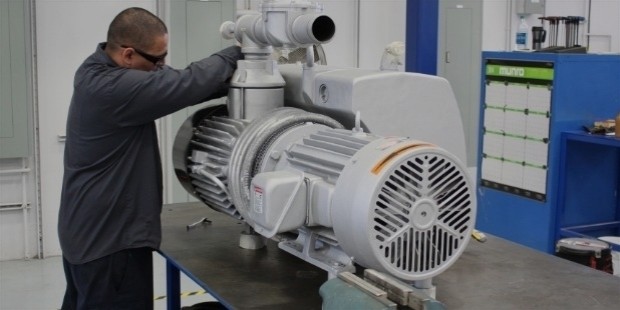 If you cannot find a job as a mechanical engineer, why not consider setting up a mechanical engineer shop. Doing so gives you the opportunity to be your own boss.
Want to Be Successful?
Learn Secrets from People Who Already Made It
Please enter valid Email