How Important is the Using of Social Media Software?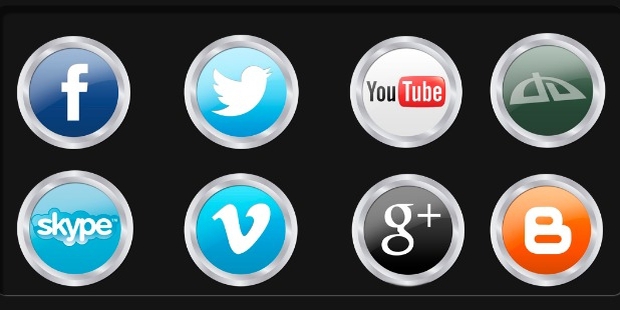 Whether you are using social media software or not is a very important question if your business is solely based on marketing. It is a tool which many companies are using for marketing purpose. If you want to be in the rat race, then get with social media software to speed up your business as this digital storefront extends to various social media marketing sites.
Fastest Medium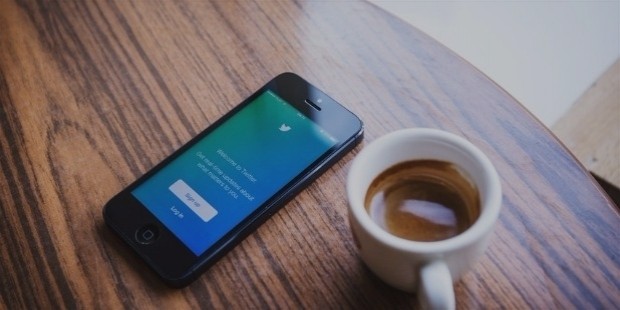 Social media has reached such heights that it positively augments the real return for digital marketers as it is a clear connection and understanding of social media with the software users. With the help of it, you can have a cool interaction with your customer base and get into insights of the marketing strategy and can adjust yourself accordingly. It is supposed to be the fastest medium.
With just a click, you can access information of your choice at any point of time. It has left no stone unturned to access you with information from any source for entertainment or business or any other aspect of life.
Real Time Communication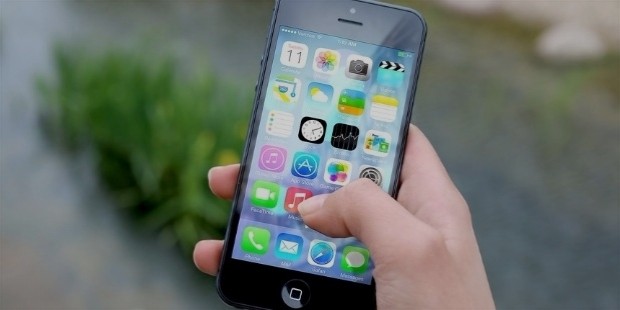 A big transformation can be seen in the next few years in the workplace as individuals will be completely reliable on social networks like Facebook, Twitter, LinkedIn and much more. It is easier to access to expertise and resources and reaches out to large numbers of users. It is tremendously beneficial for business when it comes to interacting with the external world.
It is a true collaboration of both external and internal because it extends to real-time communication via voice, chat, video and conferencing, with the person.
Boon for Companies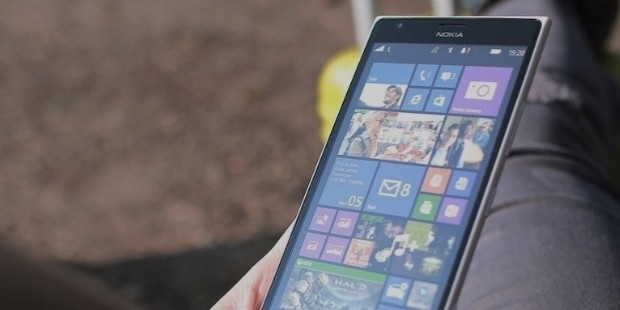 Social media software saves time and resources as you can get to see your target market very closely and personally and can even respond immediately to the problems with the feedback you get through the social media marketing.
It can reach out to consumers far and wide. Social software is a mission and a boon for those companies who want to grow and expand into new markets and thus increase productivity providing unmatched benefits to the organization.
More Receptive to People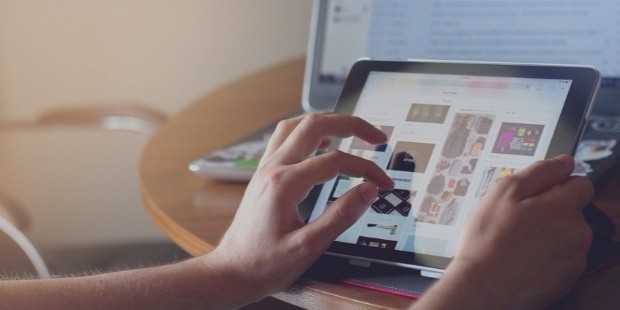 People are more receptive to your messages when it comes to social media software. It will get you more sales by tweeting or posting coupon codes. You will be surprised to see people making purchases by using the codes. Using Twitter for marketing purpose is a great way. Aware the people how to get the product of your company with just @ sign.
You can join a lot of groups associated with your products and make a base for your customer and industry. By posting links, you can influence your customers to check your site.
As it is free of cost, you can increase your online exposure with the help of social media. Various social media sites will represent your company in the eyes of internet browsers and buyers as these days social media is the key to marketing, but it is not the only thing. It is just the tip of the iceberg. It can be summed up that social media software is not a magic bullet but a monitoring tool.
Want to Be Successful?
Learn Secrets from People Who Already Made It
Please enter valid Email