Are you Ready for Marriage?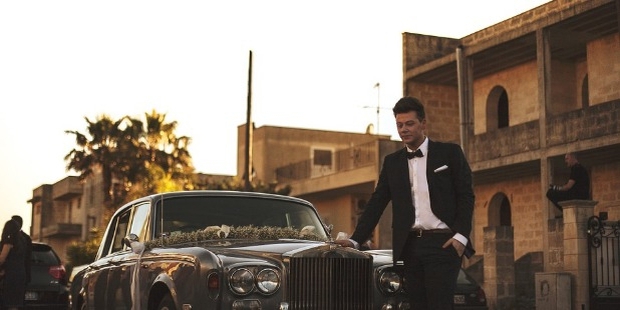 Marriage is a very crucial decision of one's life and it not only affects the people who are doing it but also the ones who are involved in it, like the family and the friends. Because most of the marriages do not happen in Las Vegas in a drunken night, so it is important that one actually knows if they are ready for it.
So, before you actually pick out the perfect wedding dress and accept the tiffany ring, hold on, wait and analyse.
1. Are you Happy Single?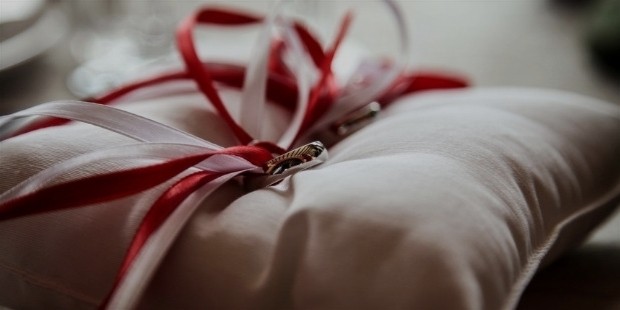 Marriages are never the way of running from the single life. One of the biggest goals in one's life should be to be self satisfactory and already happy in their own life. Because if you are not happy with your own life, it would be difficult to bring happiness and sustain it when you are with your partner.
2. Have you Attained the Goals of Your Life?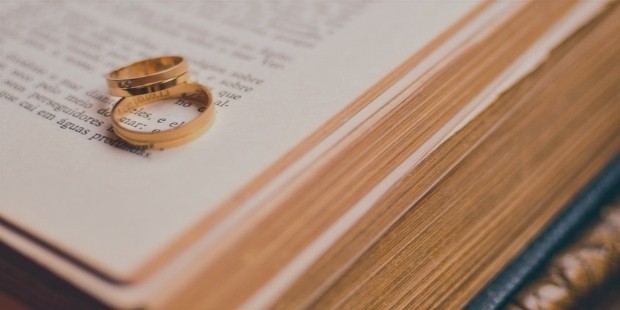 This is the most important question that you should ask yourself before initiating any sort of planning to get committed to someone else. It is not about how you make someone else better and work up to their best potential but it is about making yourself the best version of yourself.
3. Are you in the Exact Position in Your Life Where you Wanted to be Before Getting a Ring?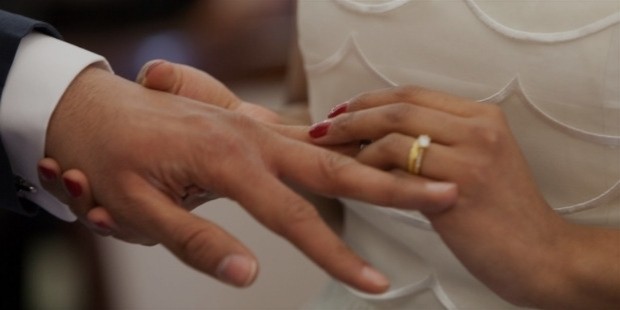 If not, then let's say this again. You should be your priority not anyone else. Be someone who you wanted to be, may it be a doctor, adventurer, mountain climber, boxer, athlete or any thing that you aspired when you were young. Always question yourself: If you can't keep up with the dream that you had for yourself, will it be possible for you to keep up this dream of yours?
4. Are you Listening Too Much to the Outside World?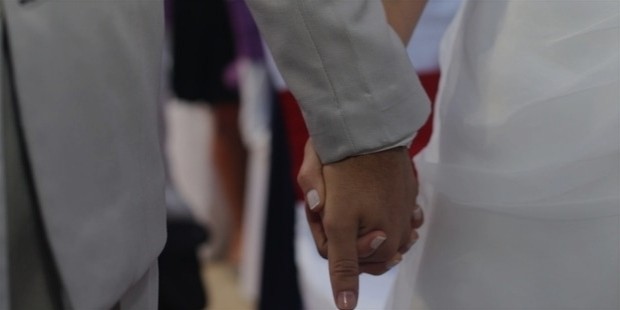 When a person hits the mid 20s or the 30s, they are often under the peer pressure of all the people who are getting married. The questions like "you are going to meet someone soon" or "when are you giving us the good news" or "why don't you ever get serious with someone" and so many more. All of them just add to the aggravated soul of this little being who is already told by his family that he is off the age.
5. Are you Actually in Love?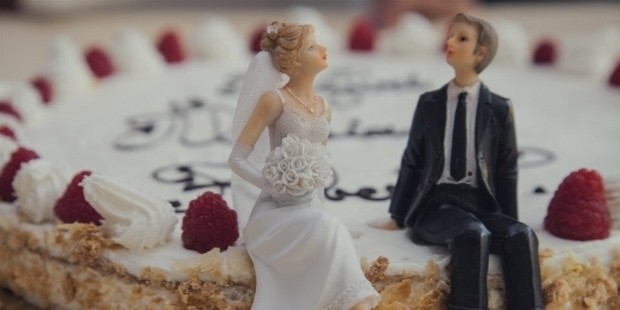 If you are in love and you want to go for it, well do not stop yourself. But if you are having even the slightest doubt on yourself, the person you love and the life ahead of you as "together" wait for the time to reveal you and make you comfortable. Do not rely on the tag of marriage because you have insecurities or feeling that you won't meet someone perfect when all the perfect men are taken.
Marriages are just a validation that you are now ready to be with someone your entire life. Your luck and your destiny is never bound by the ring on your ring finger. And well, revealing a secret to you, when you will meet your Mr. Perfect or Ms. Perfect, you will just know it.
So, do not hurry. Your soul mate would meet you at the right place at the right time and if you think you have already met the one whose simple sight brightens your day and tunes the violin on your background, then go and say the "I do".

Want to Be Successful?
Learn Secrets from People Who Already Made It
Please enter valid Email