Heads up Food Lovers: Youtube co-founder Steve Chen's New Startup is Here!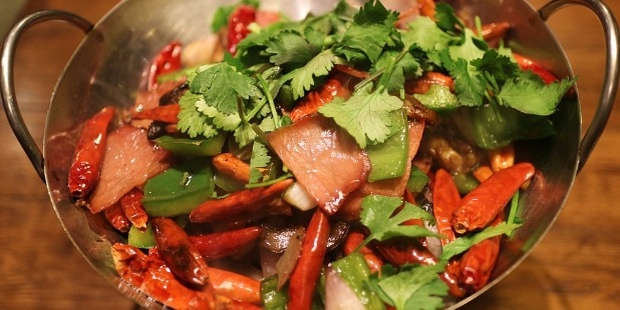 Food is always one of the hottest topics no matter if you are in a restaurant or you are having a conversation. Somewhere, we pick up the conversations on food and we end the same.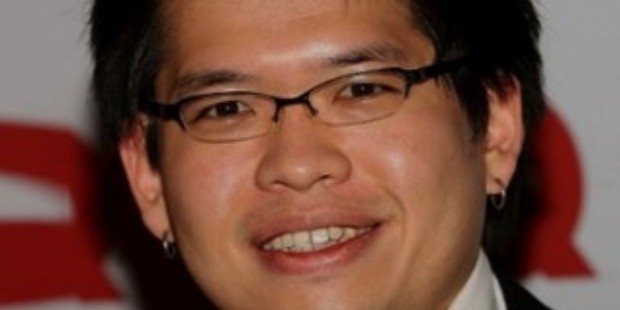 Realizing this and exploring this, the YouTube founder Steve Chan along with Vijay Karunamurthy launched the startup named Nom, based in San Francisco. The formulation of the idea of this live and interactive platform that focuses on food was done in an interactive conference Austin, Texas.
The main idea of this online viewing website is that it lets the viewers watch you cook and interact by mode of messaging. So, the website basically is a video streaming site which brings people in front showing off their food prep skills. The website already has added people from California who are restaurant professionals. They are all ready to demonstrate the culinary skills or bringing out up in the open, the creative skills needed to run a restaurant.


Chan is also trying to bring the steams about making the coffee. Well, the biggest question was why there was the need to make a website that separately revolves around food and moreover why to bring amateurs into the scene. But as the Chan states, food is something cultural and global that interests millions of people.
And it is true. It is interesting to see what people are eating in Sicily or Tokyo or Mexico or some remote part of Singapore or any place. As Chan says, making food is much more like having your own kind of adventure.

Want to Be Successful?
Learn Secrets from People Who Already Made It
Please enter valid Email