10 Famous People who Overcame Dangerous Addictions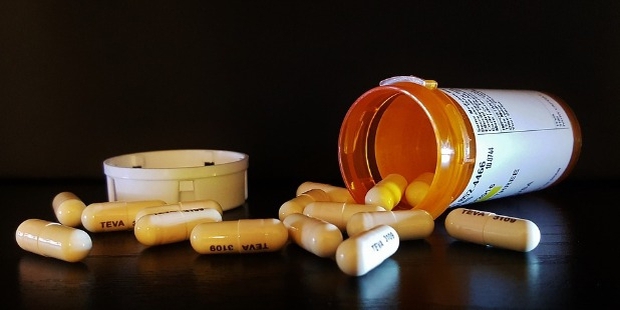 Everybody has some addiction or the other. Some addictions are good while the others are bad. Common people having dangerous addictions are not highlighted as much as that of the celebrities is highlighted. Here, we are talking about 10 such celebrities who were addicted to something and how they overcame it.
1. Robert Downey Jr.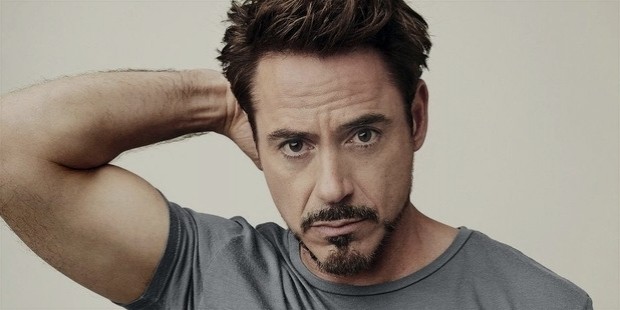 It is hard to believe that the man who brought to life many characters and demands a fee of $100 million dollars was once battling a massive drug addiction problem and was not given any role because he was considered a liability. Robert Downey Jr. was one of the promising actors of 90s but lost it all to drugs. He was arrested many times on various drug charges and was a heavy marijuana, cocaine and heroin user.
He went to rehab many times but kept on relapsing until he finally kicked the habit and came back to give us some memorable roles.
2. Manisha Koirala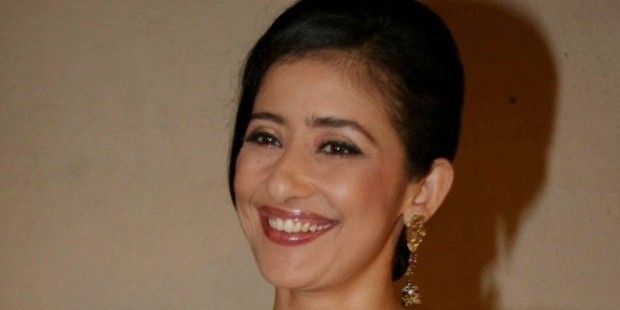 Another bollywood star who had problems with addiction was Manisha Koirala who was one of the actresses of the 90s. Sadly, she succumbed to the pressure and was constantly in limelight for smoking, drinking and drug abuse problems. She had now turned into anti-drugs campaigner along with fellow actor Sanjay Dutt.
3. Sanjay Dutt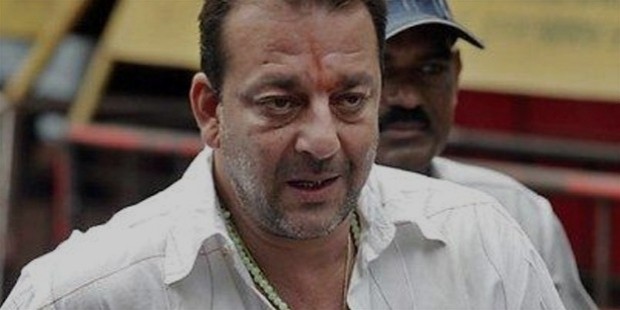 He had developed a drug addiction problem after his mother passed away from cancer and he had spent five months behind bars in 1982 for possessing drugs. It is rumoured that his career dropped down in the Subhash Ghai blockbuster because of his substance abuse problems. Finally, he was sent to a rehab center in the US by his father and he came back to give some memorable hits.
4. Samuel L. Jackson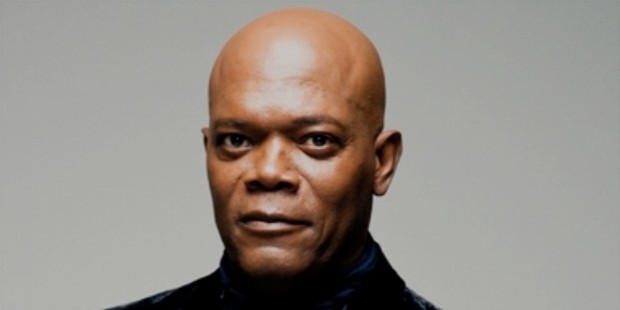 Downey Jr.'s Avengers' co-star, Samel Jackson battled drug addiction in the past and overdosed heroin many times. He was finally sent to New York rehab clinic. The actor then went on to gain cult classic status and went on to achieve major stardom.
5. Oprah Winfrey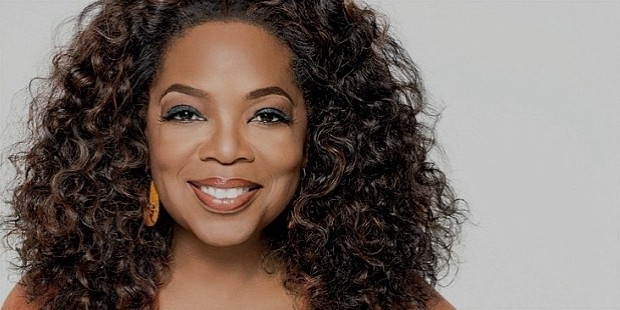 Television's most powerful host, Oprah admitted doing crack cocaine during her troubled youth when she was abused. The TV host divulged her secrets when she recalled a story about a woman on her show who had also suffered from substance abuse.
6. Daniel Radcliffe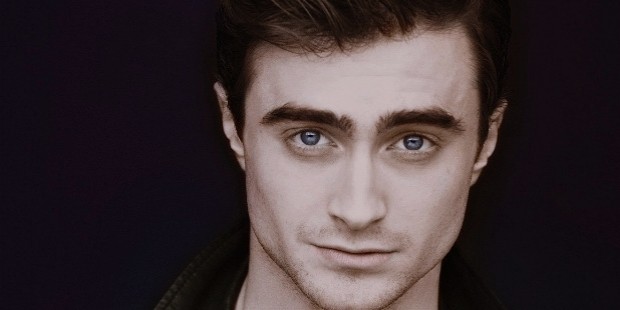 While filming some of the "Harry Potter" films, Daniel Radcliffe was dealing with some serious alcohol abuse which was hidden from public. Thankfully he has now kicked the habit and is totally fine with living a quiet lifestyle.
7. Kirsten Dunst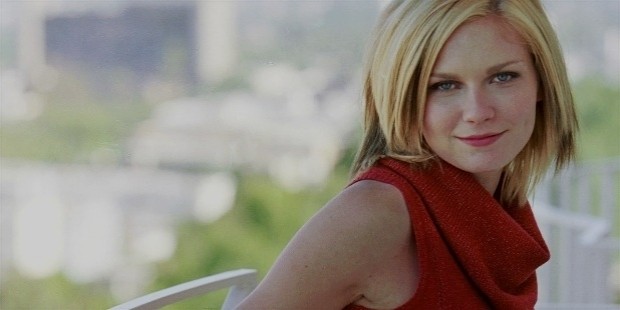 She checked into the rehab in 2008 following the death of Heath Ledger and after allegedly partying too hard at a Film Festival. She said that she was in the rehab due to depression and not because of addiction which was an excuse. She is back in acting line.
8. Jennifer Aniston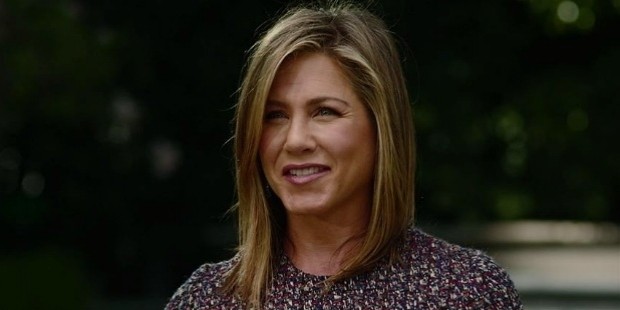 She may be known for playing clean cut characters but Jennifer Aniston fought addictions to smoking and caffeine all through Friends. Aniston was a full-on chain smoker and took an intense detox in 2007 to give it up. Now she uses exercise and yoga to stay nicotine free.
9. Slash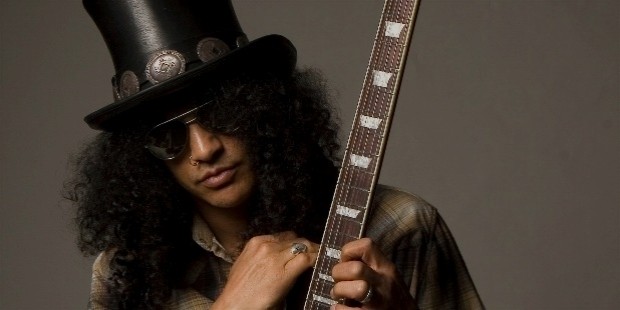 He is one of the most recognizable figures in rock, and he was also one of the most prolific drug users. In 2001, he was diagnosed with congestive heart failure as a result of drug usage and tried to seek help. His addictions ran from heroin to alcohol, but he gave up all this with his wife's help.
10. Eric Clapton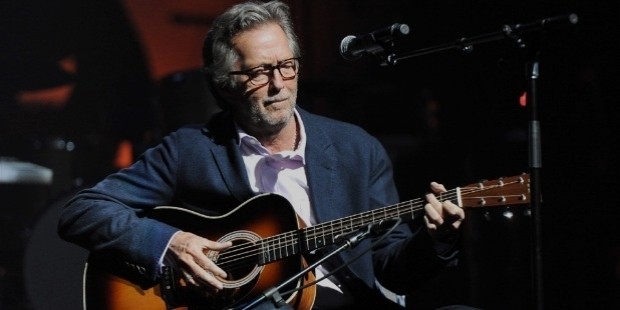 He had spent $16,000 a week on heroin and gave three years of his life to this drug. During his solo performances, he would pass out on stage and had to be revived. A fellow guitarist convinced him that he can live a better life. He has taken the experience and used it by establishing the Crossroads center for drug and alcohol treatment.
So, here are the few celebrities who overcame dangerous addictions. Nothing can be as dangerous as getting addicted to something that can cost your life. Fortunately, these people finally got rid of these dangerous addictions and took charge of their own lives.

Want to Be Successful?
Learn Secrets from People Who Already Made It
Please enter valid Email