8 Most Expensive Walt Disney Acquisitions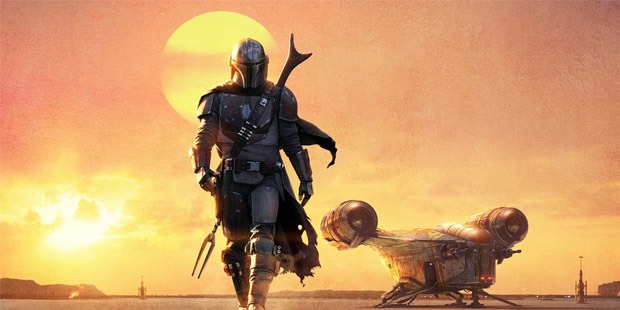 For kids, Disney revolves around the iconic cartoon character known as Mickey Mouse. Although it is true that Mickey is front and center of Disney's legacy, he has actually taken a back seat when it comes to generating revenue for the company he has been attached with since the 1930s. Today, The Walt Disney Company relies on different forms of media which has allowed them to become one of the biggest companies in the world— a result of making big-money acquisitions over the past few decades. Here are the eight most expensive acquisitions Disney has ever made:
1. Infoseek - $1.77 Billion
In the late 1990s, the Walt Disney Company acquired internet search engine Infoseek for $1.77 billion. Disney bought a 43 percent stake ($70 billion) in the company in June 1998 and the remaining 57 percent ($1.7 billion) in July 1999. Disney then merged Infoseek with another acquisition, software and website company Starwave to form Go.com. Approximately a year after the acquisition, Disney sold Infoseek to Japan-based ecommerce company Rakuten for $81 million. Go.com would then be absorbed into the company's Parks, Experiences and Products business segment.
2. BAMTech - $2.58 Billion (Majority Ownership)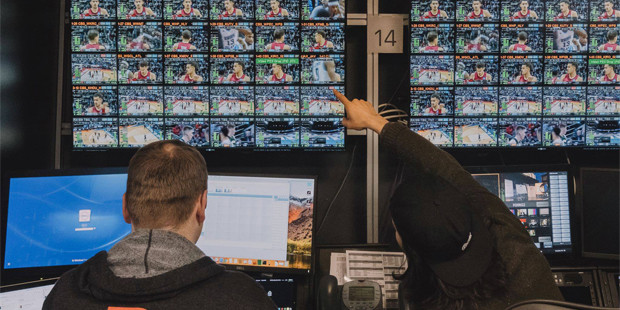 After obtaining a 33 percent stake of streaming technology company BAMTech in 2016 through a $1 billion investment, Disney acquired majority ownership of the company a year later after investing an additional $1.58 billion (44 percent stake). The recent investment makes the Disney majority owner of New York-based BAMTech, the company that powers the MLB, HBO, NHL, WWE's streaming services. Since the acquisition, BamTech has powered the Disney+ and ESPN+ streaming platforms. ESPN+ currently broadcasts 10,000 live regional, national, and international games per year.
3. Fox Family Worldwide - $3 Billion
Disney expanded its family-oriented content by acquiring Fox Family Worldwide from News Corp. and Haim Saban for $3 billion. The deal was completed in 2001 which comprised of $3 billion in cash and $2.3 in assumed debt. The deal also expands Disney's reach in the worldwide market, with Fox Kids Europe and Fox Kids Latin America catering to around 34 million viewers. Fox Family Worldwide was later rebranded as ABC Family.
4. Marvel Entertainment - $4 Billion
In one of the most talked about acquisitions in the past two decades, Disney completed the purchase of Marvel Entertainment in 2009 for $4 billion. Before the acquisition, the media giant was slowly recovering after going bankrupt in the 1990s, selling of its most popular characters to 20th Century Fox and Sony. Nonetheless, Disney still took advantage of Marvel's remaining catalogue which included more than 5,000 characters. Under the leadership of Keving Feige who had previously produced pre-Disney Marvel films such as X-Men, Spider-Man, and Daredevil, Marvel Studios has gone on to make 23 films and $22 billion in worldwide box office revenue.
5. Lucasfilm - $4 Billion
Three years after the Marvel acquisition, Disney purchased another popular franchise in the makers of Star Wars— Lucasfilm Ltd. With already thousands of iconic characters from Marvel and Pixar under its umbrella, notwithstanding the classic characters designed by Walt Disney himself, the House of Mouse wasn't finished in bringing more characters on board. The Star Wars franchise continues to be one of the most profitable movie franchises of all time, generating more than $4 billion in worldwide box office revenue for the six movies released between 1977 and 2005. This doesn't even count the billions generated in merchandising.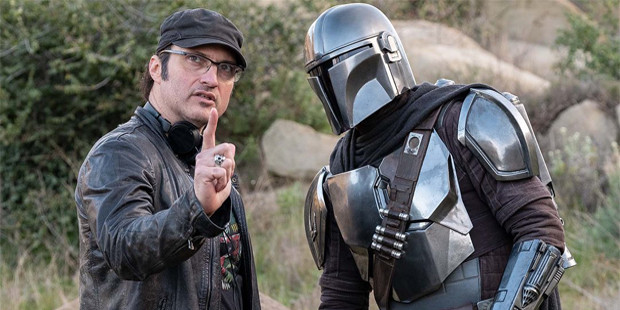 Unlike the Disney acquisition of Marvel, Lucasfilm was not struggling financially before Disney took over but the acquisition still made headlines no less. Lucasfilm founder and CEO George Lucas had already started writing the script for another trilogy, but eventually decided to retire and pass on the reigns to Disney to complete the production of the next three Star Wars movies. After the acquisition, Disney has released five films including two spin-offs and has also announced it will be developing 10 TV shows within the next decade.
6. Pixar - $7.4 Billion
In the acquisition that changed the course for Disney's animated films forever, it purchased Pixar Animation Studios in 2006 for a massive deal worth $7.4 billion. Before the acquisition, Pixar was already considered one of the most innovative animation studios of all time, pushing the boundaries of technology not seen before in any type of animated film. Classic films such as Toy Story, Finding Nemo, and Monsters Inc. were all released before the Disney purchase.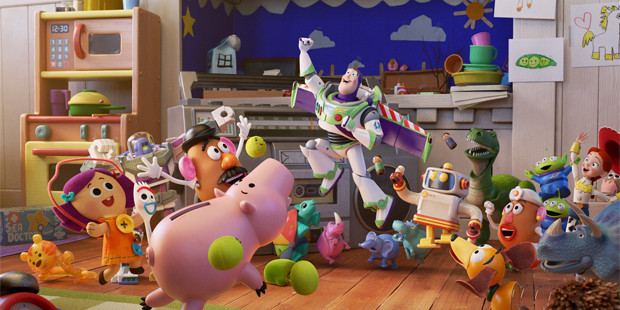 The relationship between the two companies was evident even before the acquisition took place. Pixar and Disney collaborated on software for computer-assisted 2D animation production in the 1980s. Disney also had an exclusive deal to distribute every Pixar film which started with 1995's Toy Story.
7. Capital Cities/ABC Inc. - $19 Billion
In one of the earlier Disney acquisitions that would commence the company's march in becoming a multi-platform media giant, it acquired Capital Cities (owners of the ABC television network) in 1995 for $19 billion. The acquisition remains to be Disney's second most expensive acquisition to date. ABC owned eight TV stations and had a network of 225 affiliated stations. The media company, which was founded in 1946, also has a majority stake in ESPN, Lifetime Television, and A&E Television Networks.
8. 21st Century Fox - $71.3 Billion
Walt Disney Co. completed its most expensive acquisition by purchasing 21st Century Fox in 2019 for $71.3 billion. Disney now has full control of Fox's numerous film and television portfolio including Twentieth Century Fox, Fox Searchlight Pictures, FX, and National Geographic among many others. Fox's other interests including streaming service Hulu, broadcast satellite provider Tata Sky, and production company Endemol Shine Group was also included in the acquisition.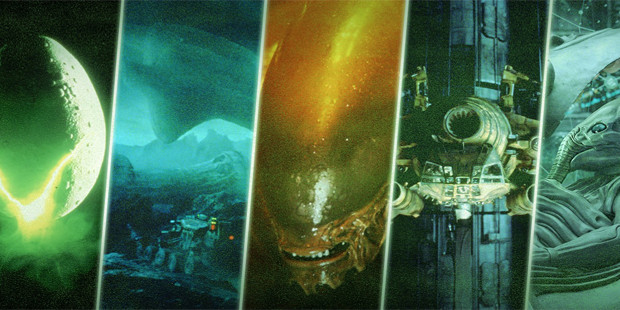 The Disney acquisition of Fox has also put the spotlight on the movie franchises that Disney will be adding to its portfolio— Kingsman, Alien, Ice Age, Planet of the Apes, Die Hard, and most importantly X-Men, which Marvel sold to Fox in the '90s. The acquisition cements Disney's status as the world's largest media empire.
With some massive acquisitions over the past three decades, The Walt Disney Company has become more than just a company that produces animated films. And as its portfolio continues to grow, it won't be surprising if it makes more big-money acquisitions in the near future.
Want to Be Successful?
Learn Secrets from People Who Already Made It
Please enter valid Email