The Walt Disney Company Story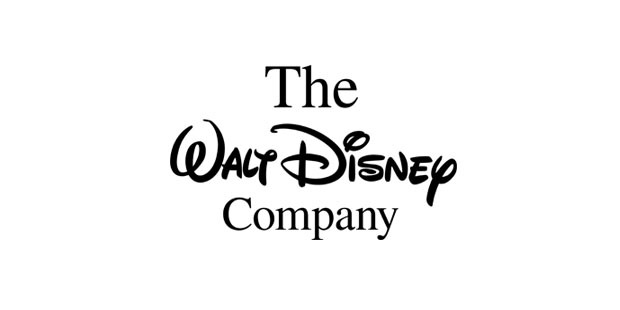 With the recent acquisition of 20th Century Fox, The House of Mouse continues to make its presence known as a multi-billion dollar empire. But it's hard to imagine that company's roots can be traced to a cartoonist who declared bankruptcy in the early 1920s. After a few more setbacks, Walt Disney eventually created Mickey Mouse, and the rest is history.
Profile
The Walt Disney Company initially began as an animation studio run by brothers Walt and Roy Disney. Walt went on the create the world's most iconic cartoon mouse, Mickey, and later on, other famous Walt Disney characters such as Minnie Mouse, Donald Duck, Daisy Duck, and Goofy.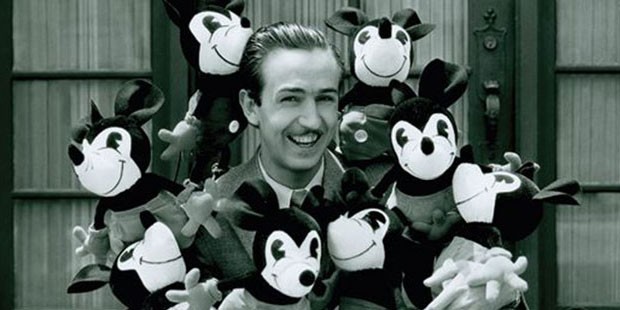 Mickey Mouse becoming an overnight sensation gave a head start for Walt to venture into developing animated movies. With his creations already becoming household names in the 1930s, Walt decided to create an amusement park that featured all the characters from his movies. Hence, Disneyland was born.
The company's massive success would soon be translated on the small screen as it launched the Disney Channel as well as acquiring American news company ABC. Eventually, the Walt Disney Company began to invest heavily in different industries and expand its value chain, resulting in an empire that rakes in billions in revenues every year.
Aside from ABC, Disney has acquired film company Lucasfilm, comic book company Marvel, and animation studio Pixar. It also holds a 50% equity on A&E Television Networks. The company also established its own film production company Touchstone Pictures as well as a record label Hollywood Records.
History
Much like every successful corporation that thrives today, the Walt Disney Company history is a result of hard work and perseverance. After his previous animation studio, Laugh-O-Grams fell into debt and went bankrupt, Walt continued to work.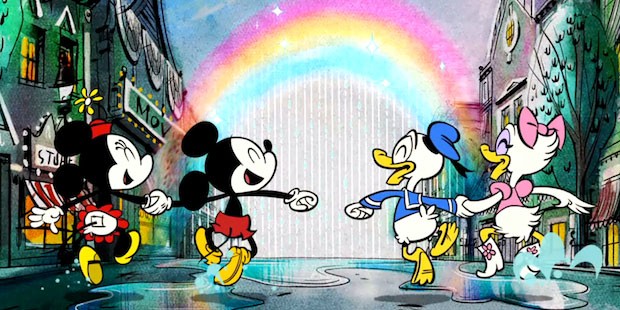 By 1923, Walt and Roy established Walt Disney Studios. After finding success with "The Alice Comedies", Walt suffered another setback, losing the rights to his first iconic creation, Oswald the Lucky Rabbit, as well as losing most of his staff to other companies.
Walt's passion for drawing and storytelling never wavered. In 1928 while riding a train to Hollywood, Walt drew a character that would soon be named Mickey Mouse. By November of the same year, Mickey made his first-ever appearance in the animated short film "Steamboat Willie".
With numerous films as well as an Oscar nomination for "Mickey's Orphans", Mickey had become the most popular cartoon character in the 1930s. When the 1950s rolled around, Walt Disney Studio had released "Cinderella", "Bambi", Snow White and the Seven Dwarves", and "Pinocchio", and it wasn't long before Walt took on a bigger and riskier investment: amusement parks. With thousands of visitors lining up every day in the first Disneyland in Anaheim, California, the investment paid off and it wasn't long before Disney World in Orlando, Florida was opened in 1971.
Walt passed away in 1966, but his lasting impact would remain with the company long after his death. In fact, Disney became a much bigger company after its co-founder's death. By 1983, the Disney Channel was launched. And by the 1990s, aside from opening the first Disneyland outside the US (Euro Disney Resort, now called Disneyland Paris) and acquiring news giant ABC, the company also released arguably its two greatest films, "The Lion King" and "Beauty and the Beast".
By 2000, Bob Iger was appointed as President and Chief Operating Officer. Under his leadership, the company reached new heights, starting with the acquisition of animation studio Pixar, the studio behind "Toy Story", "Finding Nemo", and "The Incredibles".
Iger became the Disney CEO in 2005, and the company's business model of acquiring other media giants continued. From 2009 to 2017, Disney had purchased and invested in over 20 companies, including A&E (The History Channel, Lifetime Channel) Lucasfilm ("Star Wars"), Marvel ("The Avengers"), and most recently, 20th Century Fox ("X-Men", "Kingsman", and "Alien") in a headline-grabbing $71 billion deal. Today, Disney subsidiaries amount to more than half of the Walt Disney net worth.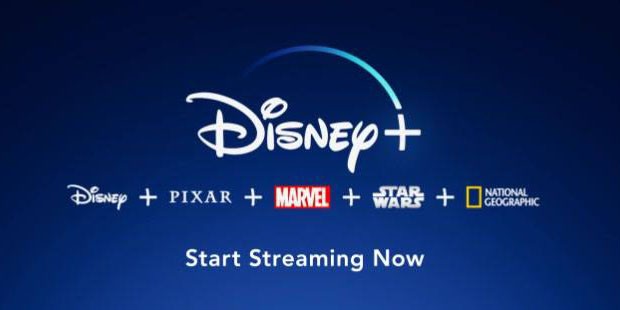 In 2019, the company also launched its streaming platform, Disney+, It will house every Disney, Pixar, and Marvel release, as well as shows from the National Geographic, and eventually movies from 20th Century Fox.
Founder
Walt Disney, born Walter Elias Disney, founded Walt Disney Animation Studios in 1923 together with his brother Roy. Deciding to focus his efforts on animation, Walt tasked his brother to manage the company's daily operations. Roy Disney would become the company's first-ever CEO.
Aside from his previous animation studio going bankrupt, Walt was also fired numerous times and was even told to change careers because he wasn't good at drawing. To quote Walt himself, "when you believe in a thing, believe in it all the way, implicity and unquestionably". Walt never doubted himself, and success came eventually.
Revenue
Disney recorded its highest-ever revenue total in 2019 with the company earning $69.57 billion. It was also the highest year-over-year increase ever since the company's inception, with revenues up 17% percent compared to 2018.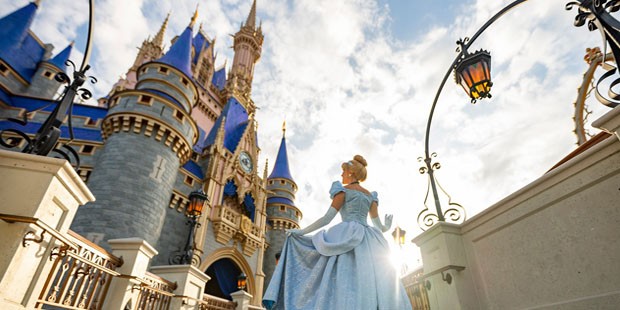 Unfortunately, the onslaught of COVID-19 has not exempted Disney from shutting down a good number of its core businesses resulting in massive lay-offs. In September 2020, the company announced that it would lay off around 28,000 employees from the two theme parks in the US.
Competition
Being a mass media conglomerate that is involved with TV, cable, video games, and Blue-ray, the Walt Disney brand faces competition against several companies. These companies include ViacomCBS, Charter Communications, Sony, and Comcast.
Also owning ESPN, Walt Disney Corp competes with NBC Sports and CBS Sports. Before the Fox acquisition, Disney also competed with Fox Sports.
In the theme park category, Cedar Fair, Six Flags Entertainment, and Comcast (Universal Studios parks and resorts) rival the two Disney theme parks in the US.
Although it has only begun providing video streaming services, the company looks to edge out big-hitters Netflix and Amazon Prime through its streaming platform Disney+ and Fox's previous streaming service Hulu.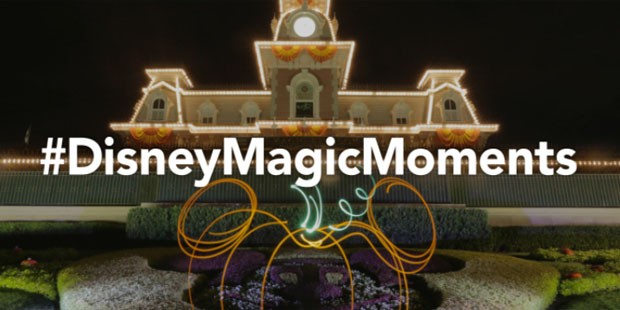 A success story in every sense of the word, Disney wouldn't be in its position if it wasn't for one man pursuing his dream despite failing numerous times. Sometimes, all it takes is a single train ride and a broken spirit to create something magical. The result—a cartoon mouse that has not only brought happiness to millions across eight generations but will also inspire millions more in the generations to follow.
Full Name :

the walt disney
Founded :

1923
Founder :
CEO :

Bob Iger
Industry :
Sector :
Country :

USA
Website :
Want to Be Successful?
Learn Secrets from People Who Already Made It
Please enter valid Email