5 Most Expensive U.S. Media Acquisitions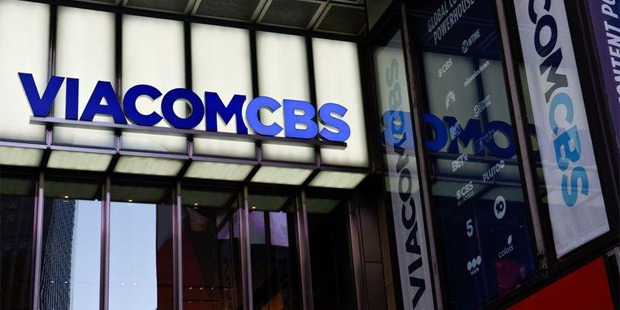 There has always been big money in media. In 2018, the U.S. entertainment and media market was estimated to be worth $678 billion with the number expected to grow to over $720 billion in the next several years. With this, it's not surprising that media companies have made billion dollar acquisitions in the past few decades. Here are the five most expensive media acquisitions and mergers:
1. CBS Acquires Viacom - $15.4 Billion
After splitting in 2006, CBS Corporation (Columbia Broadcasting Network) reunited with Viacom 13 years later in an all-stock deal worth $15.4 billion. The two companies merged to form ViacomCBS, with Viacom getting top billing despite CBS being the more valuable company. Viacom has a market cap of $11.7 billion before the acquisition was completed.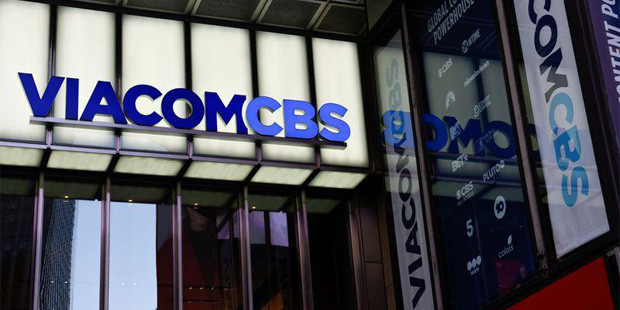 Viacom and CBS have a total of 140,000 TV series episodes (The CW, Nickelodeon, Comedy Central, Bellator, CBS News/Sports) and 3,600 film titles (Paramount Pictures, Miramax). The combined platform also accounts for around 22% of all television viewing in the U.S. When the acquisition took place, the two companies had 750 TV series in production and have spent a combined $13 billion in 2018. Both companies have made their intent to expand beyond the U.S. with CBS previously acquiring Australia's Network 10 and Viacom acquiring U.K.'s Channel 5 and Argentina's Telefe.
2. Walt Disney Company Acquires 21st Century Fox - $71.3 Billion
In one of the more recent deals that sent shockwaves throughout the media industry, The Walt Disney Company under CEO Bob Iger completed the acquisition of 21st Century Fox in March 2019 for $71.3 billion. Although it's not the most expensive media deal, it still caused competitors to scramble while asserting Disney as one of the biggest media empires in the world. The House of Mouse had been on an acquisition spree over the past decade, purchasing Pixar, Marvel Entertainment, and Lucasfilm for a combined fee of $16 billion.
The Disney acquisition of 21st Century Fox also included the acquisition of Fox's numerous assets including Twentieth Century Fox, Fox Searchlight Pictures, FX, and National Geographic. Fox's other companies including streaming service Hulu, broadcast satellite provider Tata Sky, and production company Endemol Shine Group were also included in the purchase. Most importantly, the acquisition gave Disney to Fox's major movie franchises including Kingsman, X-Men, Alien, Ice Age, Planet of the Apes, and Die Hard. Marvel had previously sold X-men to Fox in the 1990s when the company had gone into bankruptcy.
3. Comcast Acquires AT&T Broadband - $72 Billion
Considered to be the biggest corporate merger of 2001, Comcast acquired AT&T in a deal worth $72 billion. The deal also made Comcast the biggest cable company in the United States. AT&T Broadband had 13.8 million customers while Comcast had 8.5 million before the acquisition. The deal was finalized after a five-month bidding war between Comcast, AOL Time Warner, and Cox Communications.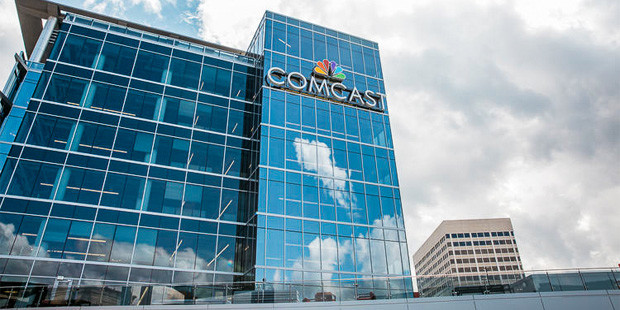 The acquisition of AT&T also included the latter's interests in cable television joint ventures and its 25.5 percent interest in Time Warner Entertainment. Among Comcast's most notable assets include Sky Group and NBCUniversal.
4. AT&T Acquires Time Warner - $85 Billion
In 2018, AT&T acquired Time Warner in a massive deal worth $85 billion. The deal was completed after a federal judge approved the merger despite objections from the U.S. Department of Justice. Despite the efforts of the Justice Department to halt AT&T's purchase, including filing an antitrust lawsuit which mostly revolved around said deal being bad for competition and for customers, it was still approved nonetheless.
AT&T essentially obtained Time Warner's massive portfolio which AT&T Chairman and CEO Randall Stephenson considered to be "first-rate." HBO, Warner Bros. Entertainment, and CNN are all owned by Time Warner. Specifically, Warner Bros. Entertainment is responsible for producing some of the most profitable franchises in recent memory including the DCEU, Harry Potter, The Hobbit, and Christopher Nolan's The Dark Knight trilogy. The company is also becoming a strong competition for Netflix as its streaming service HBO Max raked in 28.7 million subscribers in the third quarter of 2020.
5. America Online acquires Time Warner - $162 Billion
Before the AT&T acquisition, there was America Online (AOL) purchasing Time Warner for a behemoth $162 billion. The deal would be the most expensive media acquisition to date but also considered as one of the worst mergers in history. The deal was completed in 2000 but AOL would spin off Time Warner nine years later with a measly price of $3.4 billion. At the time AOL made the purchase, many considered it to be a brilliant move for both companies as Time's massive media presence (HBO, CNN, TBS, Time Warner Cable, and Time magazine) complemented perfectly with AOL's dial-up internet service.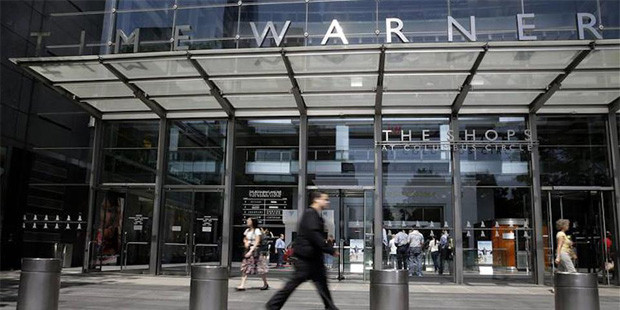 Unfortunately, the country went into a recession shortly after the deal. The dot-com stock bubble burst and broadband internet was beginning to take off, turning the AOL Time Warner merger failure into a reality. In 2002, AOL-Time Warner posted $98.7 billion in losses, still the record for worst annual loss in U.S. corporate history. Ted Turner, who had sold his Turner Broadcasting System to Time Warner in 1995, also reported losing 80% of his wealth due to the merger. CEO Gerald Levin stepped down from the company soon after and was later recognized by CNBC as one of the "Worst CEOs of All Time." After AOL spun out Time Warner, the latter was sold by Verizon in 2015 for $4.4 billion and later AT&T in 2018 for $85 billion.
There is no denying that the media industry, despite its billion-dollar market cap, has seen some massive hits and misses over the years. And with the media landscape about to see another shift with streaming services taking over, expect another big-money acquisition to be completed in the near future.
Want to Be Successful?
Learn Secrets from People Who Already Made It
Please enter valid Email