Columbia Broadcasting System SuccessStory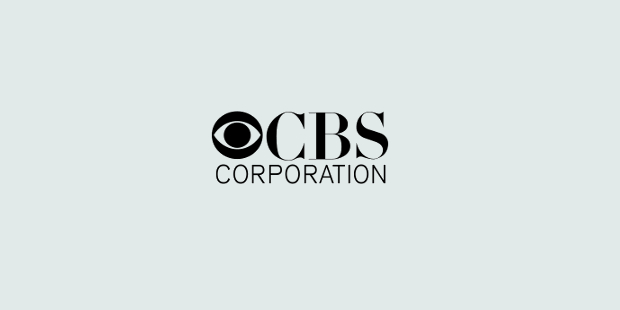 CBS is the acrononym for one of America's largest television networks – Columbia Broadcasting system. CBS was primarly founded as a radio network in 1927 and later expanded it's business to television broadcasting. Today, CBS has a diversified portfolio which includes radio stations, publishing, television, films, billboard advertising, and sports; and touches almost every space in the mass media spectrum. The company has its headquarters in New York, and runs its major operations and production facilities from New York City and Los Angeles.
History And Development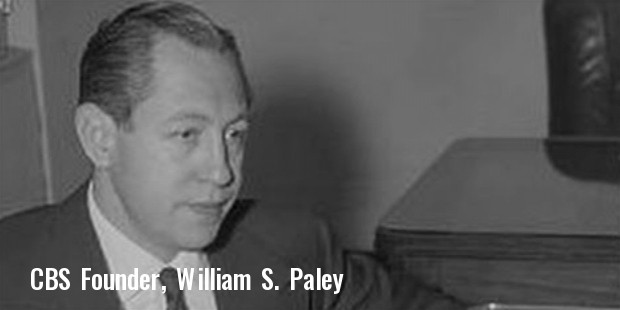 CBS was founded by William S. Paley, who built an empire from the radio network to a powerhouse of media and entertainment in the United States. Paley recognised the potential of the radio business and changed the way the broadcasting industry operated, by bringing in network programming to his clients. He bought 16 stations from the Columbia brodcasting system to expand the radio business.
The company's logo is known to be one of best designed logos and is an iconic symbol in the media industry. CBS is said to be one of the companies that got its logo right the first time. In fact, the company is every so often referred to as the "Eye Network", because of its epic logo. Needless to say, despite the changes in the company's profile, the logo still remains relevant.
Mergers And Acquisitions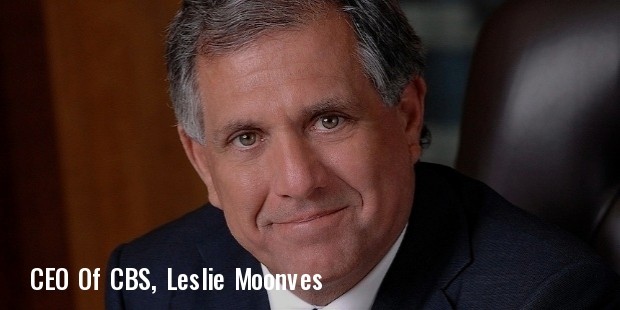 In 1995 CBS was bought by Westinghouse Electric Corporation and its name was changed to CBS Corporation two years later. In 1995, Viacom, which was once a subsidiary of CBS bought it's parent company. However, in 1999 Viacom decided to split into two firms and CBS Corporation happened to retain it's name and most of it's assets .
Achievements
During its prime radio days, CBS signed up a number of voices such as Phil Harris, Bing Crosby and Kate Smith and gained popularity among its listeners. It topped the rating charts with a number of shows such as Studio One, Playhouse 90, The Ed Sullivan show, The Andy Griffith show and The Beverly Hillbillies.
Its news magazine "60 Minutes", proved to be one of the most successful publications that made a debut in 1968. In the 70's CBS saw turbulent times when it lost it's numero spot in the network rating for the 1st time in 21 years .
In 1993, CBS hosted the legendary David Letterman's talk show called the The Late Show which was a huge success. It was also one of the first to host a "reality" TV show titled The Survivor.
CBS has seen a lot of changes, both in the management and with its history of takeover's and acquisitions. However, despite the complexities it is still one of the largest networks that provide more than 200 programs to its affiliates across the globe.

Full Name :

Columbia Broadcasting System
Founded :

1927
Founder :

William S. Paley
CEO :

Leslie Moonves
Industry :
Sector :
Country :

USA
Website :
Want to Be Successful?
Learn Secrets from People Who Already Made It
Please enter valid Email