Netflix, Inc. SuccessStory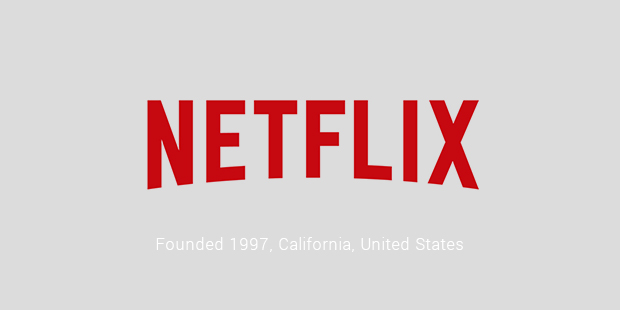 Netflix was founded by Reed Hastings and Marc Randolph in 1997. Both of them were technology enthusiasts who had previous experience of setting up websites and running them successfully. Now they had the idea of creating a website where it would be easy for people to buy and rent DVD's sitting at their homes. Hastings invested $2.5 million in order to get the business started in a big way.
The DVD player was a luxury in the American Household but with the DVD, picture quality was much better. It was also easy to ship these DVD's as they were small in size and weighed very less. It cost the company only a single first-class stamp in order to send a DVD across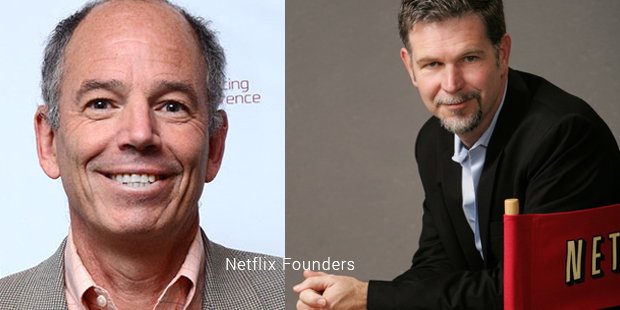 The company started its first day of business on April 14, 1998. The company had 30 employees on its first day and offered nearly 900 titles for rent. The first scheme they offered was a seven-day DVD rental for $4 and an additional $2 for shipping. They also put new titles for sale giving an impressive 30% discount to attract customers. Their website provided users with movie reviews and automatic suggestions to prompt them to rent additional DVD's.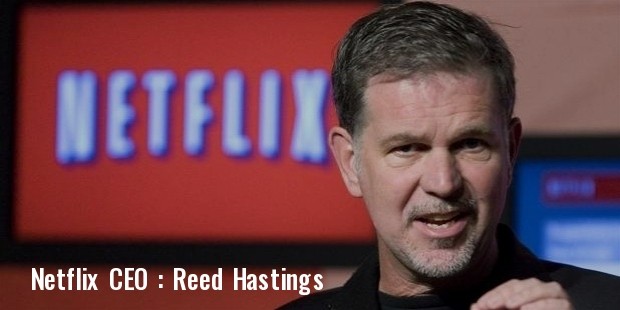 They had very few competitors but the problem was that very little number of people in America had access to DVD players. So Netflix went ahead and join hands with companies like Toshiba, HP, Apple to promote DVD players and computers with DVD drives. They made their first major sale in the September 1998, when they made available 10,000 copies of President Bill Clinton's testimony in the Lewinsky affair. They priced this DVD for just 2 cents plus $2 shipping which made it sell out within one week.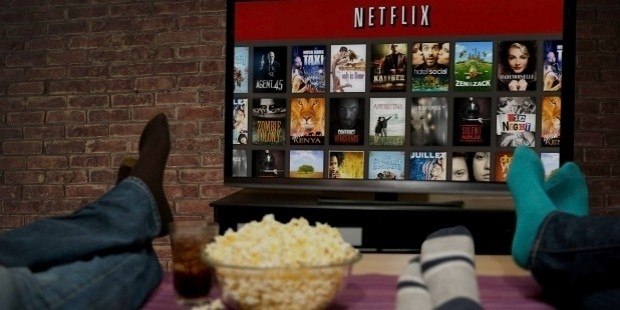 In 1998, Netflix stopped selling DVD's online as e-commerce giant Amazon had started selling DVD's online. In 1999, Netflix had increased to 110 employees and had more than 250,000 discs available for rent. Even as Netflix concentrated solely on DVD rentals, its revenues were not picking up as only 1% of the American population owned DVD players.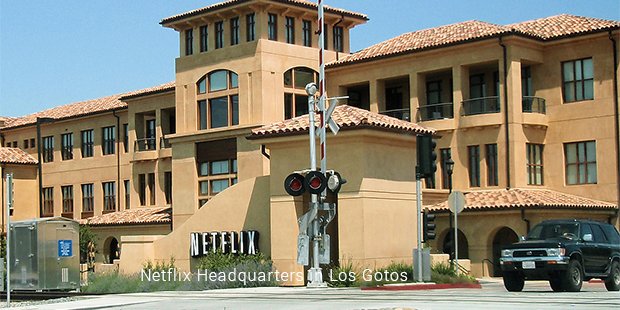 So they made a change to their scheme and allowed the customer to rent four DVD's for one-time monthly fee of $15.95. This scheme proved to be a success and Netflix was now processing more than 10,000 orders per day. In 2000, they changed the scheme to $19.95 a month which allowed for unlimited rentals with 3 DVD's at a time. Soon their customer base had increased to 250,000 and they were processing more than 100,000 orders a week.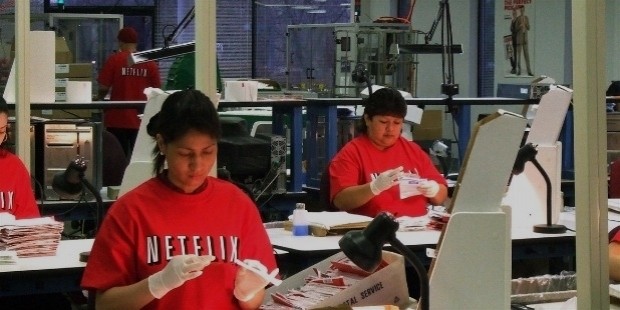 Soon they made partnerships with many production houses like Columbia Pictures, Warner Bros. to release their films first exclusively on their website. Next they set up distribution centres in Los Angeles, Boston, Atlanta, Houston, New York to make speed up delivery and try ensuring delivery before midnight itself.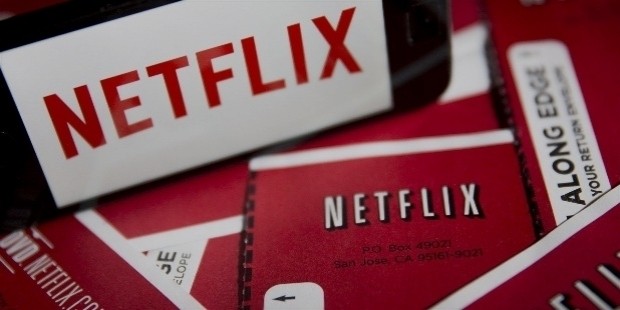 In 2002, sales revenues touched $150 million and had become the leader in the DVD rental market with the advent of DVD players costing less than $100. It had increased its subscribers to 670,000 and had tie-ups with more than 45 film distributors. In 2005 Netflix was shipping nearly 1,000,000 DVD's by mail every day and had around 35,000 titles in its library. In 2010, Netflix launched paid online streaming of movies which soon made it one of the most visited sites in the U.S.
Full Name :

Netflix, Inc.
Founded :

1997
Founder :

Marc Randolph
CEO :

Reed Hastings
Industry :
Sector :
Country :

USA
Website :
Want to Be Successful?
Learn Secrets from People Who Already Made It
Please enter valid Email