Most Expensive Smart Watches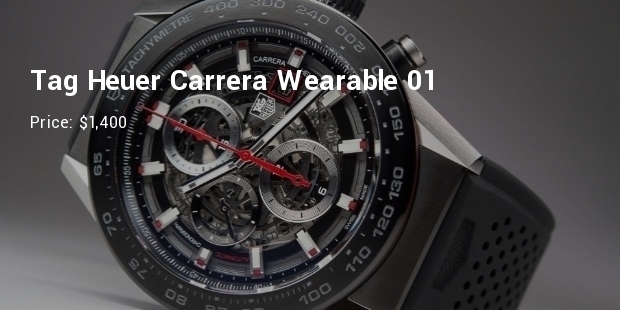 Smart watches these days, with the passage of time and advancement of technologies have begun to function much more that just time showing instruments. It can show you the notifications that have arrived at your smart phone.
This is natural that if superior technologies have been used in the production of the smart watches, then they must be costly. It is definite that you will have to pay a huge sum for purchasing such multi functional gadget. It is for this reason that smart watches of world's top brands are very expensive. Following are the list of such smart watches.
1. Tag Heuer Carrera Wearable 01 - $1,400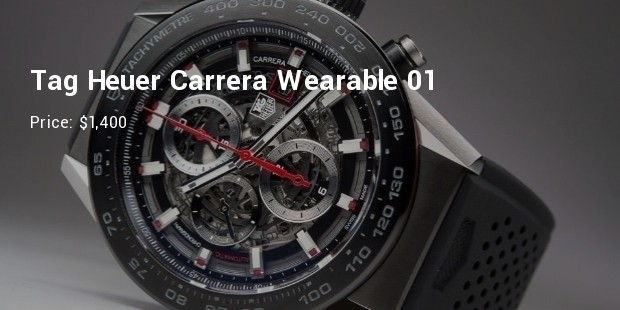 The CEO of Tag Heuer, Claude Biver has revealed the name of its smart watch which is supposed to be the most expensive in the world. This was will be manufactured with the help of both Google and Intel. It will be available in the by November 2015.
2. Garmin Fenix 3 - $500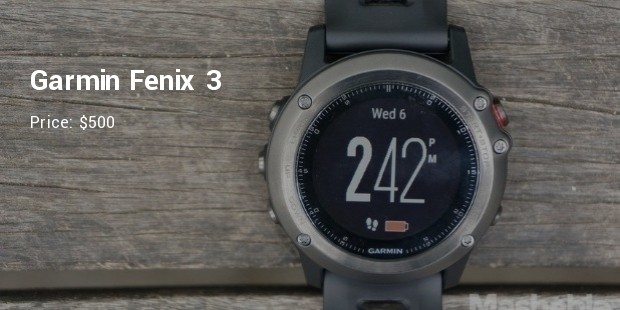 The Garmin Fenix is an element of new fitness focused smart watches. This smart watch was regarded as one of the costliest watches ever made. It is quite heavy and durable, with near about 3 ounces of heft and 1.2 inch 218/218 pixel per inch screen and gives you the option of both rubber band and metal bracelet.
3. I'm S.p.A I'm watch - $499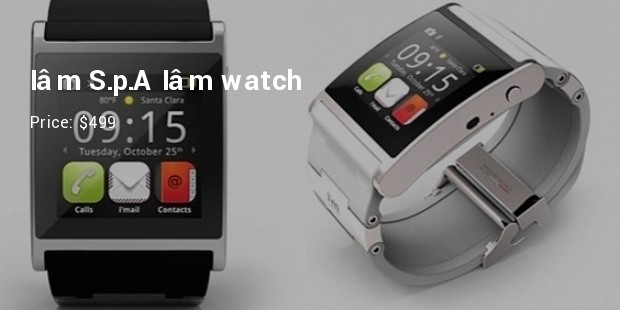 I'm Watch is a smart watch produced by an Italian company. The I'm Watch can receive and make calls, messages and notifications from social media center, can give news and show weather reports. This smart watch features a 1.54 inch color LCD screen. It comprise of 4 GB memory space and a speaker with an inbuilt microphone.
4. Intel MICA - $495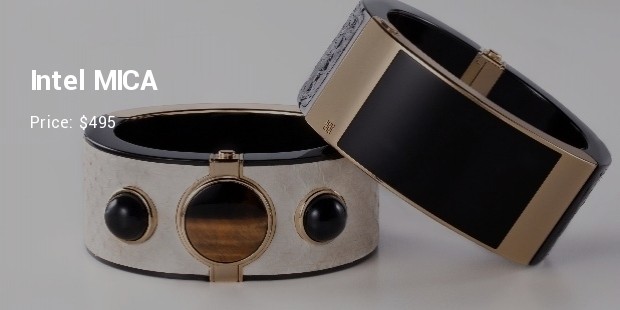 MICA's touch screen is located within your wrist for careful swiping. The bracelet is made up of precious gems. The bracelet is meant to act as a private supporter, a more delicate supplement to your phone. It allows you to send quick stipulated messages to your VIP contacts; it also alerts you when you require to leave for calendar events through GPS system
5. Timex Ironman one GPS - $450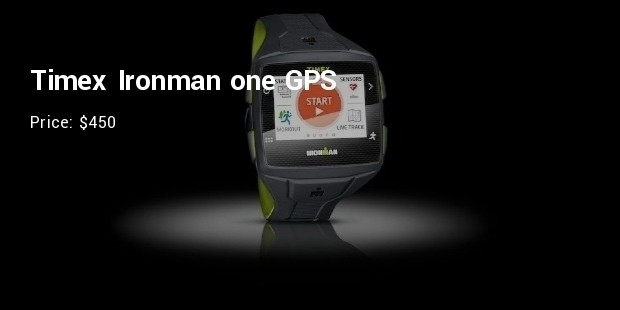 6. HP Chronowing - $349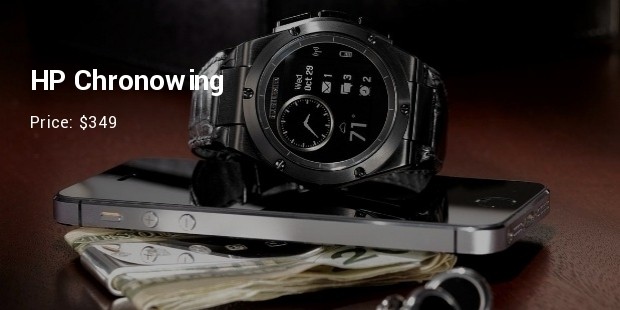 7. Apple Watch - $349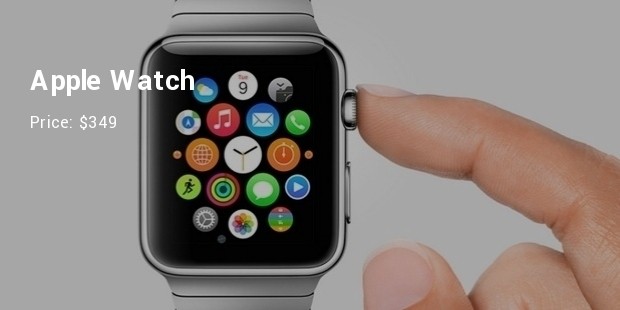 Once invested in these high quality smart watches, you can be rest assured about their life, notification level, functioning, cameras and resistance to water. They have longer battery life and warranty. Their exclusive features are just superb and are worth purchasing.
Want to Be Successful?
Learn Secrets from People Who Already Made It
Please enter valid Email