Most Expensive Pool Tables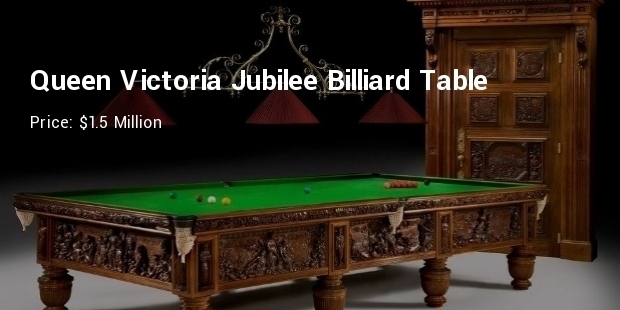 Pool table is the most essential requirement to play pool games. It is a genre of cue sports and it is a game where you can flaunt your expertise and finesse. If you are acquainted with this sport, then you must be having an idea of how important it is to have a pool table with the correct design.
Most of the common and normal pool tables have flat surfaces and are covered with cushion or a suitable cloth, but there are many pool tables of superior quality which are customized and designed with utmost care. Each pool table is given special attention and is created with flair and skill. Following are the most expensive pool tables in the world.
1. Queen Victoria Jubilee Billiard Table - $1.5 Million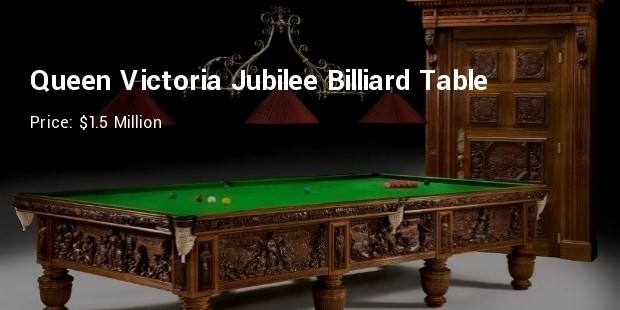 The cupboard that comes with this billiard table illustrates the different periods of the reign of Queen Victoria. The cushion are adorned with ribbons of quotations from Shakespeare and Tennyson, while at the top of the each leg, there are portrait figures of William of Normandy, Henry 1, Henry2, Edward 1 and Edward 2.
2. The History of Australia Billiard Table - $750,000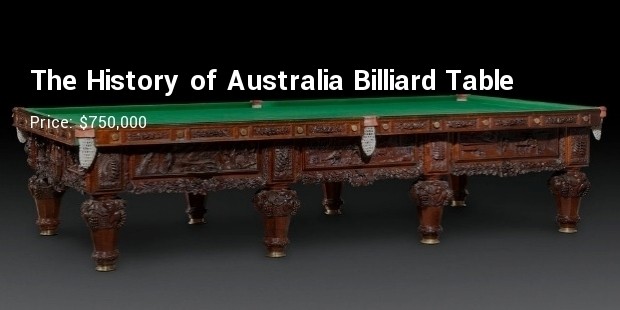 This table has won many awards and is basically a hand engraved work of art. Identified for its beautiful craftsmanship this pool table comprises of 10 huge panels that form the basis of the exceptional blueprint which explains the overall history of Australia.
3. Obscura Cue light pool table - $200,000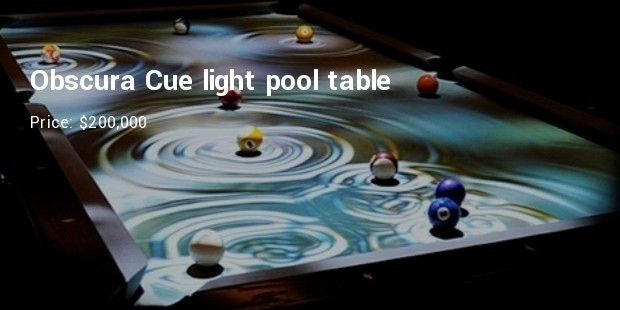 This table has set a vivacious limelight on playing pool. Made by a San Francisco based light effects company "Obscura Digital", this pool table comprises of obscura cue light system which allows the owner to show different images onto the pool table. The pool balls are enclosed by water that discloses a secreted picture beneath.
4. The luxury Billiard - $177000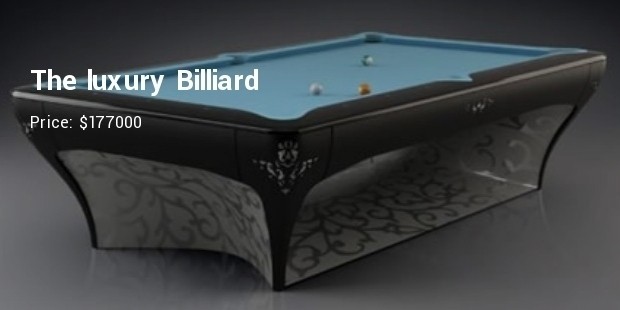 This was made by three times billiard world champion, Vincent Facquet. His compilation shows off three exceptional models, the platinum detailed Majeste, the etched Platinum Royal and the gilded Noblesse table. 18 diamonds are placed along the barrier set in either platinum or gold. For better visibility and sound cutback all 3 models features micro fiber pockets.
5. Porsche's 24/7 billiard table - $41,487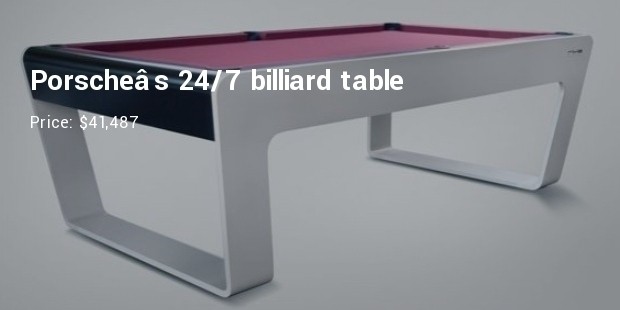 6. Martin Bauer pool table - $36,000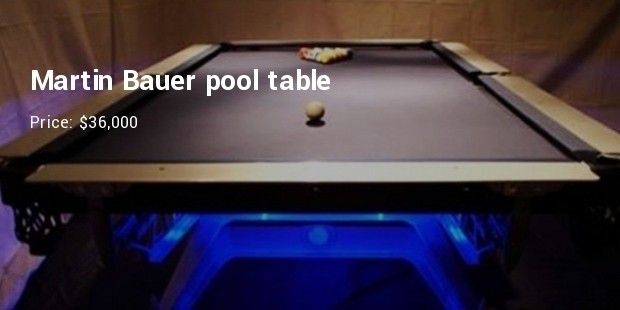 7. Blacklight pool table - $34,800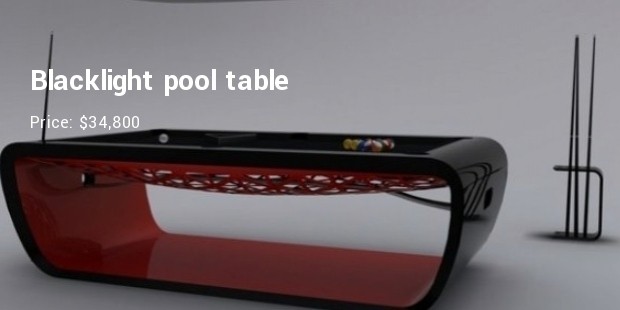 8. Dominic Gerard's Eagle Pool Table - $29,500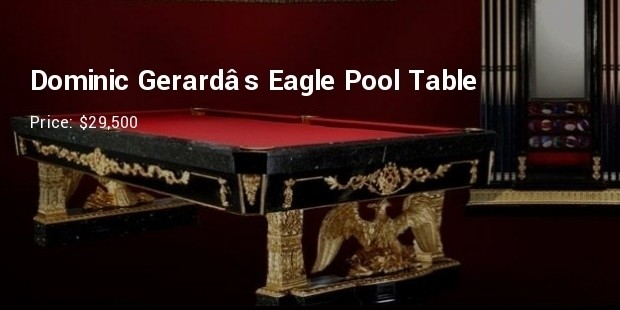 These pool tables are definitely quite high priced, but they ensure that you have the best equipment to sharpen your talent and skill at playing pool. A poor table may destroy the fun and thrill of the sport. Thus pool lovers must invest in such high quality tables.
Want to Be Successful?
Learn Secrets from People Who Already Made It
Please enter valid Email