Most Expensive Transfers in Football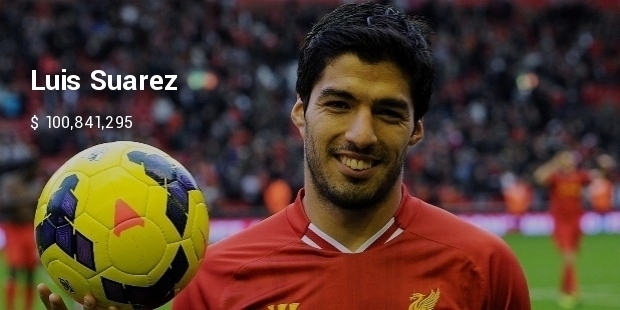 The concept of a football transfer first came into existence in England after the Football Association (FA) introduced player registration sometime after 1885. Before that, a player could agree to play one or more games for any football club. The FA in 1885, sought to control professional players by introducing a player registration system.
The Football League decided that restrictions had to be placed on the ability of richer clubs to lure players from other clubs to prevent the league being dominated by a handful of clubs. Football League clubs soon came to realize that they could demand and earn a transfer fee from any other Football League club as consideration for agreeing to release or transfer the player's registration.
1. Gareth Bale - $ 106,485,000
Welsh footballer with tremendous speed, great crossing ability, a great left foot and exceptional physical qualities.
In 2013, Bale was transferred to Real Madrid for an undisclosed transfer fee. The English press reported a world record transfer fee .2
2. Luis Suarez - $ 100,841,295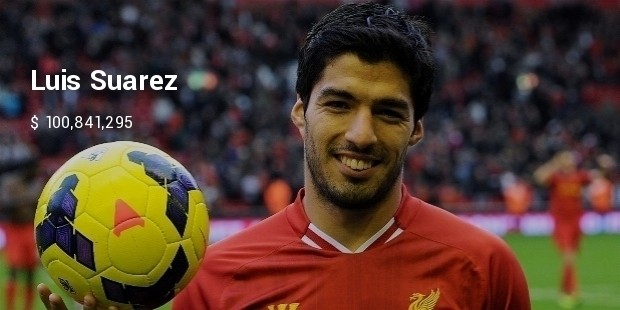 The Uruguayan Sensation, after his great performance in World cup 2014, Barcelona Committed to buy him from Liverpool. although he was banned from playing football for 4 month at a whopping amount making it the second most expensive transfer.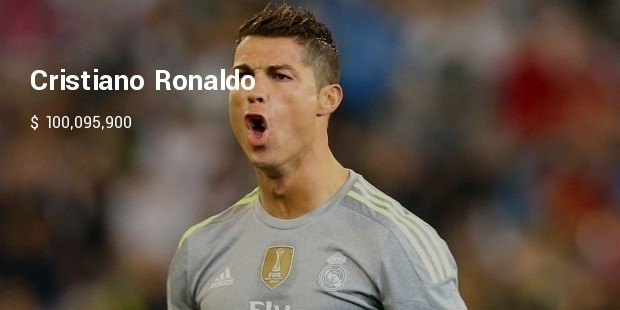 The Portuguese star player signed a six-year contract with La Liga giant Real Madrid and today has a buy-out clause of one billion euros. Ronaldo was originally handed the number nine jersey when he join Real Madrid, but in 2010 chose to play with the number seven.
4. James Rodriguez - $ 74,539,500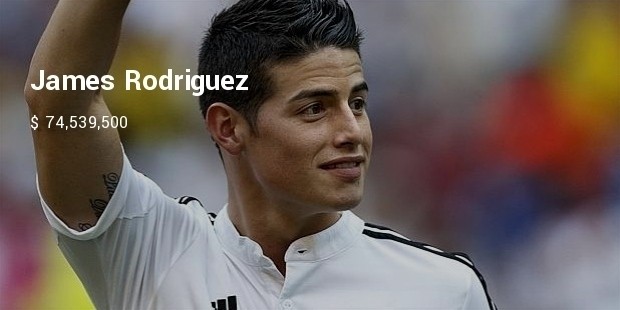 In July 2014 Real Madrid officially announced the signing of Columbian superstar James Rodriguez. He is now the fourth most expensive player in soccer history as the Spanish Giants have finally got their man. The 23 year old has joined the reigning European Champions on a six year deal.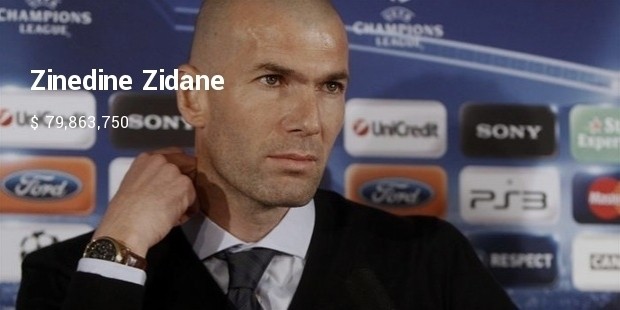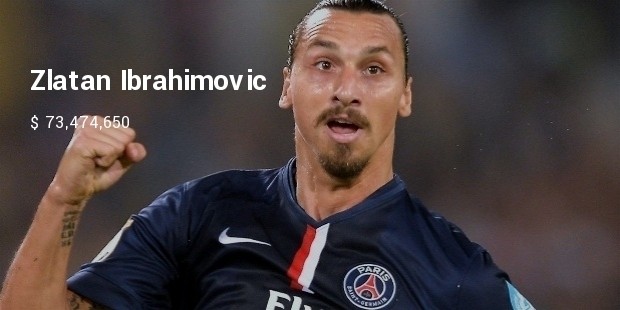 7. Kaka - $ 72,409,800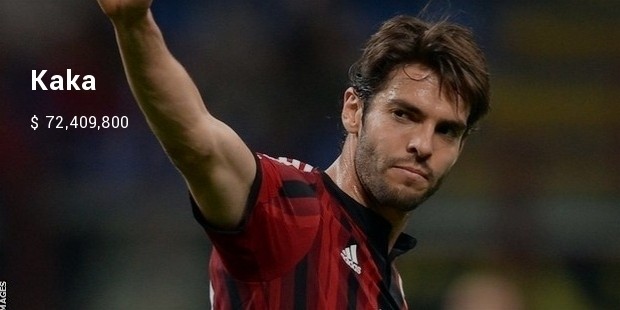 8. Edinson Cavani - $ 68,150,400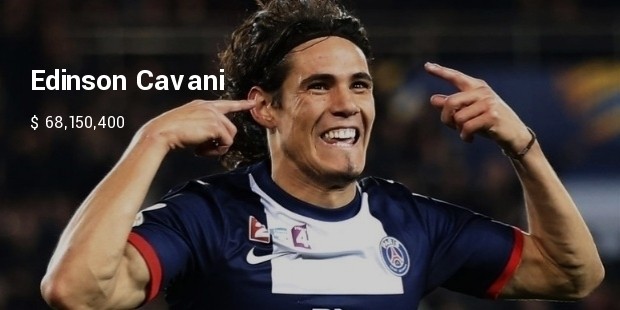 9. David Luiz - $ 66,659,610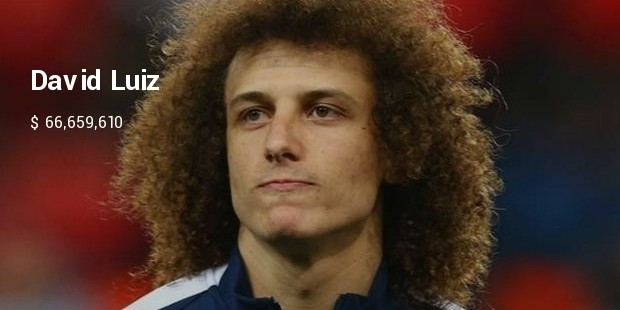 10. Luis Figo - $ 66,020,700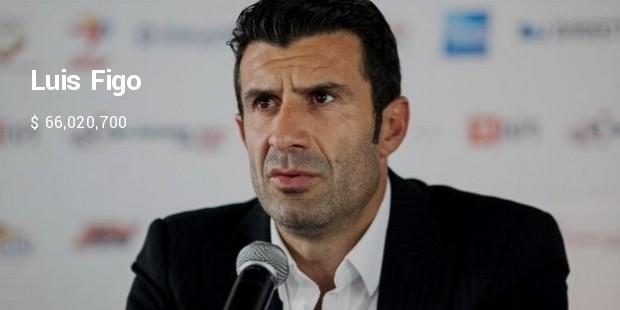 To control the frequent Buyouts of favorite players who were in demand with almost all the Football Clubs, and more so were being bought out by Richer Clubs it had become important that some kind of restrictions and rules be formed to control this howsoever Buyouts did happen and expensive ones..
Want to Be Successful?
Learn Secrets from People Who Already Made It
Please enter valid Email