8 Most Expensive Transfers in Football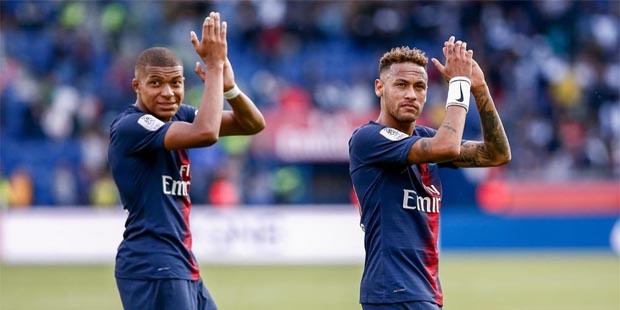 Football is a global game, with high-profile games easily drawing millions of viewers around the world. So, it's not surprising that football players are some of the highest-paid athletes in any sport with clubs willing to spend more than a hundred thousand dollars for a single player. So, here are the eight most expensive transfers in football history:
1. Gareth Bale - €100.8 million ($119 million)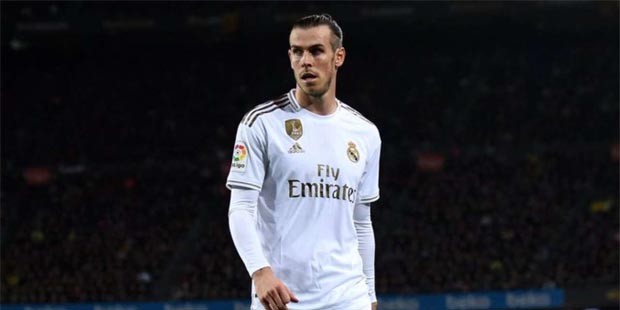 There was a time when Welsh winger Gareth Bale was the highest-paid athlete in world football. In September 2013, he made his much-publicized transfer to Real Madrid from Tottenham Hotspur, with the Spanish club paying Bale around €187,000 per week. Although Bale had been sensational for Tottenham, scoring 42 goals and contributing 20 assists for the London club, media and fans were skeptical of the expensive transfer fee. Nonetheless, Bale performed magnificently at Real Madrid, scoring 105 goals and contributing 68 assists in seven years with Los Blancos before signing again with Tottenham in the summer of 2020.
2. Paul Pogba - €105 million ($124 million)
Gareth Bale's €100.8 million contract was the only the beginning of football players getting signed for ridiculous amounts of money. In 2016, Manchester United signed Juventus midfielder Paul Pogba for a then world-record fee of €105 million. The French International had already played for the Red Devils in 2011, but limited game time saw him leave for Italian club Juventus a year after. Pogba recently signed a contract extension that keeps him with Manchester United until 2022. He has 25 goals in 111 appearances and has also won the World Cup with France in 2018.
3. Ousmane Dembele - €105 million ($124 million)
Spanish giants Barcelona signed French forward Ousmane Dembele from Borussia Dortmund in 2017 for a fee reported to be around €105 million plus €40 million in add-ons. After scoring six goals in 32 appearances for Dortmund, Dembele has barely featured for Barcelona due to nagging injuries and fitness issues. It has been also reported that the Blagrauna tried to move Dembele during the recent transfer window but no deal materialized.
4. Antoine Griezmann - €120 million ($141 million)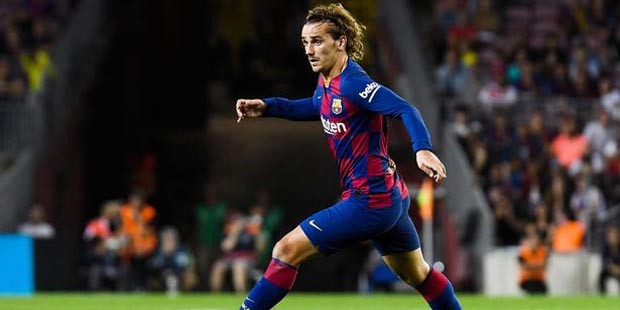 In 2019, Barcelona signed another French soccer player in the form of Antoine Griezmann. The talismanic forward had already won numerous trophies with Atletico Madrid as well as lifting the World Cup together with Paul Pogba a year prior. Griezmann had previously scored 94 goals in 180 appearances for Atletico and has now tallied 9 goals in 40 appearances for the Catalan giants.
5. Philippe Coutinho - €120 million ($141 million)
When Barcelona wants a player, they usually succeed 9 times out of 10. This is especially true for Brazilian midfielder Philippe Coutinho, who never failed to showcase dazzling displays in every game he played for Premier League club Liverpool (41 goals in 152 appearances). After a failing to secure Coutinho's signature in August 2018, Barcelona persisted and eventually got their man in the January transfer window five months later, in a €120 million fee including add-ons.
6. Joao Felix - €126 million ($148 million)
Considered as one of the biggest gambles in football history, Atletico Madrid signed Portuguese teenager Joao Felix to a seven-year €126 million contract. Felix had previously played for Benfica, scoring 15 goals en route to the club also winning the domestic trophy in 2018.
7. Kylian Mbappe - €145 million ($171 million)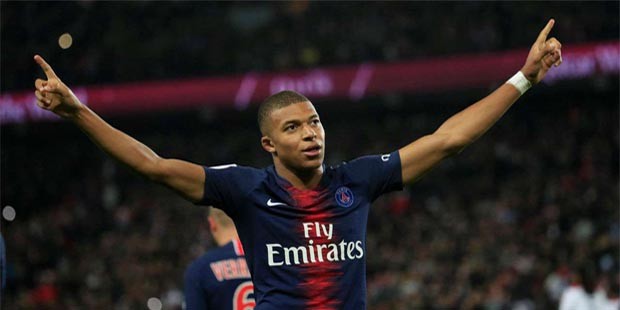 There's something about French players getting the most expensive contracts in the sporting world. Kylian Mbappe joined Qatar-backed Paris Saint Germain (PSG) in 2017 only a few weeks after the club signed Brazilian superstar Neymar. Although Neymar has won it all for previous club Barcelona, Mbappe has also won a league title with AS Monaco while leading the club with 26 goals at the young age of 18. Mbappe has only gotten better ever since, becoming the youngest player to reach 50 Ligue 1 goals while also winning the FIFA Young Player Award during France's triumph in the 2018 World Cup.
8. Neymar - €222 million ($262 million)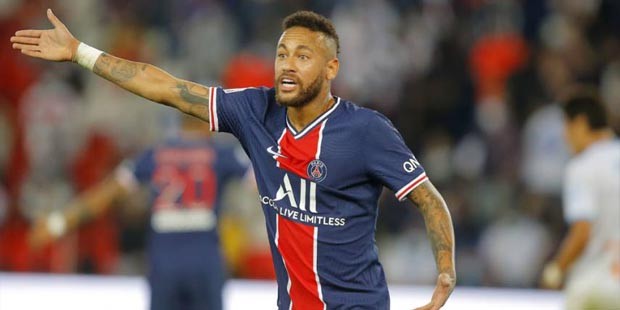 In one of the most controversial transfers in football history, Neymar Jr. moved from Barcelona to PSG in August 2017 with a fee of €222 million, the most expensive transfer ever in football. Neymar had already dominated the world with Barcelona, including winning the Champions League and La Liga (twice). Together with Lionel Messi and Luis Suarez, they also formed one of the most lethal attacking trios in football history, with Neymar scoring 105 goals and contributing 59 assists throughout his time with the club. Everyone had Neymar extend his contract with the Blaugrana, but the Brazilian winger had other plans, forcing his way out of Barcelona and signing with PSG for a world-record fee.
As clubs get richer and players demand more money, it won't be long until the sport will be seeing its first billion-dollar player.
Want to Be Successful?
Learn Secrets from People Who Already Made It
Please enter valid Email