7 Star Players Who Disappointed This FIFA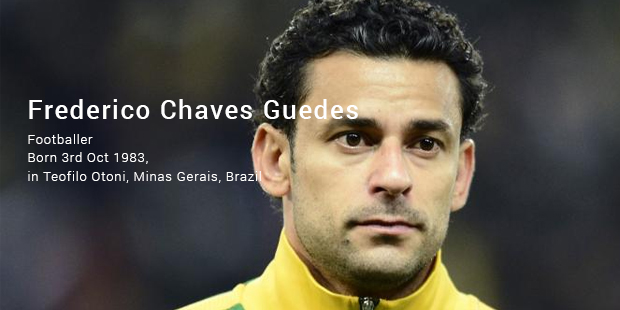 While the FIFA World Cup had already wrapped up the show, many fans were left disappointed with their favorite players who underperformed this time. Germany, after making a tremendous display of their skills bagged this year's World Cup beating Argentina in the finals. However, numerous admirers and individuals were left woebegone. The World Cup so far has been a magnificent mingling of surprises and downcast which left many fans heartbroken and gave sleepless nights.
Argentina's captain Lionel Messi, the most targeted by fans, looked reiterated and gorged let alone show off his brand skills in display this World Cup. Despite scoring few goals in the league matches, Messi was unable to anchor the ship ashore. Four times World Player of the year, Messi was more of a runner in the later segment of the FIFA as Netherlands, Belgium and Switzerland maneuvered 'covey' strategy against him.
Let us look at the list of star players who were an utter disappointment this FIFA:
1. Lionel Messi - Argentina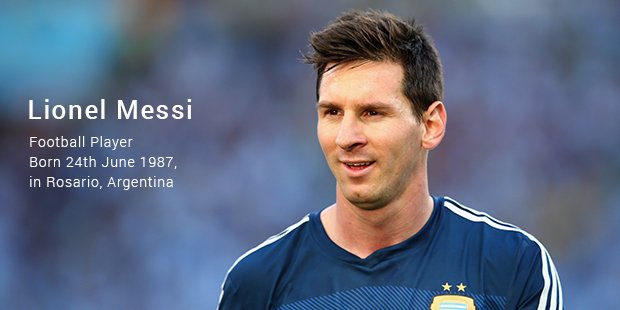 Besides the disappointed fan crowd,
Messi
wasn't able to put up a show and turned many eyeballs of former stars of the Game. Lineker, former England star, put forth his disappointment in a statement by stating Messi's run as 'not up to the mark' this year. He further added that Messi was lacking his archetypical strategy and movement and was an easy target for the opposition to identify.Besides the star player, there are many other names who were more of a shackled this year's FIFA. The most anticipated team of this year's big event, Brazil left its fan in a state of shocked after losing 7-1 to Germany.
2. Frederico Chaves Guedes (Fred) - Brazil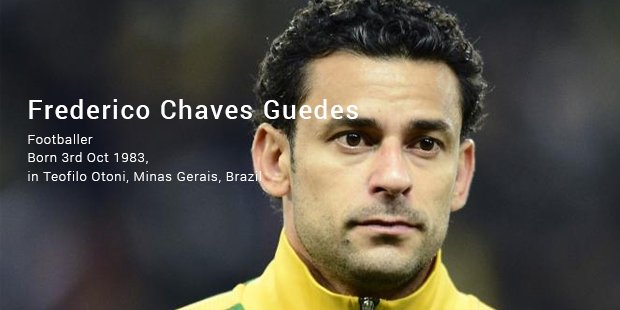 According to the most respected and reproducible polling events, Datafolha polling group, Brazilian forward, Frederico Chaves Guedes (aka Fred), leads the list as the worst player on Brazil's World Cup squad. Fred was among the most booed player this year's tournament and was literally inconspicuous.
3. Hulk & Dani Alves - Brazil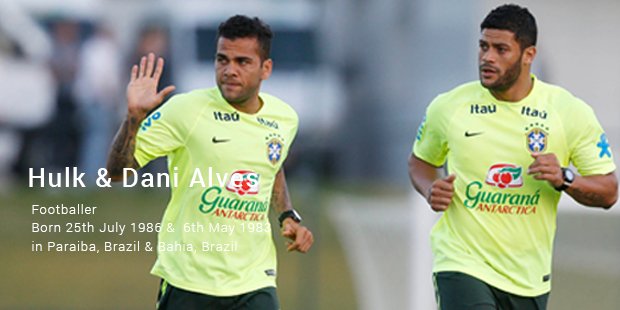 Nine and 6 percent votes in the Datafolha polling group are grabbed by Hulk (Brazilian striker) and defender Dani Alves respectively. Although Alves was shunted out of the team prior to the match against Colombia, his contribution and performance was nevertheless clandestined to make it to the worst top.
4. Cristian Ronaldo - Portugal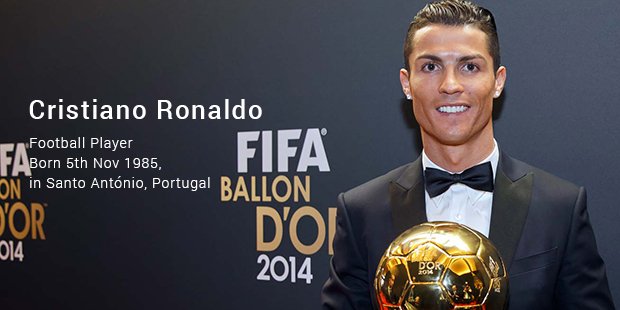 Portugal star
Cristiano Ronaldo
was almost delusional and wasn't quite able to make any appearance let alone a show. While many fans criticized Ronaldo for being 'self-centered' and 'covetous', others simply blamed the star for not being able to get together his team in the World Cup. Critics are of the view that although he was lacking the team but considering his brand and level of skills, Ronaldo was more of a disappointment. More disenchanting was his attitude toward his teammates and his coach.
5. David Luiz - Brazil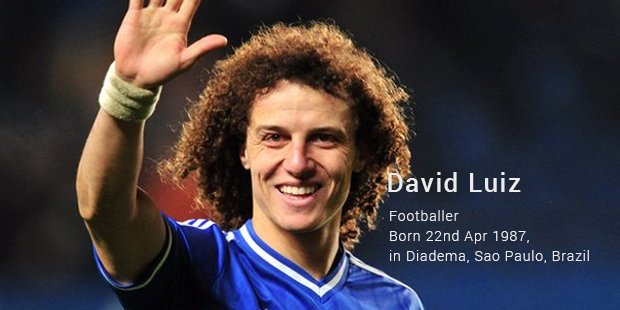 Brazilian center defender, David Luiz, looked more of an orphan without Thiago Silva after scoring a freekick. He had the chance to take his team home to a historic win; instead his uncontrolled 'exhilaration' let him and his team down. Needless to mention, Luiz played an elemental role in Brazil's 7-1 loss to Germany.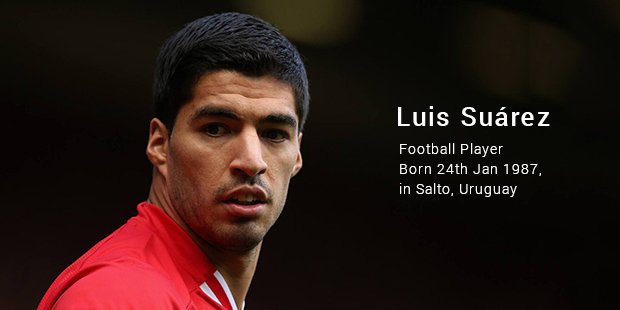 Uruguay striker, Luis Suarez who plays for Spanish club FC Barcelona, missed out his quintessential performance this year. While his poor performance was covered up with his fake injuries, cries and purposeless running, there was hardly a moment when the critics could revive his brand name as an overrated player.
7. Steven Gerrard - England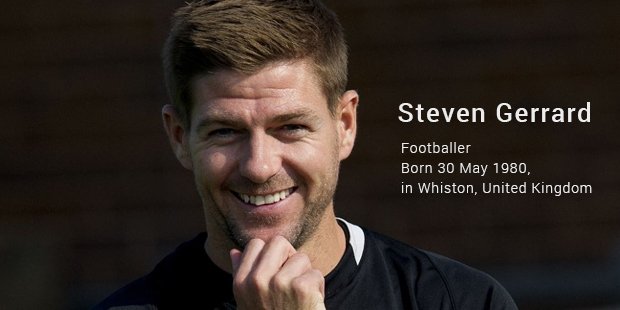 Steven Gerrard, though a star player with a lot of class, lost his competitive streak this tournament. Making an appearance in the team and being a team player is entirely contrasting and Gerrard needs to learn the same and that too quickly. With almost little to nil individual contribution, it won't be insolent to blame him for England's loss to Uruguay in the league match.The tournament set the platform for the star players to come and display their skills; however, there were some cloudy appearances and performances that made the World Cup a mix of celebrations and broken hearts.
FIFA '14 ended with Germany lifting the title.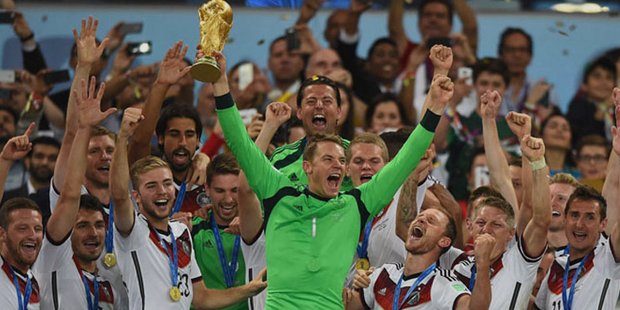 Want to Be Successful?
Learn Secrets from People Who Already Made It
Please enter valid Email