Most Expensive Winter Activities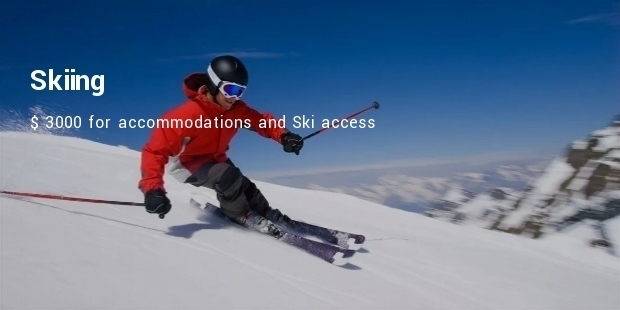 Winter should usually mean chilly winds , biting cold and lots of snow too if one lives in that region which has a fare share of snow during Winters. The days become shorter and nights longer and darker with chilly winds blowing making it nearly impossible to live without heating. However when it does snow outside it almost looks like a fairy land , white and beautiful all around.
If one wants to enjoy winter activities and have fun , one must have a strong heart and a packed wallet for most of the winter sprts come expensive.
1. Snowmobiling - $ 10,000 for professional Snowmobile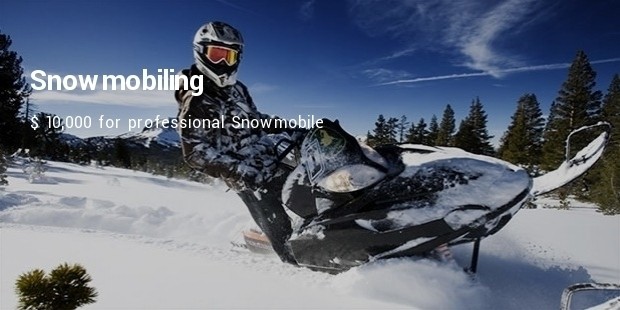 To enjoy this activity / sport one must live in a resort or Winter Lodge. Though it is not necessary to buy a snowmobile , it can be rented but yes as a package when you combine your stay with the rent it does become expensive.
2. Skiing - $ 3000 for accommodations and Ski access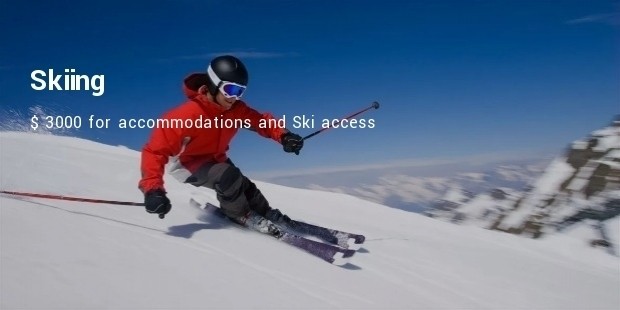 Skiing is one of the most expensive winter activities and is considered one of the most costly hobbies in the world. This is mainly because skiing implies going on vacation and, besides the skiing gear, you also need to drop cash on ski lifts, ski passes, and accommodations
3. Ice Climbing - $ 2000 to cover basics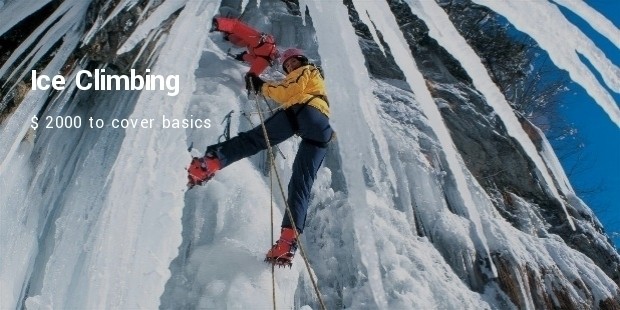 There's something about attempting to conquer the dizziest heights and the most challenging slopes that attracts so many people. Maybe it's the feeling of complete freedom or the battle within. Ascending ice formations using special gear isn't easy at all.
4. Hockey - $ 1000 to cover basic expenses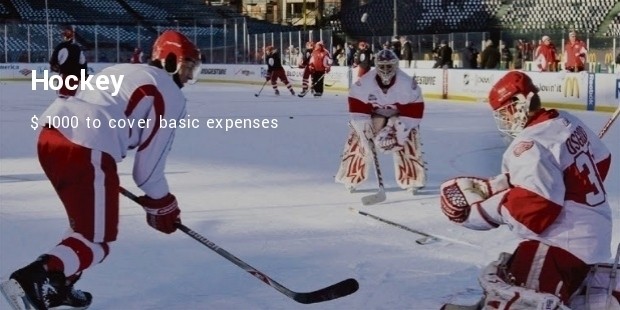 While most winter activities can be either practiced as an amateur or as a professional, hockey demands dedication. One has to be a skilled skater and the sport will definitely put his or her endurance to the test.
5. Dog Sledding - $ 900 per excursion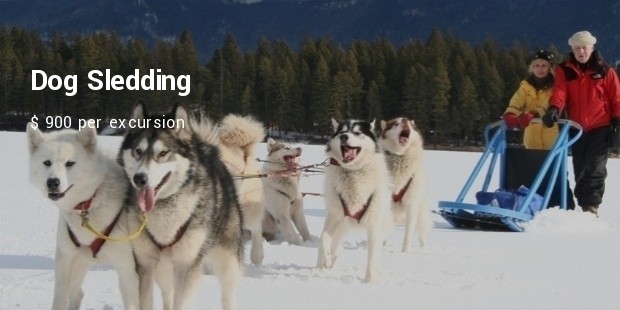 6. Spending night in an Ice Hotel - $ 860 per night per person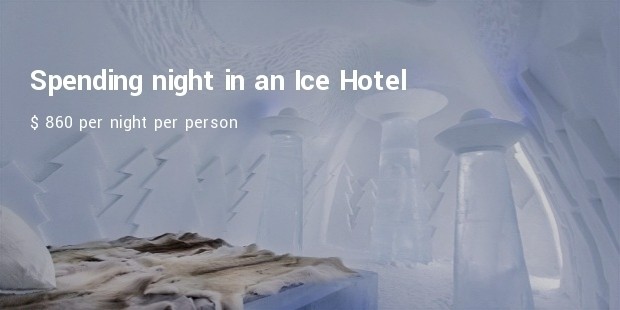 7. Helibob - $ 500 per ride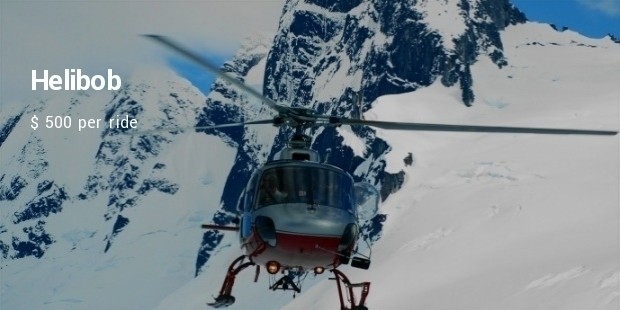 8. Bobsleigh - $ 150 per ride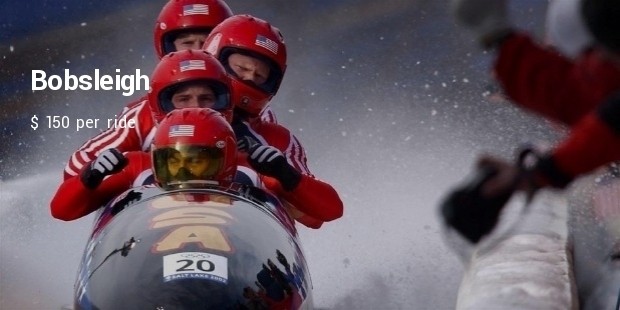 9. Ice Skating - $ 100 + for skates ( Additional for lessons and Ice time )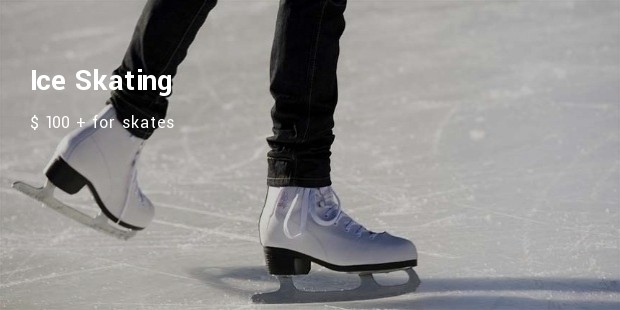 10. Snowshoeing - $ 50 + for Snow shoes ( Additional costs for tours and excursions )
Conclusion : It is Chill and Thrill combined which forms Winter Active Sports. Expensive it is as cited above.
Want to Be Successful?
Learn Secrets from People Who Already Made It
Please enter valid Email