Top Football Stars of UK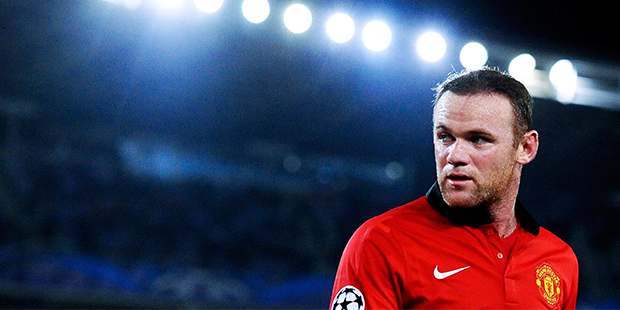 The game rings bells of devotion and fascination across United Kingdom. For years, the sport ruled hearts of the English. Constant evolution and rise of the football clubs in Britain only show the ongoing and continued passion and fanaticism to either be a part of the game or follow it! When we talk about the game, star players cannot be simply left behind. Soccer fans all over the world have a good time watching their favorite English players perform on ground. The thrill of game can only be understood by die-hard football enthusiasts. Football stars of UK are thronged with millions of followers worldwide, creating individual celebrity image and earnings in fortune.
Take a peek at the happening stars of English football in the recent times.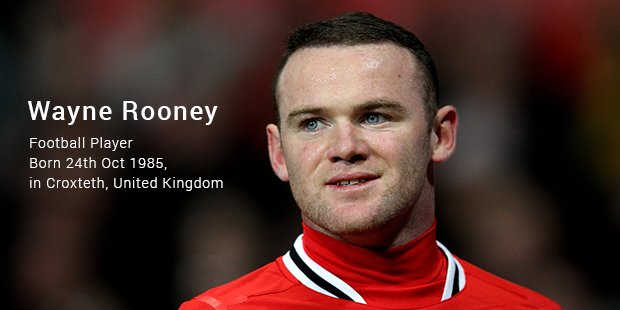 Topping our list of football stars in UK is Wayne Rooney, who is worth $23.4 million as of June 2014. Manchester United awarded the popular soccer star a contract extension for 4 years, worth a whopping $104 million. Rooney has a long-standing endorsement with Nike and Harper Collins and millions of fanatic followers across the globe.
2. Rio Ferdinand – Queens Park Rangers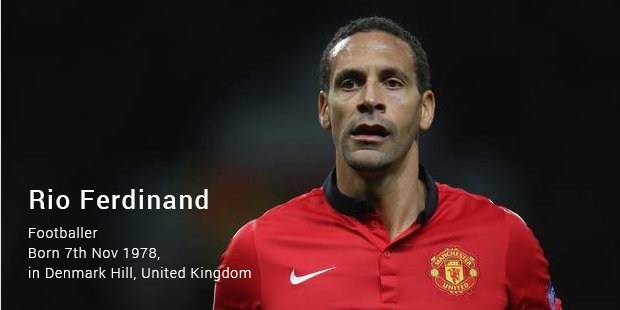 Playing as a center-back for Queens Park Rangers, Ferdinand has performed 81 times for England national football team between 1997 and 2011. He was also a part of the FIFA World Cup squad three times.
3. Frank Lampard - Chelsea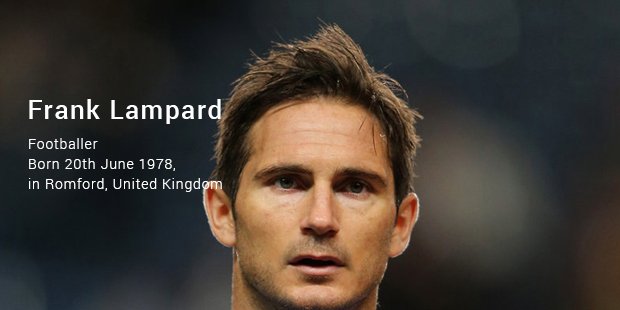 An all-time leading scorer for Chelsea, Lampard is considered to be one of the best midfielders. He also has the distinction of taking most number of penalties for England with nine goals. In 2004 and 2005, he was honored with the title England Player of the Year.
4. John Terry - Chelsea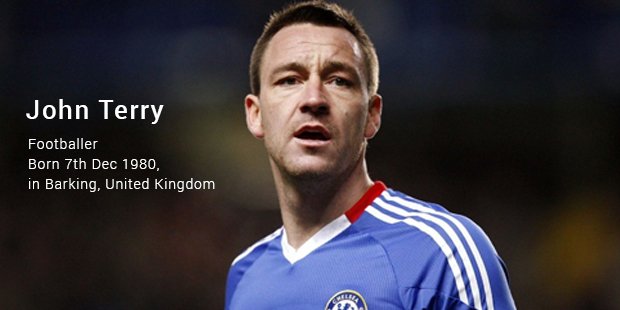 Throughout the 2013-2014 football Season, Terry received $12 million as an annual income as per his contract. As of 2012, his salary is 6.76 million GBP. One of the best central defenders of his era, Terry proved to be the most successful captain of Chelsea. He played more than 500 times for the club and is an all-time highest scoring defender.
5. Steven Gerrard – Liverpool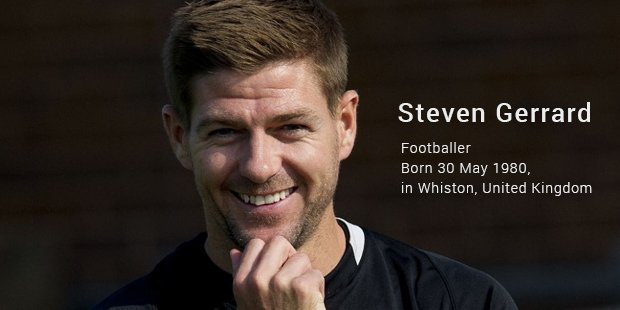 Primarily a central midfielder, Gerrard was earning 7.28 million GBP (as of 2012). He is the captain of Liverpool and the only footballer to have scored a goal in a Champions League final, a UEFA Cup final, a League Cup final, and an FA Cup final. As of June 2014, his net worth is said to be $18.7 million.
6. Joe Cole – Aston Villa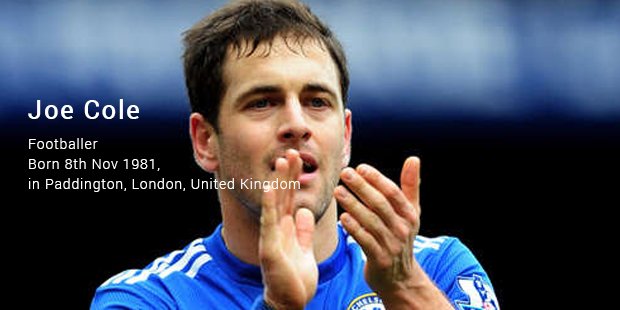 As of 2013, Cole was earning 2.6 million GBP. He plays for Aston Villa as a midfielder. He has been capped by the England national football team 56 times and has scored 10 goals.
7. Ashley Cole - Roma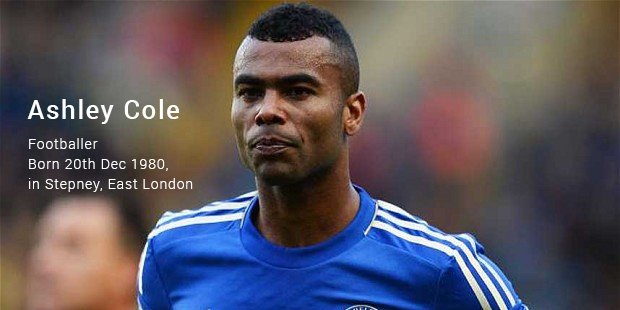 Earning 2.3 million Euros (as of 2014), Cole is quite a rage. Switching from Chelsea, he currently plays as left back for Roma, Italian football club. He is considered to be one of the best defenders of his era and a best left back in the world. In 2010, he was voted England Player of the Year. He stands as England's most capped full back, winning 107 caps.
8. Michael Carrick – Manchester United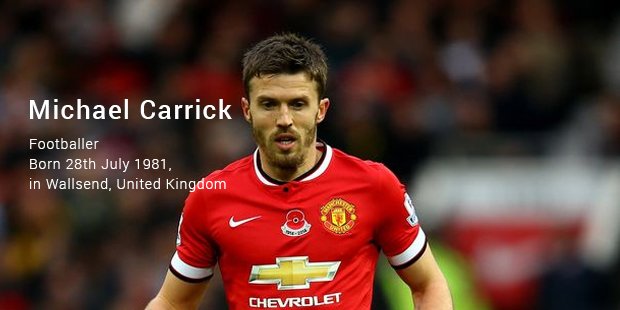 Carrick's earnings amount to 3.64 million GBP as of 2011. A midfielder for Manchester United, his game is quite unique, and includes special features such as inventive distribution of the ball together with passing and crossing abilities.
9. Ashley Young – Manchester United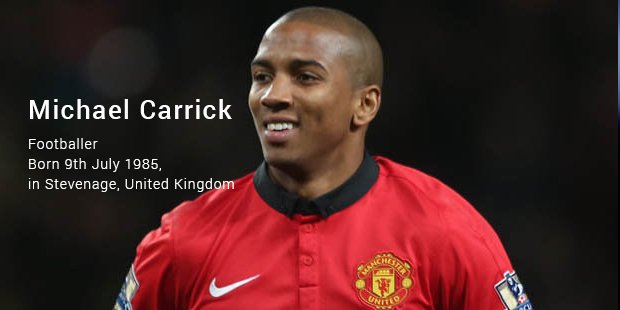 Raking in 6.24 million GBP as of 2011, Young is a winger for Manchester United and England's national team. He is loved by his select fans globally.
10. James Milner – Manchester City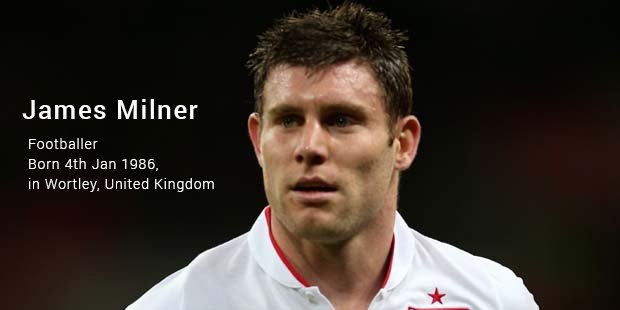 Milner earned 3.8 million Euros (2011) and is a midfielder for Manchester City and the England national team. When he debuted in 2002, Milner made a mark as the youngest player to score in the Premier League. He appeared record number of times in the England Under-21 team.
The new age rising stars of the widely acclaimed sport only shows that best is yet to come!
Want to Be Successful?
Learn Secrets from People Who Already Made It
Please enter valid Email